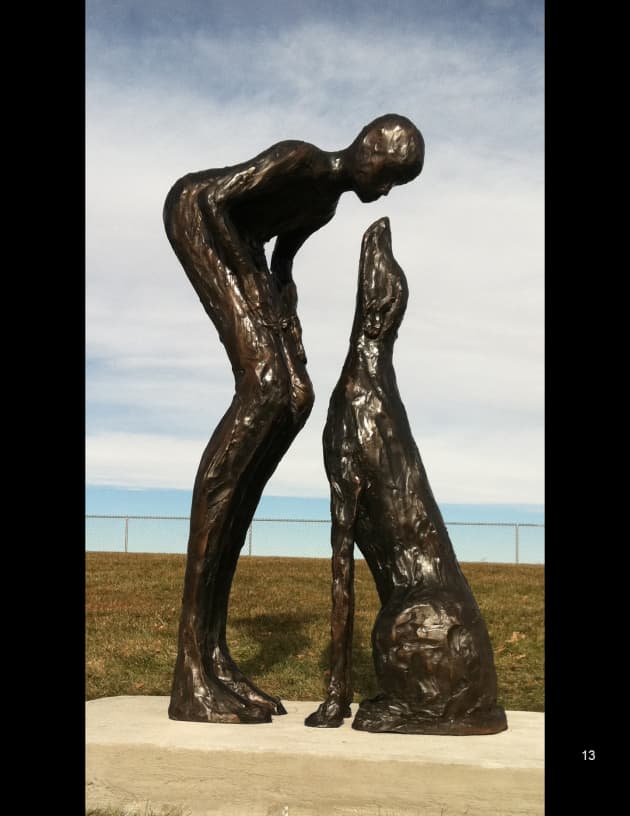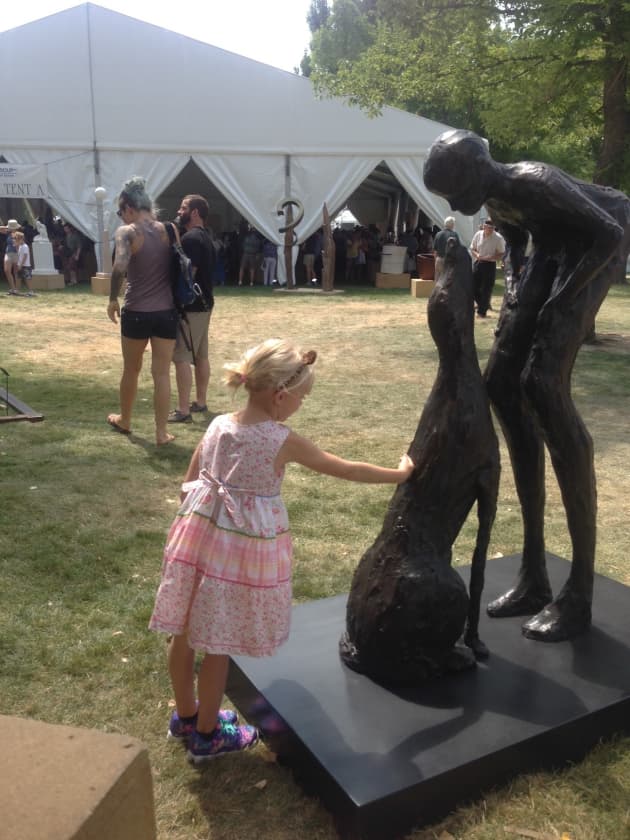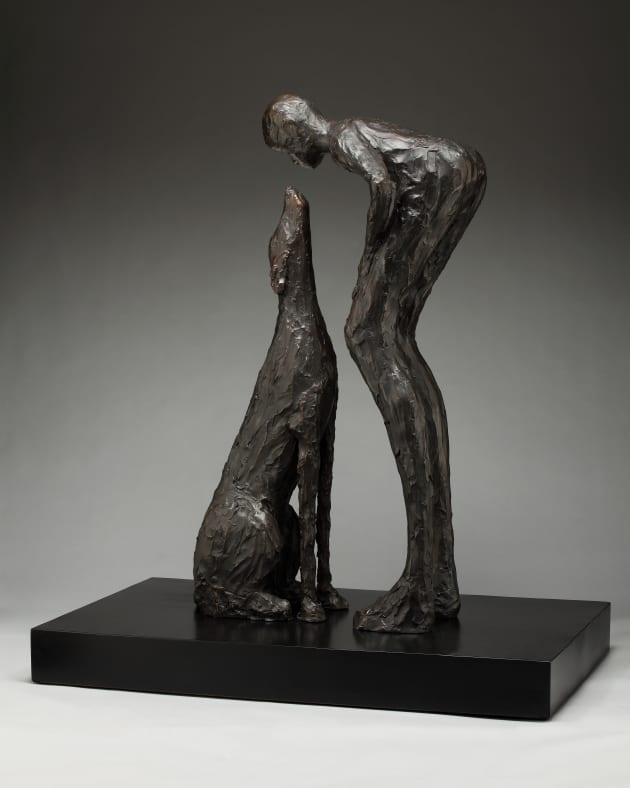 Client: City of Broomfield
Location: Broomfield, Colorado, United States
Completion date: 2013
Artwork budget: $24,000
Project Team
Public Art Agent
Carolyn Romero
City of Broomfield
Artist
Lorri Acott
Dream Big Sculpture
Overview
Broomfield was creating a sculpture path within their city park. With a dog park connected, they were looking for pieces that would tie the space together.
Goals
Artwork was essential as they were creating a sculpture park.
Process
The collaboration with the city, the public art commission and myself was really a joy. The public art commission contacted me and worked quickly to select and secure the sculpture. The city then took over from there. The public art person met me at the park and together we selected a space to propose. The city then got all the necessary dimensions and scheduled installation. The parks department was fabulous as we worked together to get the sculpture installed.