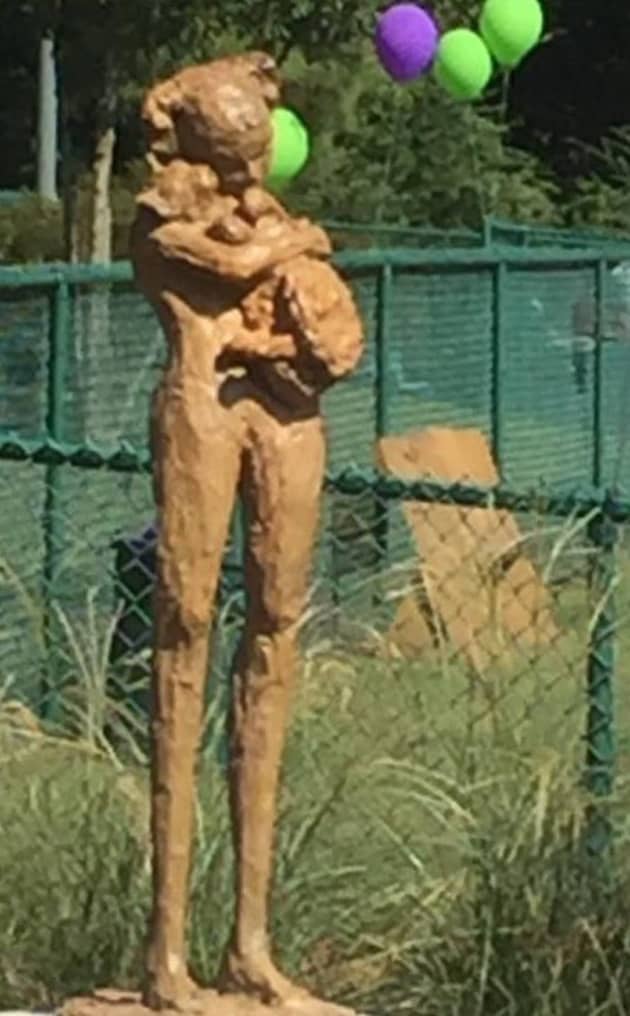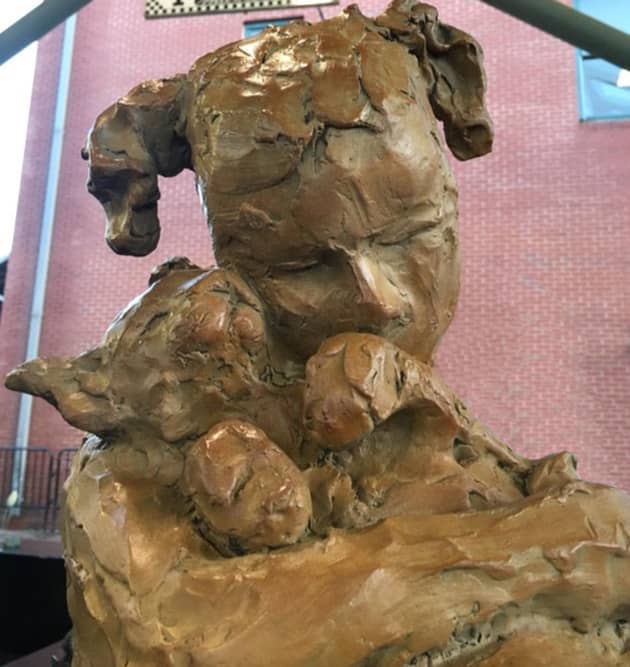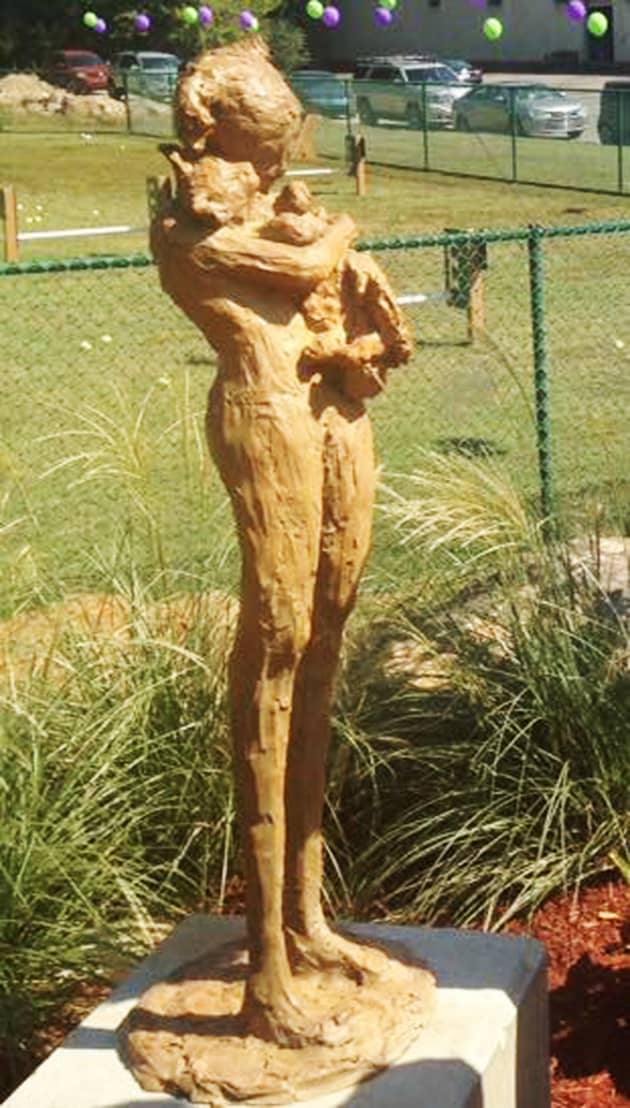 Client: Joan Adcock, animal village
Location: Little Rock, AR, United States
Completion date: 2016
Artwork budget: $16,900
Project Team
Artist
Lorri Acott
Dream Big Sculpture
Client
Joan Adcock
Animal Village
Overview
After placing "Who Rescued Who" at the animal Village in Little Rock, Arkansas, the director said "now I need a cat with a little girl for my cat lovers." This sculpture was created in response to the need expressed.
Goals
The subject matter of the sculpture was the most important aspect to this commission.
Process
The artists met with the director and looked at possible sites for the sculpture as well as to discuss subject matter.
Additional Information
The director and community are thrilled with the final sculpture.