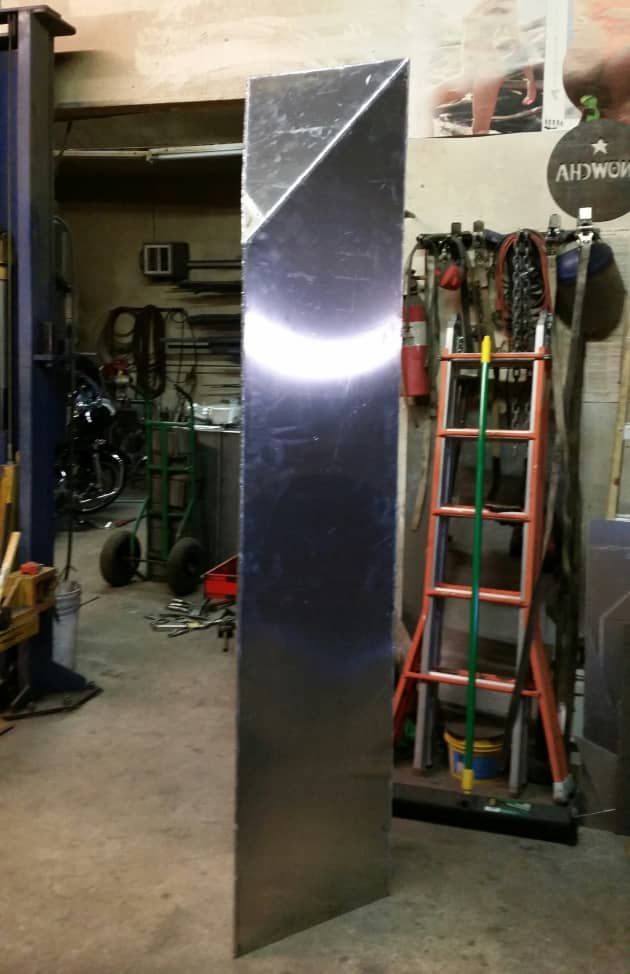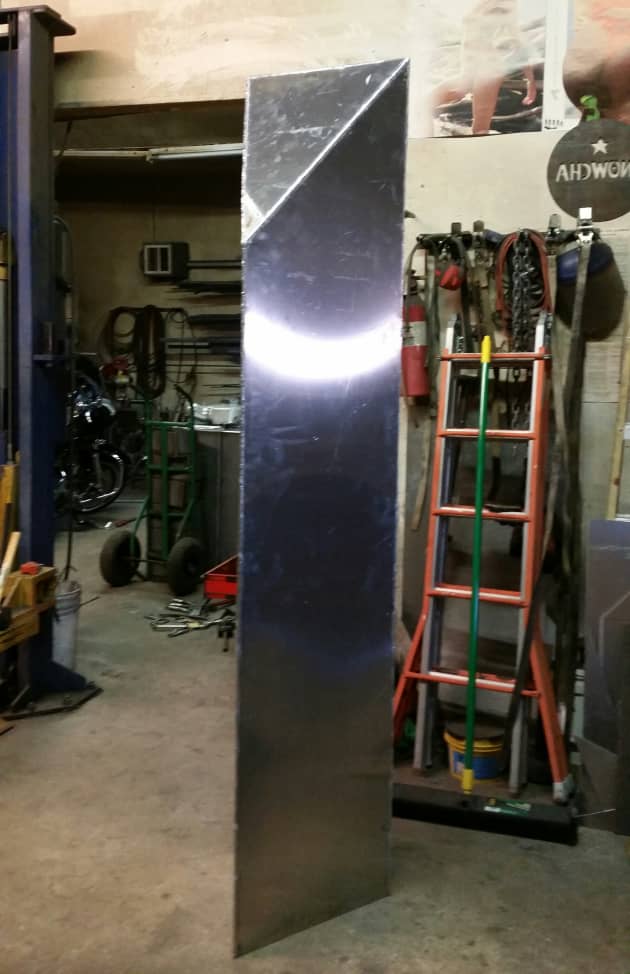 Client: Jary & Julie Shimer
Location: Rancho de San Juan, NM, United States
Completion date: 2016
Artwork budget: $65,000
Project Team
Artist
Bette Ridgeway
Ridgeway Studio
Client
Jary & Julie Shimer
client
Other
Patti Reuss
Ridgeway Studio
Overview
The sculpture is named Trilogy, representing body, mind and spirit.
They are fabricated aluminum towers with 3 equal sides with a slanted triangular top.
They are hand-finished with layers
of color and a final application of clear commercial automotive lacquer. The unusual thing about them is that the colors change in various light. At night
with solar spot lights, they appear to glow.
Goals
Project was designed to complement a property that has 360 views of mountains north of Santa Fe, NM. Trilogy represent body|mind|spirit - with its three sides. This art was created for this family and their lovely residence.
Process
Fabricator, Eddie Crist, cut and welded the aluminum panels which were then assembled
to create each tower. Many layers of paint were applied using scumbling techniques....and a final 3 coats of clear auto finis were applied.
Towers are anchored into the ground with concrete. Solar uplighting creates mesmerizing transparencies at night.
Additional Information
Ridgeway depicts movement in her work, sometimes kinetic and full of emotion, sometimes bold and masterful, sometimes languid and tentative. She sees herself as the channel, the work coming it comes through her but it is not hers. It goes out into the world – it has a life of its own.