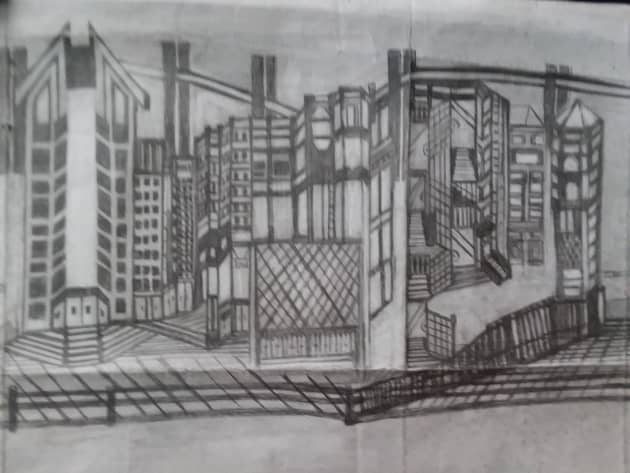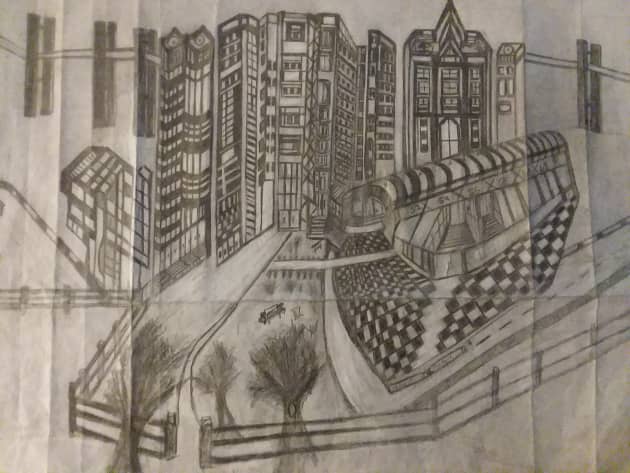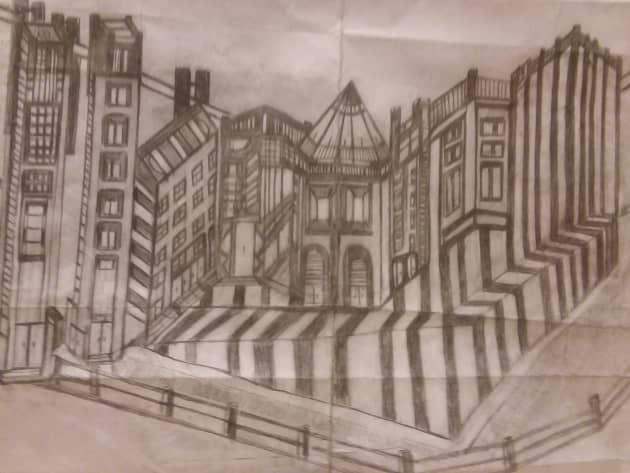 Client: Rebecca Floyd
Location: Myrtle Beach, SC, United States
Completion date: 2017
Artwork budget: $20
Project Team
Artist
Erica Chilis
Chilis
Overview
It started with the bridge. Actually I wanted to draw twin towers. It ended with 4 completed sketches. I love them. Its New York in my head!
Goals
No goals just want someone to see it.
Process
Just me.
Additional Information
I can't describe the burning desire to draw. I have to make myself not draw. Maybe I will get better. Thanks Bec.