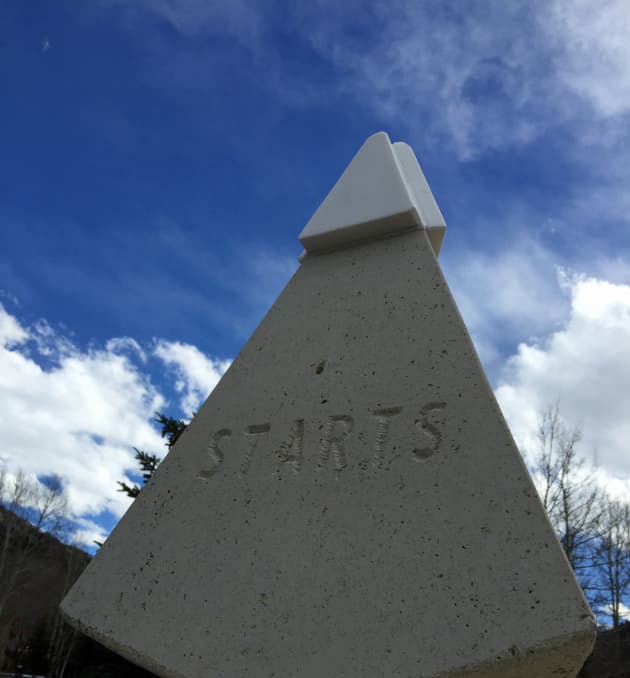 Photo: Courtesy of the Artist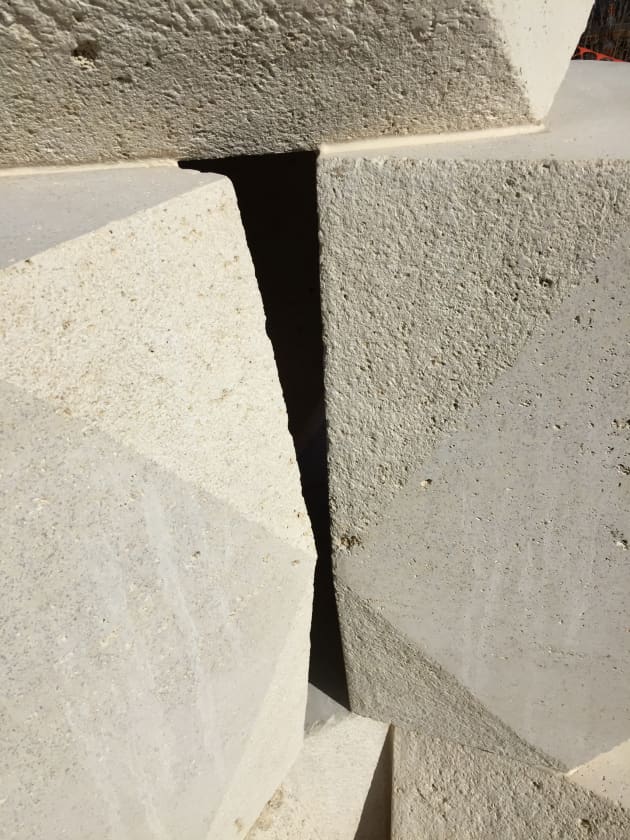 Photo: Courtesy of the Artist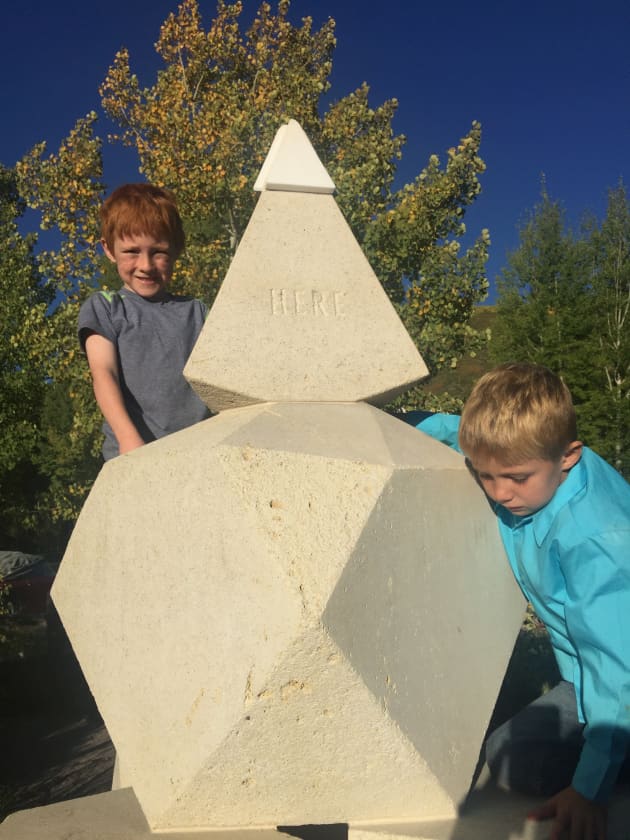 Photo: Courtesy of the Artist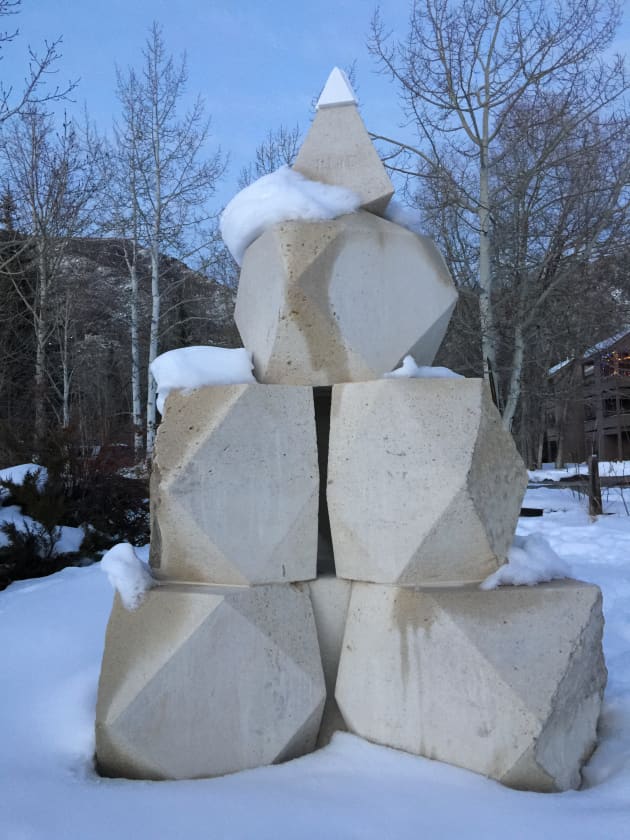 Photo: Courtesy of the Artist
Client: Aspen Pitkin Housing, Inc
Location: Aspen Hunter Creek Trailhead, United States
Completion date: 2015
Artwork budget: $30,000
Project Team
Artist
Nancy Lovendahl
Lovendahl Studio
Industry Resource
Frank Swanson
Swanson Stone
Landscape Architect
Sheri Sanzone
BlueGreen
Overview
COMMEMORATION TIME CAPSULE: This organization wanted to commemorate all of the people who had contributed to building affordable employee housing in Aspen and Pitkin Housing over the last 25 years. This sculpture was designed to act as a cairn. Cairns are an indigenous method of trail marking to lead people to their destinations over the countryside. My intent was to use this marker style to "lead us" symbolically to affordable housing generated by the volunteers remembered. It is located at the trailhead of the most popular hiking trail in Pitkin County.
Goals
My goal was to make this a 21rst century commemoration rather than a memorial. Located in the rear of the sculpture foundation is an opening time capsule, which will be filled over time with memorabilia from this organization's members and experiences. Rather than engrave names onto the sculpture itself, it is the effort of everyone working together that is to be remembered by the symbol itself. A Facebook page is setup for anyone wishing more information to learn about these great efforts. One can find it while tying your shoes before starting the hike!
Process
Every member on the board of this organization is involved with building housing: architects, landscape architects, developers and business people needing housing for their employees. I made a model and discussed the concept with this board and everyone made the details better by their astute observations. For instance, the idea of a time capsule felt right, to move into a new century. The organization wanted to build the foundation so that more effort could be added into the sculpture itself. Since they are all much more experienced in this regard, they saved money this way rather than my paying for it out of the artist budget. Also, the landscaping was done by BlueGreen, a terrific member and fine firm with fine consideration as to how the site was finished.
Additional Information
My hope is that hikers will stop to meet and prepare for the path they are about to embark on. Sitting on the stone benches and contemplating what the site means will be meaningful. I intentionally wanted to reference the permanence of an ancient cairn stone pile but with a technological edge. The facets on all the rocks give it this edge. A plaque has been added to the site. This project was completed in October 2015.