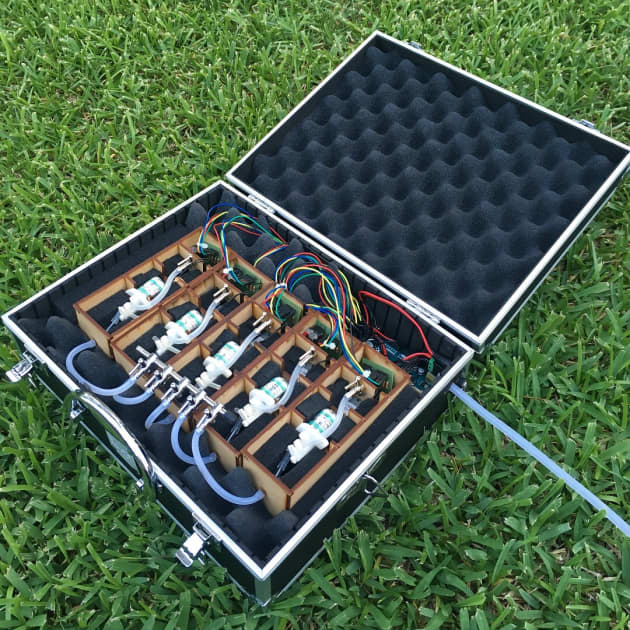 Photo: Kuan-Ju Wu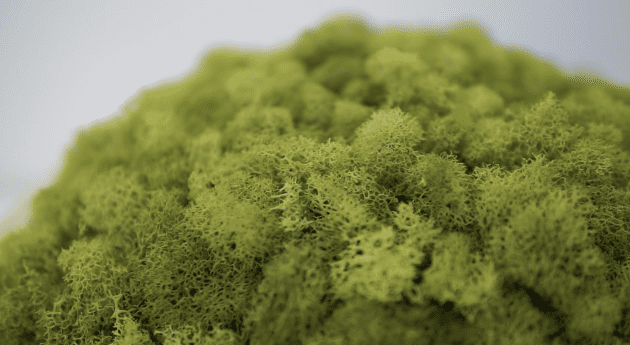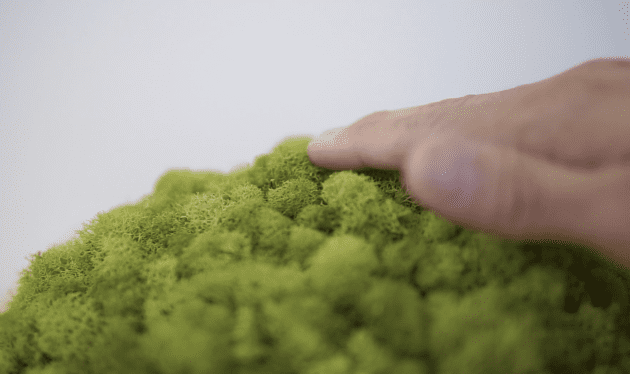 Client
Location: los angeles, CA, United States
Completion date: 2018
Artwork budget: $300
Project Team
Overview
Natura Machina: Newborn
Moss, silicone rubber, electronics 12" x 12" x 1"
A new species was born. The world of Alexa and Millennial Homo Sapiens had vanished. Hidden forces were transforming the Earth's climate, with ameliorative consequences for the American landscape. Natura Machina – a hybrid Symbiosis between machine and nature.
Newborn is an interactive pneumatic sculpture. It simulates a new kind life form – a machine and nature combined. The movement of the sculpture mimics a baby's breathing pattern – fast and shallow. But when someone touches it, the breathing becomes slow and deep, just like calming the baby.
Goals
Natura Machina is an ongoing research that explores the intersections of nature, culture and technology through imaginative works of art. Initiated by Mikhail Mansion and Kuan-Ju Wu, Natura Machina aims to advocate for nature in this Anthropocene era by looking into ways to rediscover, redefine, and reshape our perspectives toward nature.

Process
The collaboration between Kuan-Ju Wu and Mikhail Mansion was carried in an organics way. It happens in many formats - weekly meeting for idea exchange, workshopping at local meet up, submitting proposals for installation and grants, and lastly by co-creating art works at an art show or festival. Through the process of all these activities, the collaboration process become effective and seamless even though both people are living in different locations.
Additional Information
The work was invited to display at "Vibrant Matter: Artworks Refiguring Form" Show in Beacon Art Los Angeles https://curate.la/event.php?id=14517