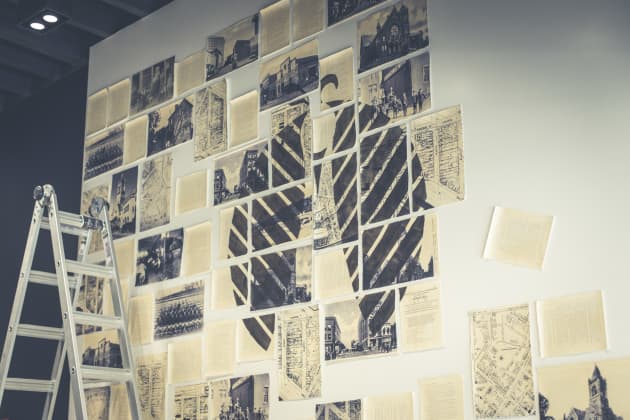 Photo: Matt Dayak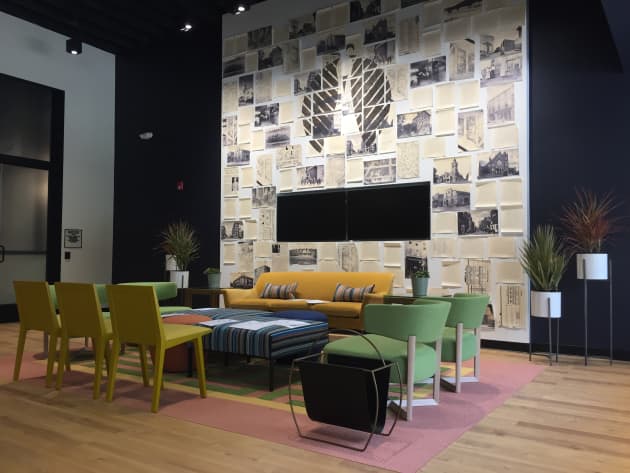 Photo: The High Road Design Studio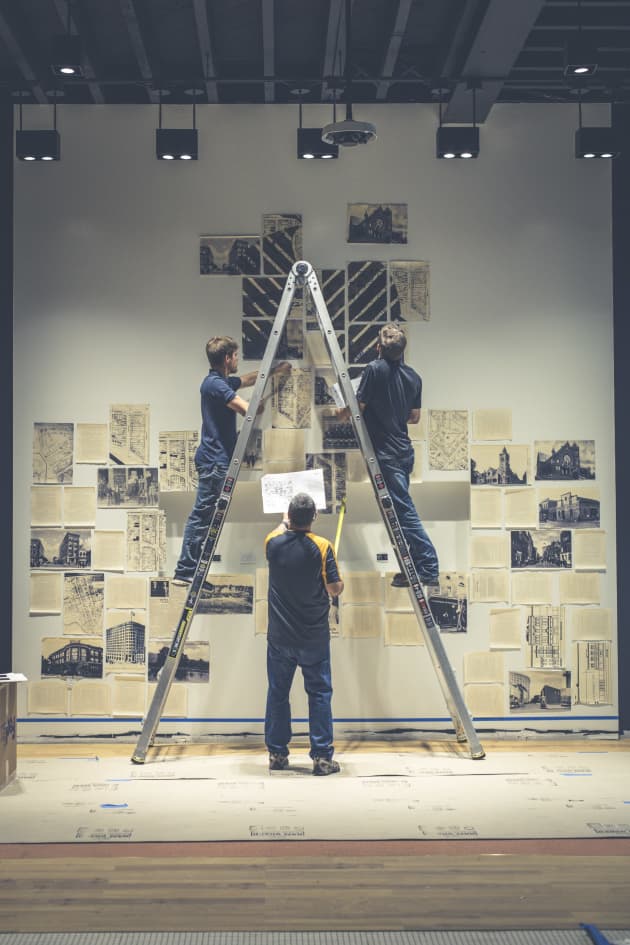 Photo: Matt Dayak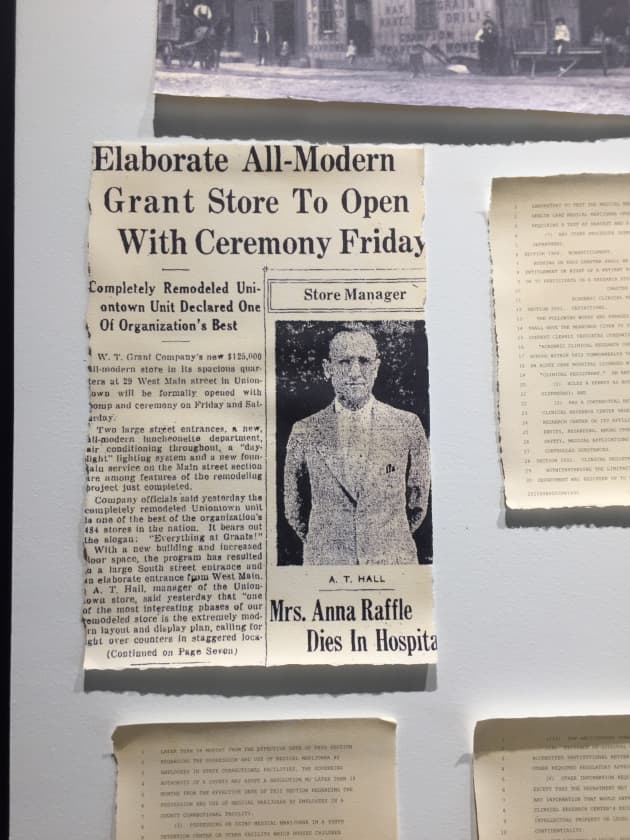 Photo: The High Road Design Studio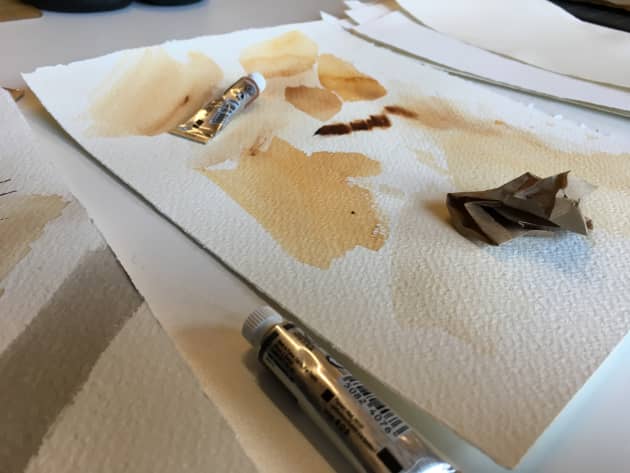 Photo: Quarter20
Client: Maitri Medicinals
Location: Uniontown, PA, United States
Completion date: 2018
Artwork budget: $5,000
Project Team
Interior Designer
Megan Stone
The High Road Design Studio
Client
Corinne Orgodnik
Maitri Medicinals
Industry Resource
Stacey Santoro
Quarter20
Overview
This cannabis dispensary design brings the Maitri brand and mission to life to serve patients in the emerging southwestern Pennsylvania cannabis industry while supporting the revival and redevelopment of the community. Cues were taken from the hospitality industry to positively integrate the dispensary into the heart of the community with a finish palette that reflects the area's history and natural beauty, applied using an impactful color blocking strategy. Inspired by a concept image of a wall of books, a dramatic 14-foot-tall lobby wall was created using magnetic wall paint, hand pressed paper card stock, tea and magnets.
Goals
As part of the latest trend in retail—highly designed cannabis dispensaries, this project positively introduces cannabis retail on Main Street. The challenge was to infuse the area's history, the owner's commitment and their mission of Elevated Wellness into every design detail.

In a medical dispensary, there can be a certain amount of waiting time in the lobby. It is a best design practice to implement strategies to entertain and educate as well as maximize the opportunity to deliver a distinct brand experience. This wall treatment accomplishes all of the above. This focal art wall reinforces a sense of community by bringing the brand, mission and history of the area to life in an impactful way.

Process
The team curated documents from the city of Uniontown (with help from the Mayor). They also produced and assembled old documents from the building, including hand sketched elevations, old photos, old newspaper articles, etc. Texts from the original Marijuana Tax Act and Pennsylvania Medical Cannabis Act were also acquired. With the help of Chicago-based Quarter20, the documents were printed on hand pressed paper cardstock. They were then tea stained to give them an aged appearance and magnets were adhered to the back. The 14-foot-tall wall was covered with a magnetic white paint, so the documents could be put on the wall but moved at any time if necessary. The documents were then added to the wall with a mosaic overlay of the iconic Maitri logo.