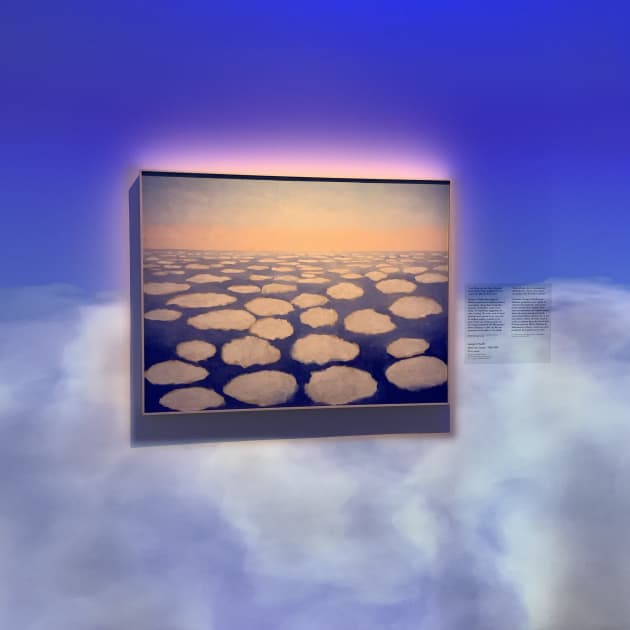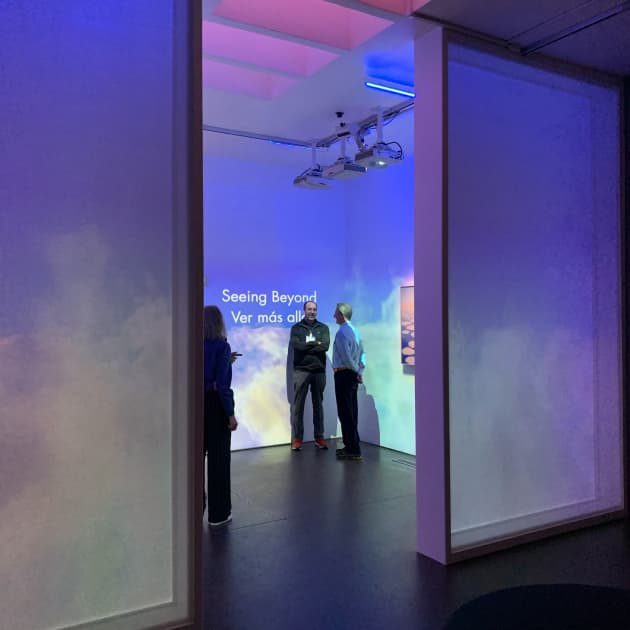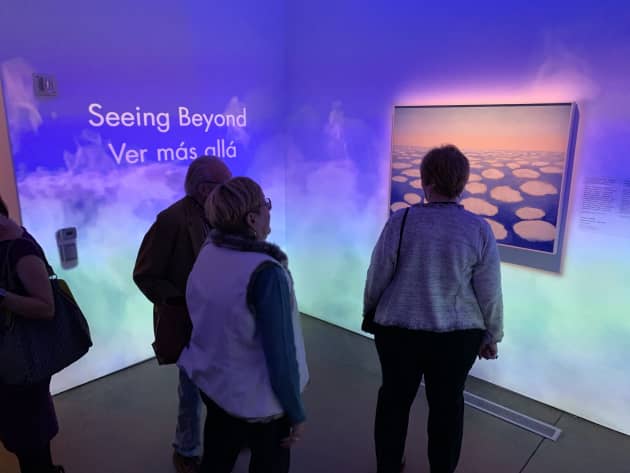 Client: Georgia O'Keeffe Museum
Location: Santa Fe, NM, United States
Completion date: 2019
Artwork budget: $40,000
Project Team
Client
Liz Neely
Georgia O'Keeffe Museum
Client
Cody Hartley
Georgia O'Keeffe Museum
Overview
Working in partnership with the Georgia O'Keeffe Museum, Electric Playhouse projection mapped a room and used her painting "Above the Cloud, I" as inspiration. Using 6 projectors and motion sensors, we were able to cover the walls with clouds that react to movement.
Goals
The goal was to help modernize the museum a bit. The museum has never had any interactivity within it and this was the first step. The result was a room that had moving clouds and allowed visitors to interact with it.
Process
Our team worked with the museum curator and staff and meshed our ideas together. It was a full collaboration between us.
Additional Information
A terrific way for Electric Playhouse to show off our talents alongside a painting of one of the true masters.