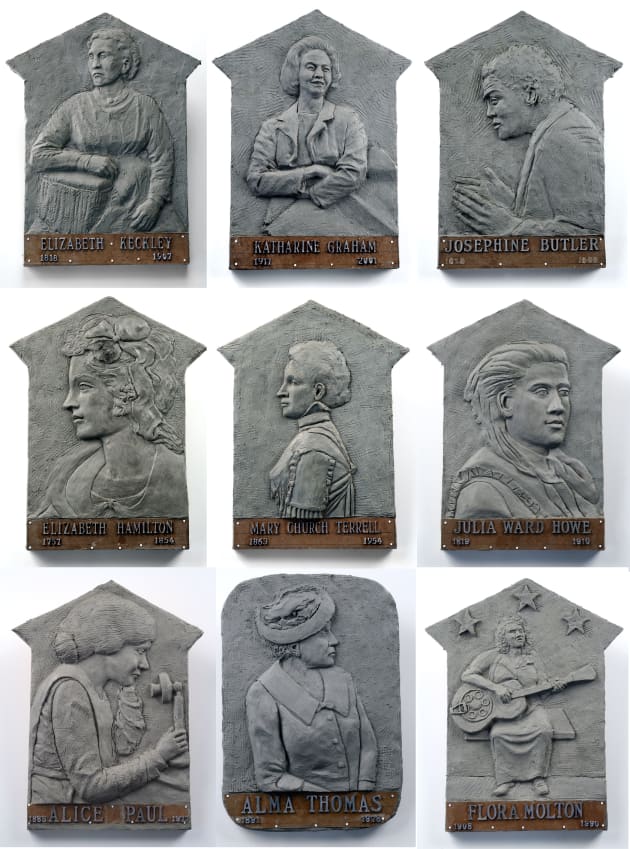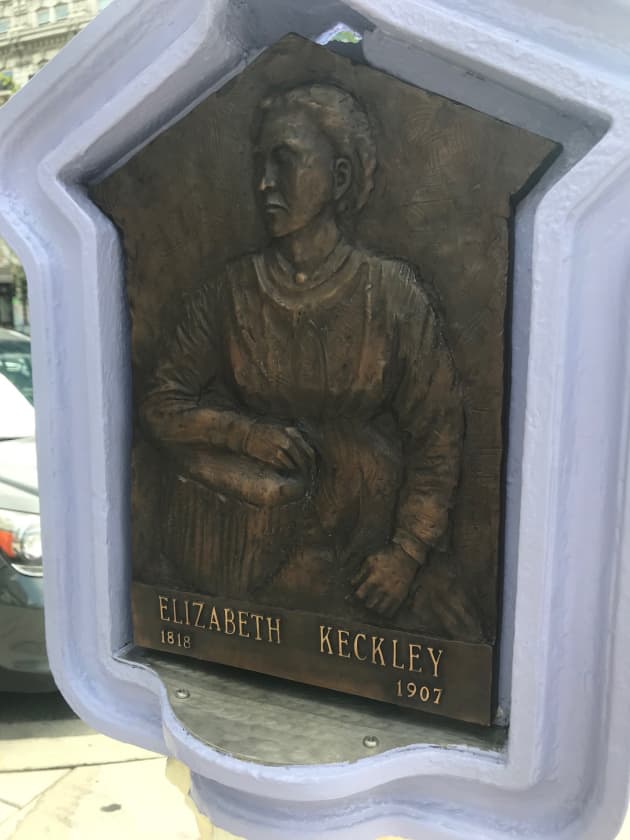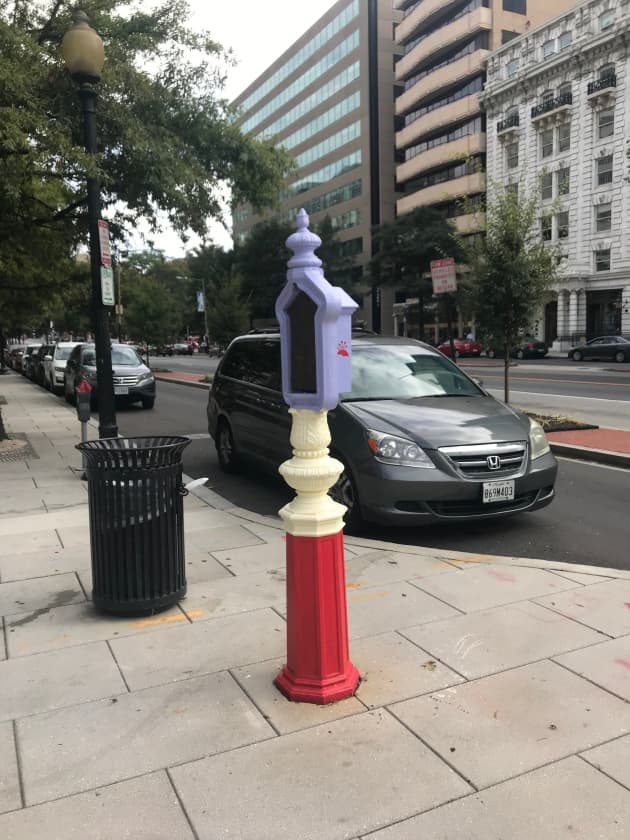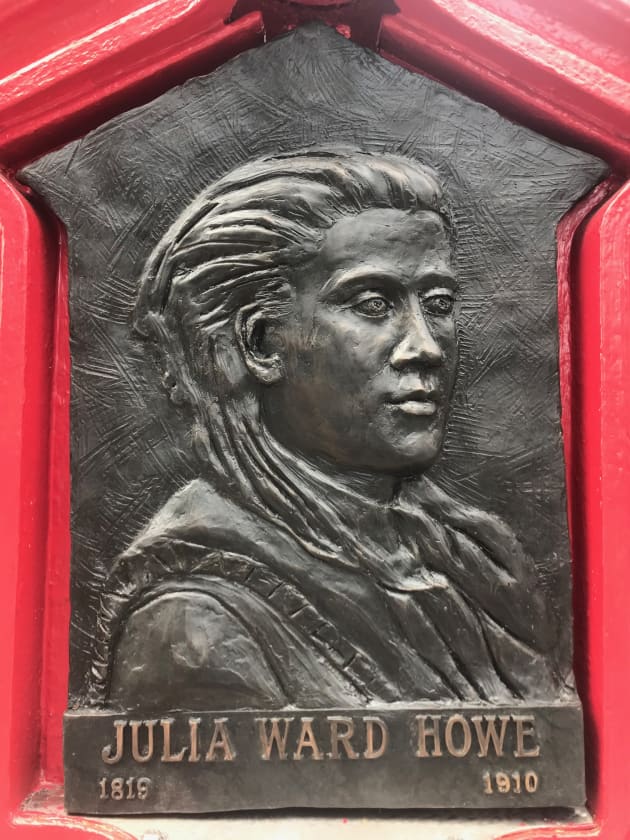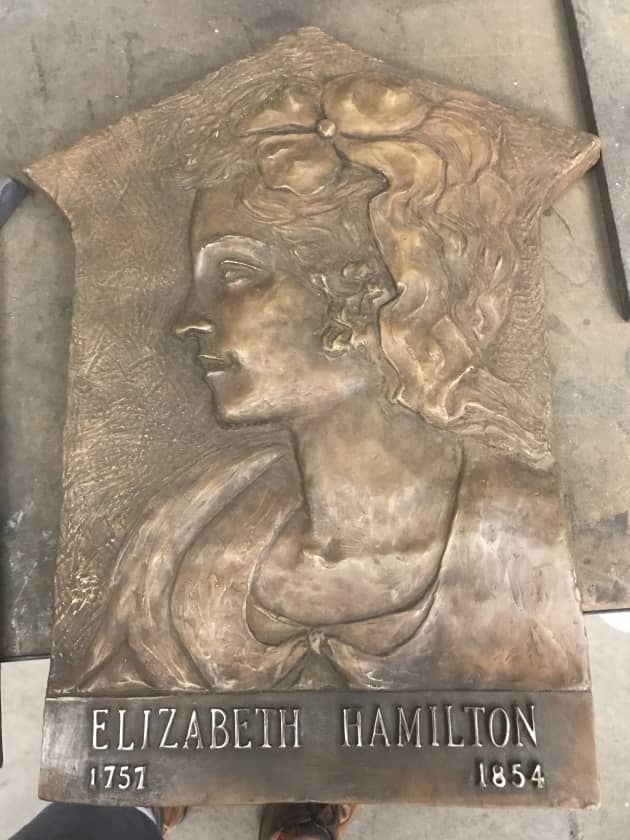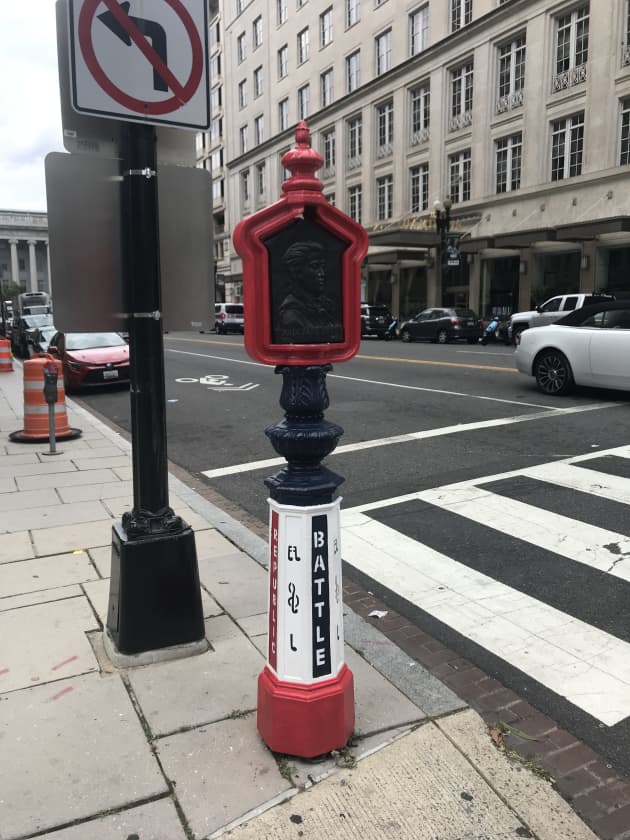 Client: Downtown Washington, DC Business Improvement District
Location: Washington, DC, United States
Completion date: 2019
Artwork budget: $185,000
Project Team
Client
DC Commission on the Arts and Humanities
DC Commission on the Arts and Humanities
Industry Resource
Rare Earth Metals
Rare Earth Metals
Industry Resource
Charles Bergen Studios
Laran Bronze
Client
Downtown BID
Downtown BID
Overview
Portraits of Nine Prominent Women in Washington, DC History features portraits of nine prominent women who helped to shape the history of Washington. There are four African American and five Caucasian Women portrayed on the Downtown BID Callboxes. The Downtown BID Callboxes, are located in Northwest, Washington, DC. east of the White House. The artwork honors the 100th Anniversary of the Woman's Suffrage in 2020. Artwork depicting nine extraordinary woman who worked, lived and or were associated with the locations of the callboxes. http://www.charlesbergenstudios.com/downtown-bid-callboxes
Goals
The project itself was commissioned artwork. We restored nine no longer used cast iron callboxes, removed the lead paint and repainted them new colors that related to the work and organizations of these nine women. Text was stenciled on the base of the call boxes describing their achievements.On the majority of the callboxes waterjet cut artwork that symbolizes or depicts one of their achievements or great events in their lives is placed.
Process
This was my second set of callbox artworks so I was familiar with the process. Within the bounds of the project and what had been approved by the DC Commission on the Arts and Humanities and the DC Office of Historic Preservation I tried to give the participating artists as much artistic freedom as possible.
Additional Information
Very challenging but very rewarding. The Downtown Washington, DC BID is a great client to work with.