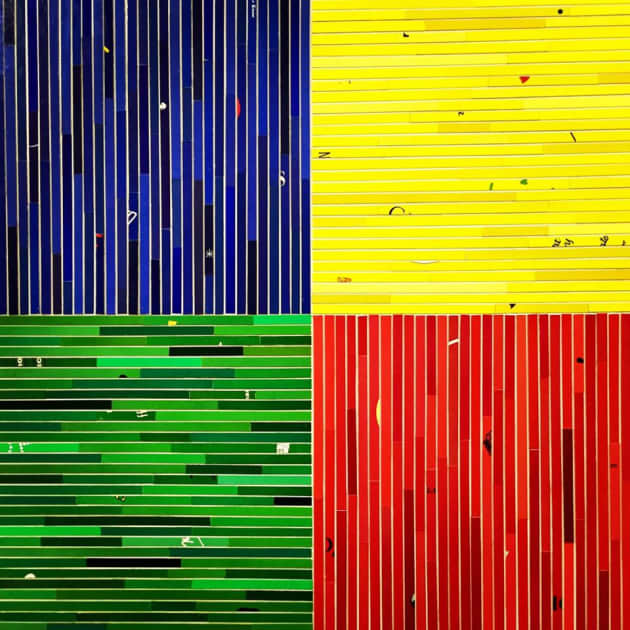 Photo: Glenn Fischer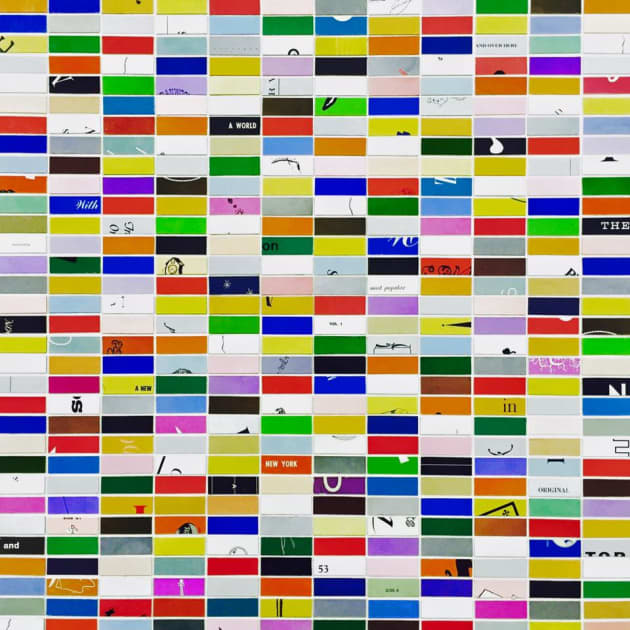 Photo: Glenn Fischer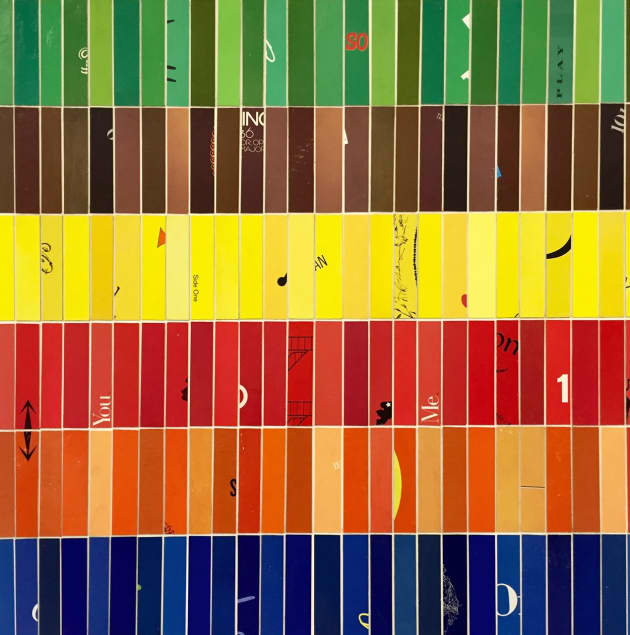 Photo: Glenn Fischer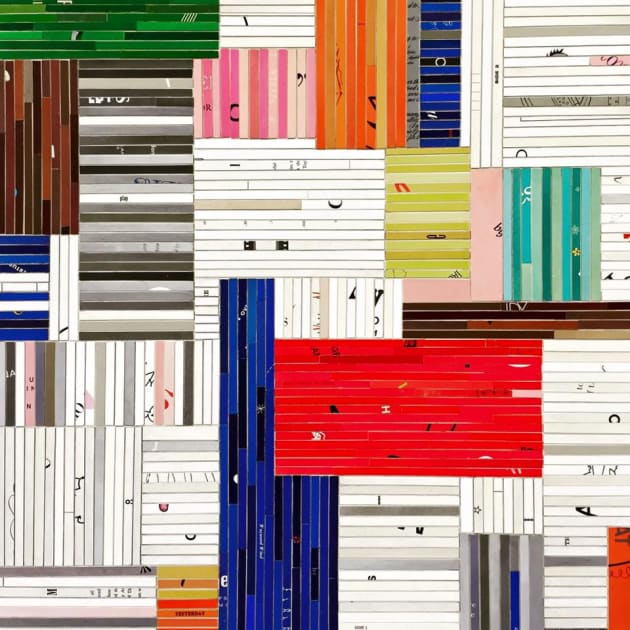 Photo: Glenn Fischer
Client: Delta
Location: New York, United States
Completion date: 2015
Artwork budget: $25,000
Project Team
Art Consultant
Susan Gibbs
Twinhouse Art Advisory, Inc
Overview
These works of art were commissioned for the Delta Sky Club at JFK Airport. Project consisted of creating 10 handmade original collages acting as focal points of the lounge to welcome visitors during their travel.
Goals
The client asked for 10 complementary works of art that transformed the space. Delta colors were requested and incorporated for some pieces. All works of art are made of printed materials (books, magazines and album covers) and are 24" x 24" x 2". 
Process
Initially a studio visit was conducted to review available works and understand the creative process involved. Size, materials and colors were suggested and agreed on.