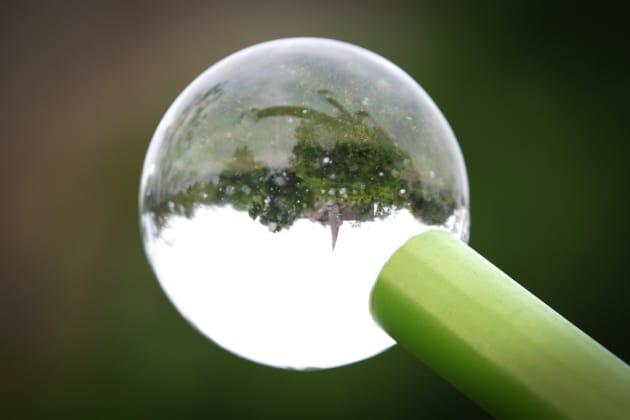 Photo: National Trust_Southwest News UK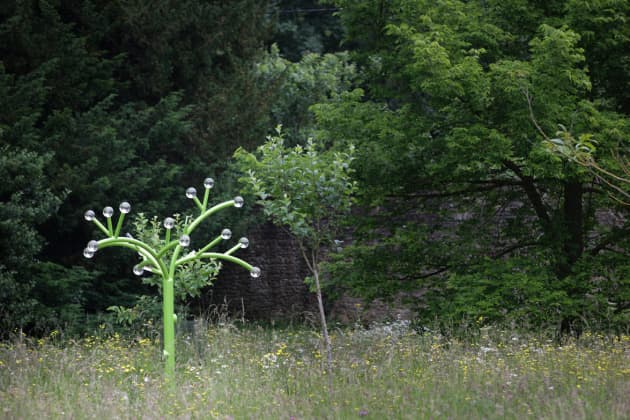 Photo: National Trust_Southwest News UK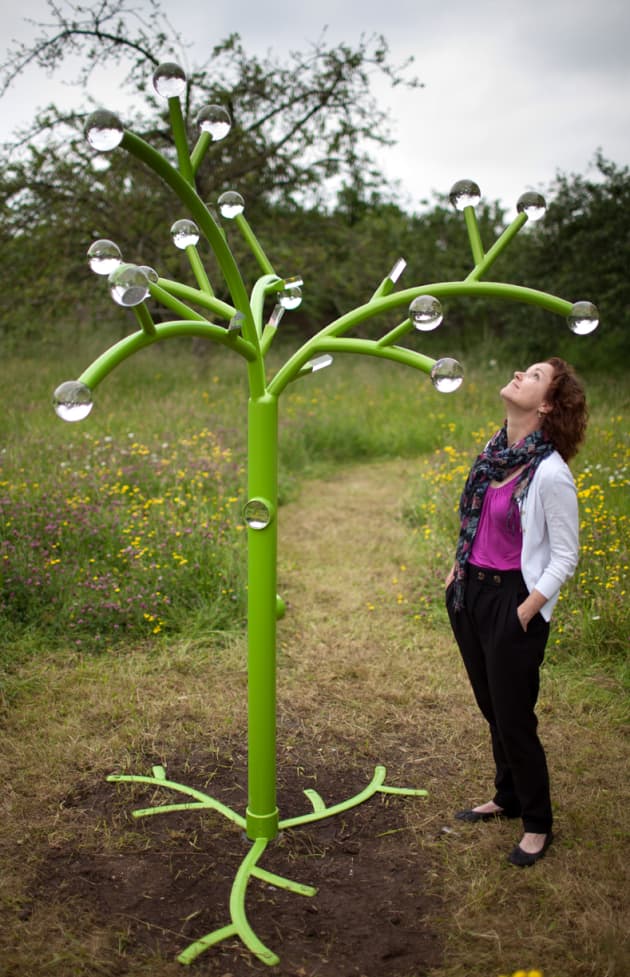 Photo: National Trust_Southwest News UK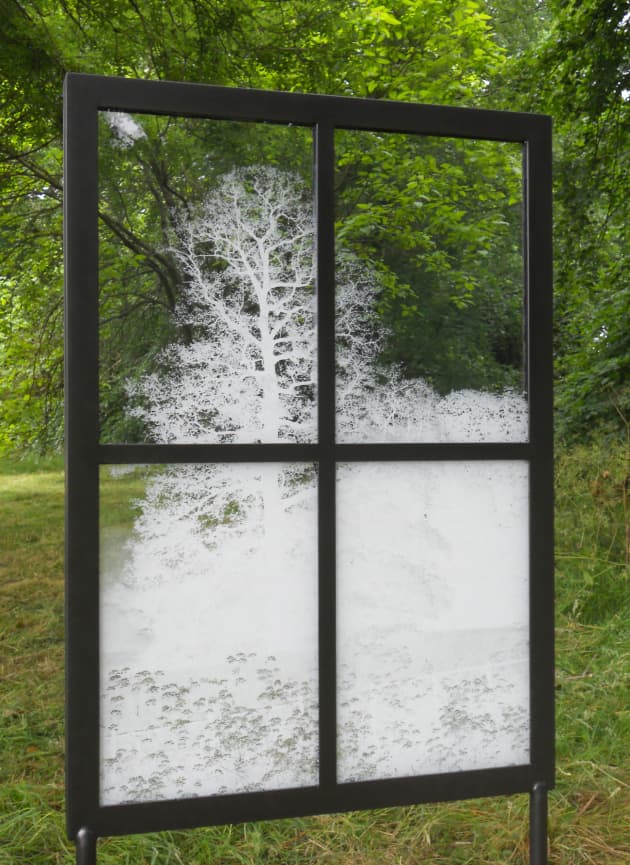 Photo: Lisa Pettibone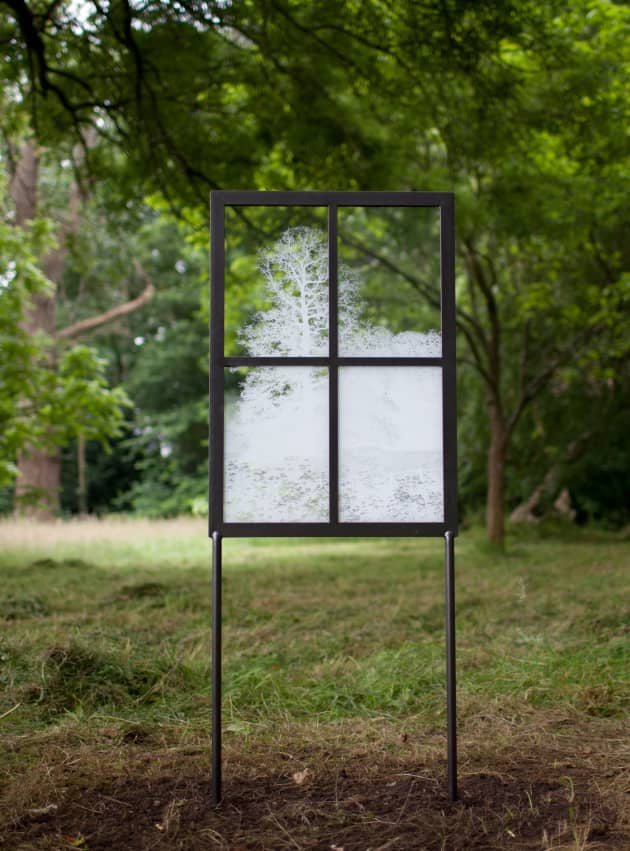 Photo: National Trust_Southwest News UK
Client: National Trust at Lacock Abbey
Location: Lacock, United Kingdom
Completion date: 2012
Artwork budget: $21,638
Project Team
Artist
Lisa Pettibone
Lisa Pettibone Artist
Client
Karen Bolger
National Trust
Client
Roger Watson
National Trust (curator)
Overview
The National Trust looks after historic properties all over the UK. Lacock Abbey is the home of Henry Fox Talbot, the pioneering photographer credited with creating the first photographic negative. Capturing the Light was series of outdoor commissions to draw visitors into the Abbey gardens where some of his first photographs were taken as he explored his interest in botany.
Goals
Visitors to the Lacock museum, run by the National Trust, view Talbot's optical equipment and images there but were less aware of how the gardens affected his work and became integral to his passion for botany and the need to overcome his inability to draw natural scenes accurately. The works were intended to encourage the public to explore his environment more fully and be 'interactive' in some way. Based on two project proposals Lisa Pettibone was commissioned to make an Optical Tree and the Negative window. The Optical Tree was placed in the old estate orchard situated behind the village church and employed a range of glass optical effects such a globes (that flip reflections), prisms (breaking light into the color spectrum) and concave and convex mirrors. The Negative Window used a negative photograph of an ancient oak on the property to convey Talbot's unusual view of the world when he discovered the first paper negative for printing pictures and perhaps its disappearing legacy. The projects were on display for two years until June 2014.
Process
During the interview process artist Lisa Pettibone discussed a series of interests and goals for the project with a nine-person committee and showed examples of her work. She was asked to develop several ideas for submission (including a budget) along with a group of other artists. Two of her ideas were chosen and she subsequently met with the group to present models and visuals in order to refine the details for the project including production materials, installation and schedule. The committee were concerned that the work should be easily maintained and constructed so that could be moved temporarily if the garden was used for filming (the first Harry Potter movie used the location). Public safety concerns were also discussed including signage to deter climbing on the tree structure. Lisa worked closely with the metal fabricators and glassblower to incorporate appropriate features into the design. It was her job, after the general design was agreed, to coordinate all aspects of its fabrication and delivery.
Additional Information
The two sculptures were very popular with the public and a film was made about the purpose of the works and shown in the museum. The Optical Tree was much loved and photographed by adults and children alike (http://vimeo.com/45383486). It was necessary for archaeologists to be present to record any findings as post-holes for the pieces were dug on the estate's ancient grounds. The installation was trouble free and delivered on time and clients were thrilled. A publicity campaign began and Lisa was interviewed by the local press.