Welcome to the June issue of CODAmagazine, where we share the best design + art projects from all over the world. Healing Art is the organizing principle this month, and what a soothing issue it is!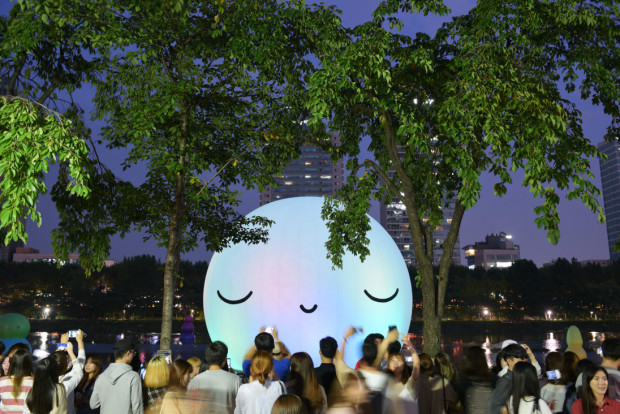 Flip through to discover 25 amazing collaborations that demonstrate the creative process as a powerful healing force: design + art projects intended to help us repair, soothe, and reflect amidst our surroundings, both inside and outdoors.
Browsing this issue, you will:
escape to a magical virtual reality world through a pain management tool created to alleviate pain, stress and anxiety in a Bronx, NY Children's Hospital
gather around the moon as a community to experience a sense of unity, serenity, and peace in Seoul, Korea
be granted respite from daily burdens in a healing garden inspired by patterns of water on beaches and the ebb and flow of tides along the surf in a Miami, FL healing garden
meditate surrounded by soothing lotus patterns as you concentrate on being mindful of your holistic self in a Memphis, TN meditation room
honor and inspire all those suffering from mental depression at the Jan Again Foundation in Mason City, IA
and much, much more.
We hope you will subscribe to CODAmagazine on Flipboard to receive the best design + art projects from all over the world, delivered to you, free of charge, each month. Upcoming issues include themes of Art with a Message, Experiential & Interactive, Technology + Art, The Living Form, and more! We look forward to sharing these incredible collaborations with you.
Sincerely,
Toni Sikes, CEO and Publisher
CODAmagazine