Get access to $72,856,579 of commissioned opportunities posted in CODAworx RFP Listings.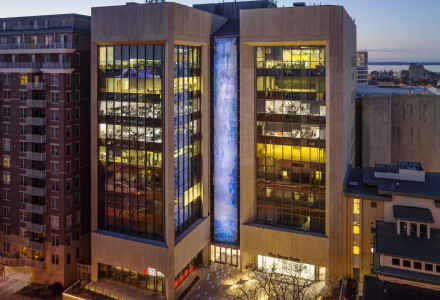 Join our community of design professionals, commission artists, and industry resources.
---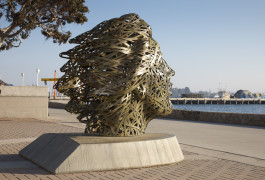 Artists / Creatives
Public artists, sculptors, muralists, artists working with light, sound, digital media, multi-media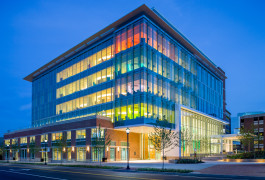 Those Who Commission Art
Architects, developers, interior designers, art consultants, public art agencies, clients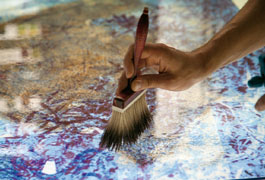 Industry Resources
Fabricators, foundries, lighting designers, engineers, installers, specialty suppliers
Why become a member?
---

Showcase
Publish your amazing work in our Project Library, enter our awards programs, and submit projects to CODAmagazine to connect with readers around the world.

Hire
Discover top talent and connect to experienced artists with our RFP Toolkit. Find the creative professionals and unique industry resources you need with just a few clicks.

Get Hired
Respond to our RFP Blasts, get access to commission opportunities, and put your unique skills and products in front of key decision makers with global spending power.