Use the tools that make it easy to find and hire the best artist for your commission
Need help on your next project?
"I'm a big fan of CODAworx. We would never have had access to all the artists. CODAworx was invaluable throughout the whole process. I don't know why anyone would ever try to do it on their own, it would take so much more time, and you're not going to have anywhere near the end result."

Eric Hovde
CEO, Hovde Properties
Post an RFP:
There's an ocean of talent out there.
No budget? This is a good place to start. Post your RFP/RFQ for free to the largest listing of commissioned art opportunities.
We provide a simple form that walks you through the listing process.
Your project will be published online for our leading artists from around the world.
Listings can be filtered by location, budget, deadline, and more.
RFP Toolkit:
High-powered software for commissioning artists
Three simple tools that work together to streamline the process for public and private projects.
1)

RFP Blast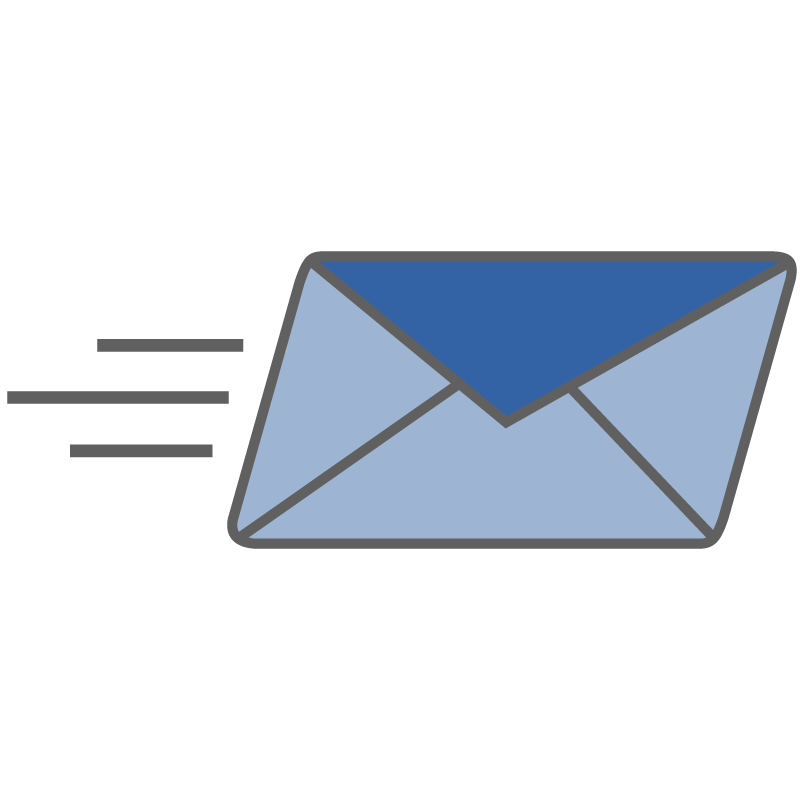 Blast out your RFP to artists and designers
Select the categories of creative professionals you want to reach with our targeted RFP Blast email tool.
2)

RFP Manage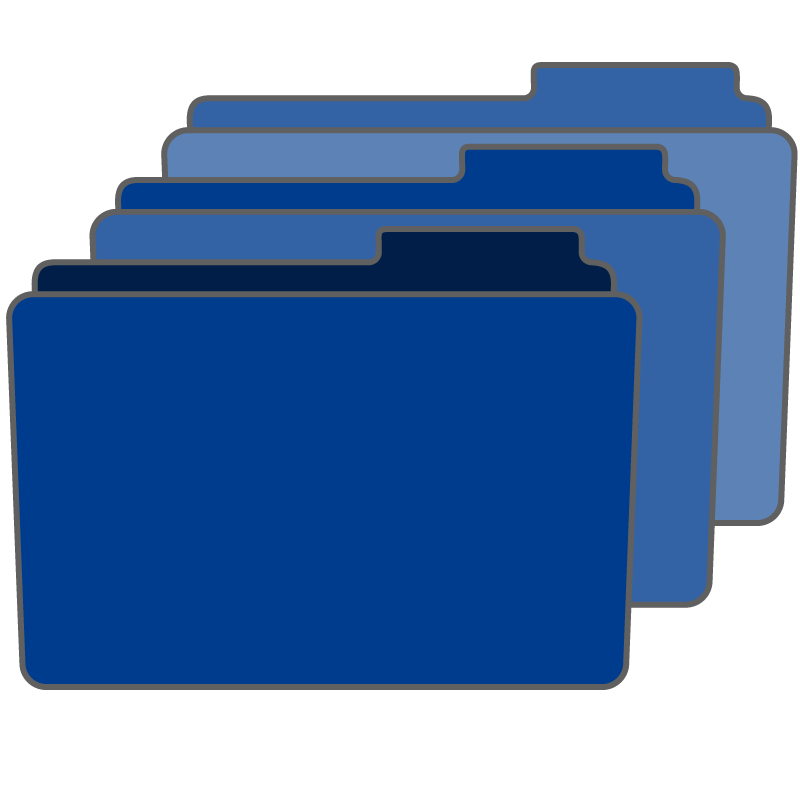 Manage application materials in one place
Applicants submit materials online and our RFP Manage tool automatically organizes everything for you.
3)

RFP Select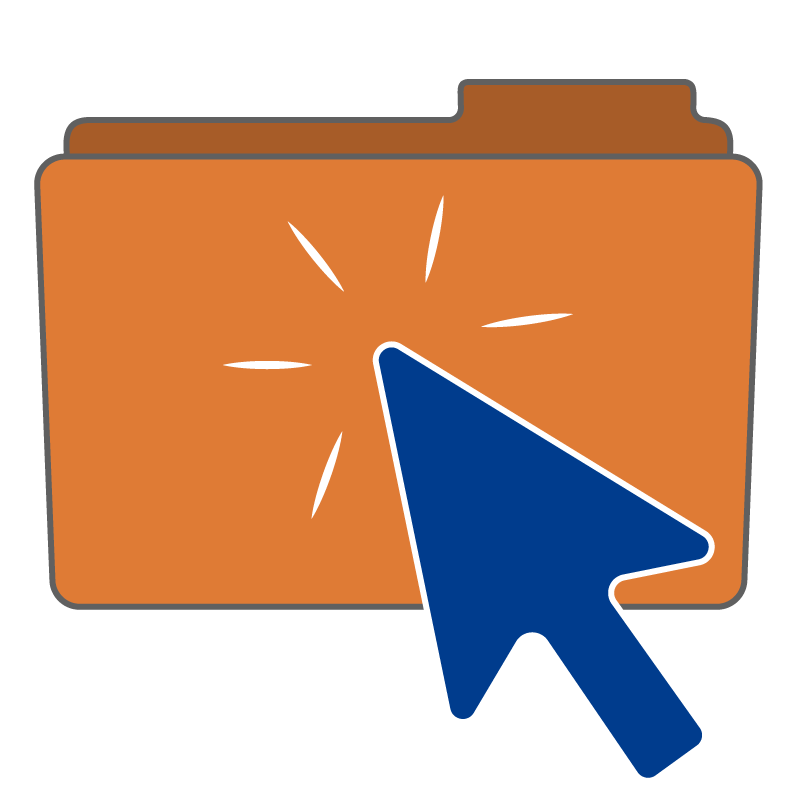 Review and evaluate applications
Provide your selection committee with an easy-to-use structure to score applications using RFP Select.
1)

RFP Blast:
Blast out your RFP to artists and designers
We send your RFP email announcement twice, targeting up to 17,000 international artists and designers by profession and medium.
Only CODAworx is connected to leading artists from all over the world, artists who make magic and transform spaces, on time and on budget.
Why? Over 30 years of experience and building trust in the commissioned art community. Since 1985, our founders have amassed unmatched industry knowledge of the commissioning process.
The RFP Blast tool can be purchased independent of other tools to reach out to CODAworx artists and expand your pool of qualified applicants.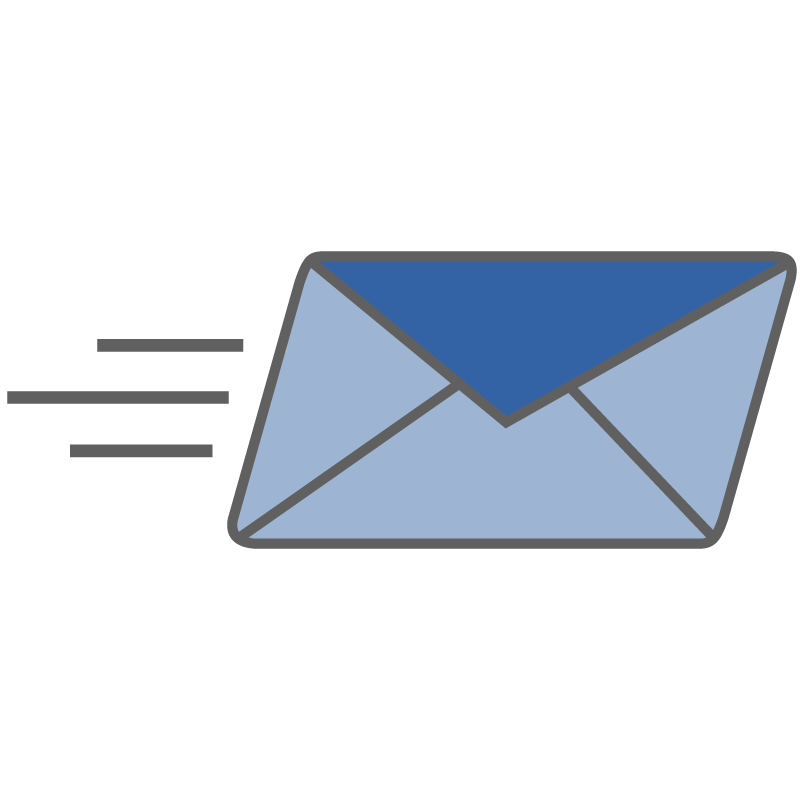 2)

RFP Manage:
Manage application materials in one place
Have your applicants apply through RFP Manage, our online application management tool.
From day one, visually consistent portfolios show all critical applicant information on one screen. Send a link to allow multiple viewers to review submissions online in real time prior to your committee meeting.
No more need to spend hours organizing application materials and compressing different image sizes to fit into a presentation.
Applications can be reviewed in the RFP Manage tool online at the convenience of your stakeholders.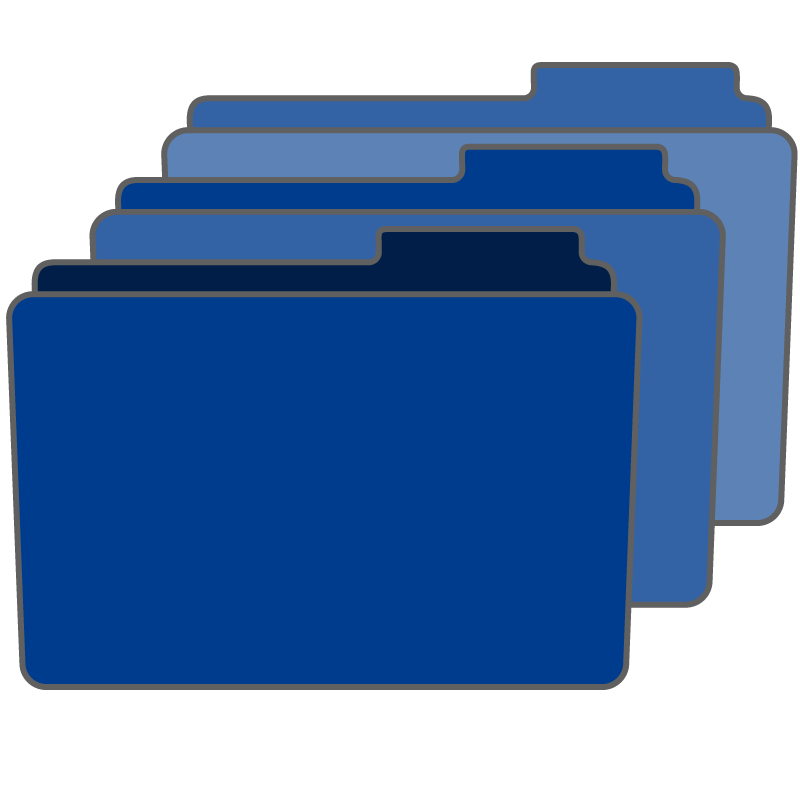 3)

RFP Select:
Select the best candidates
Use our digital structure that moves you and your selection committee through the selection process.
Give your committee members unique logins so they can review applicants in advance in their own time.
Set weighted criteria or review with a simple yes/no/maybe to narrow the pool and choose your finalists
Create as many rounds as you need to narrow down your applicant pool.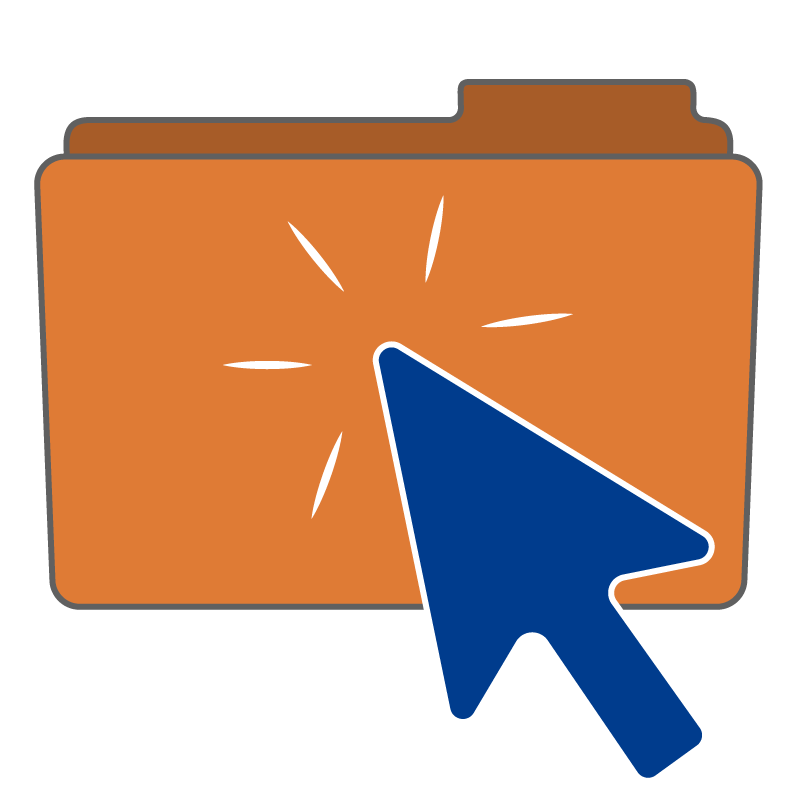 Concierge Service:
The comprehensive solution
Want us to do the work for you? We can do that too. Our RFP Services team is here to oblige with a custom package.
From start to finish, we handle all of the details of the RFP process, working closely with your stakeholders and decision makers.
Resulting in amazing art commissions that meet your vision and goals.
Architects, interior designers, and private real estate developers hire CODAworx RFP Specialists to handle the process of finding artists for their projects.
Public art agencies can leverage our Concierge Service to supplement their team for private development projects.
Fans and users of the RFP Toolkit: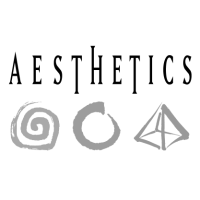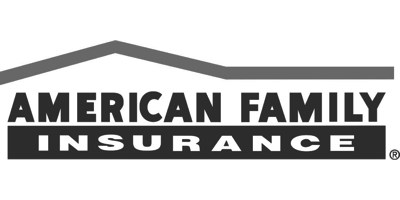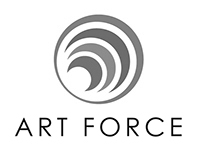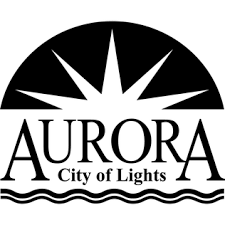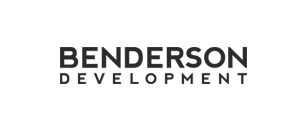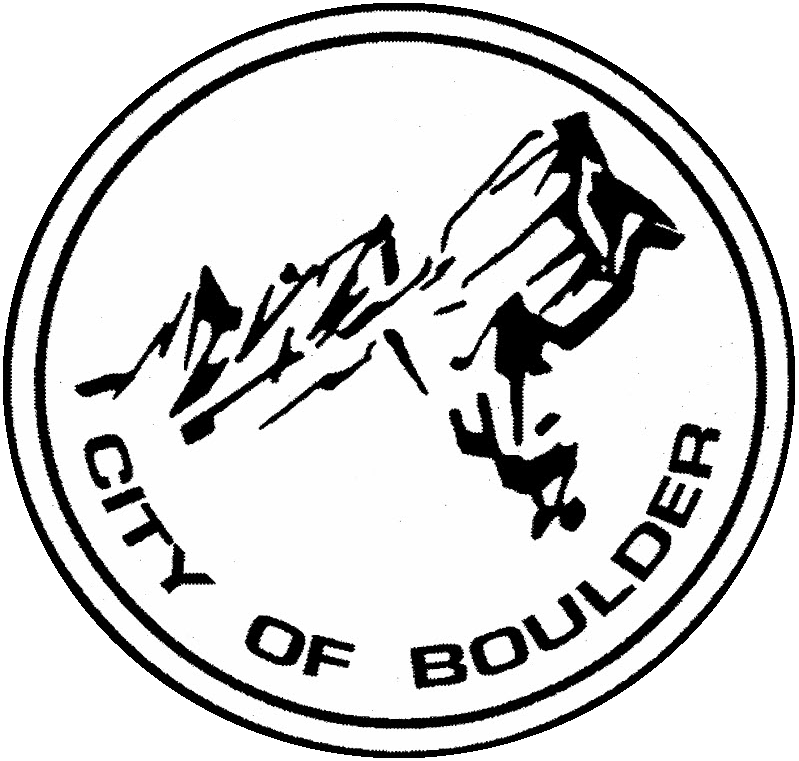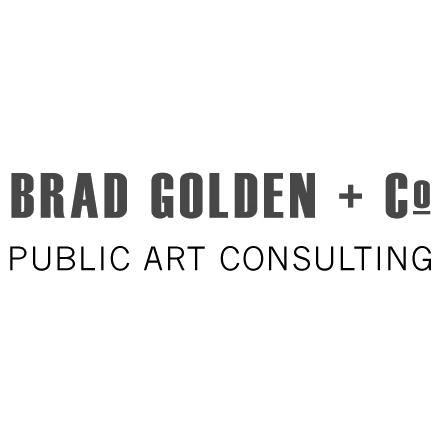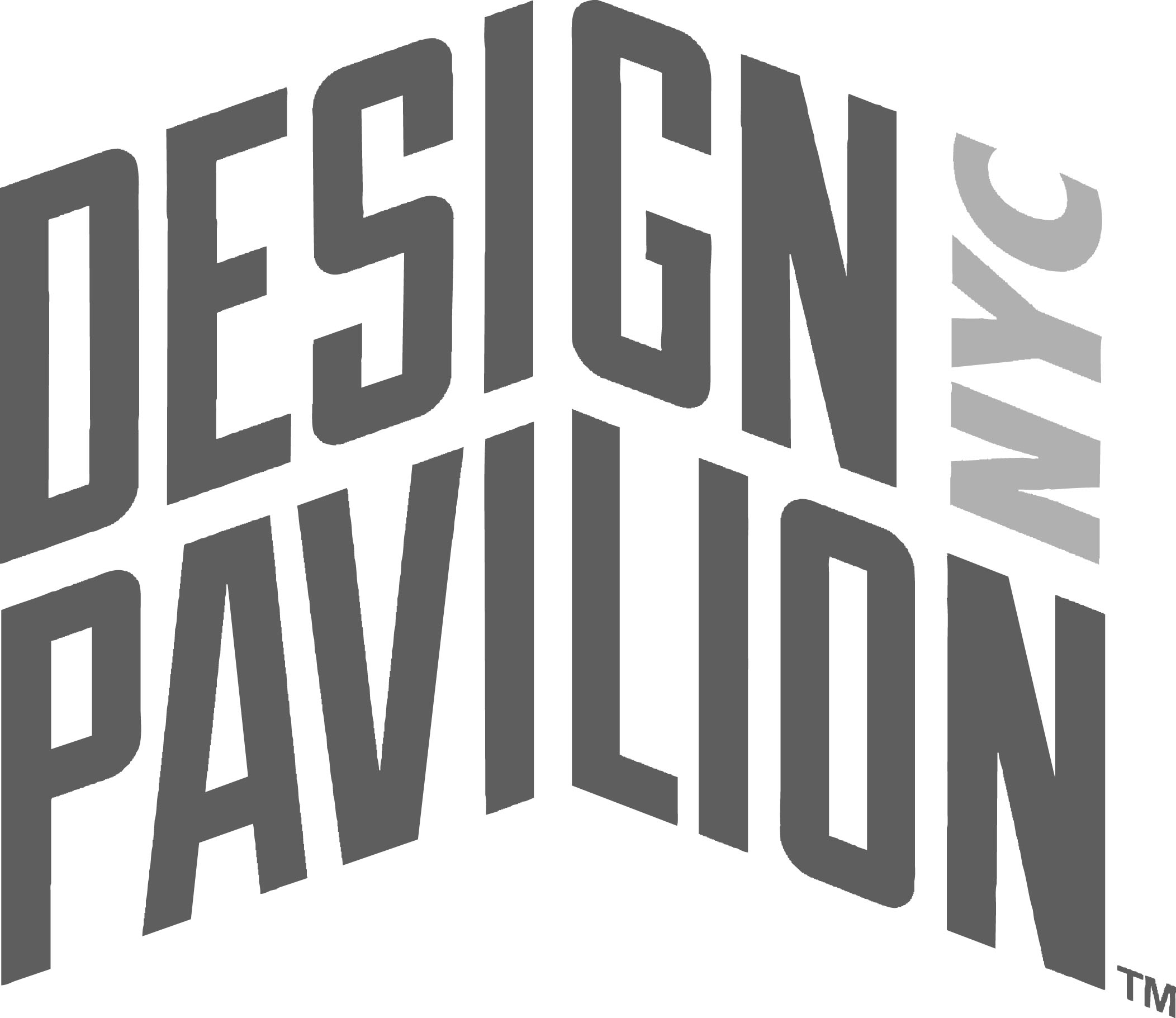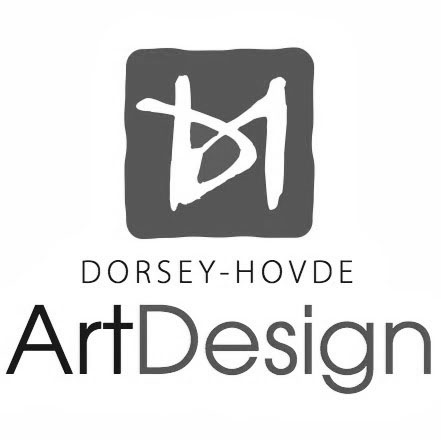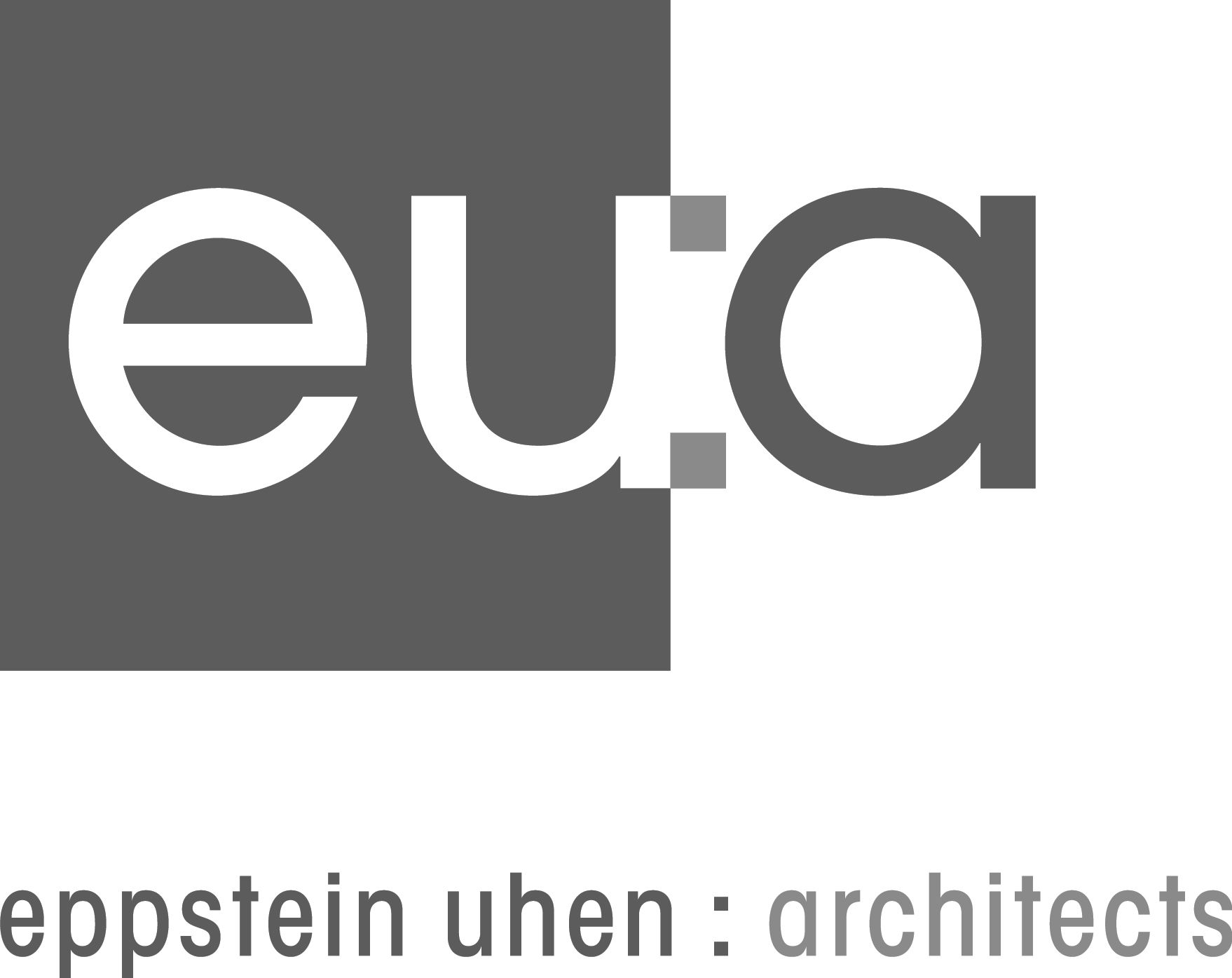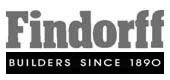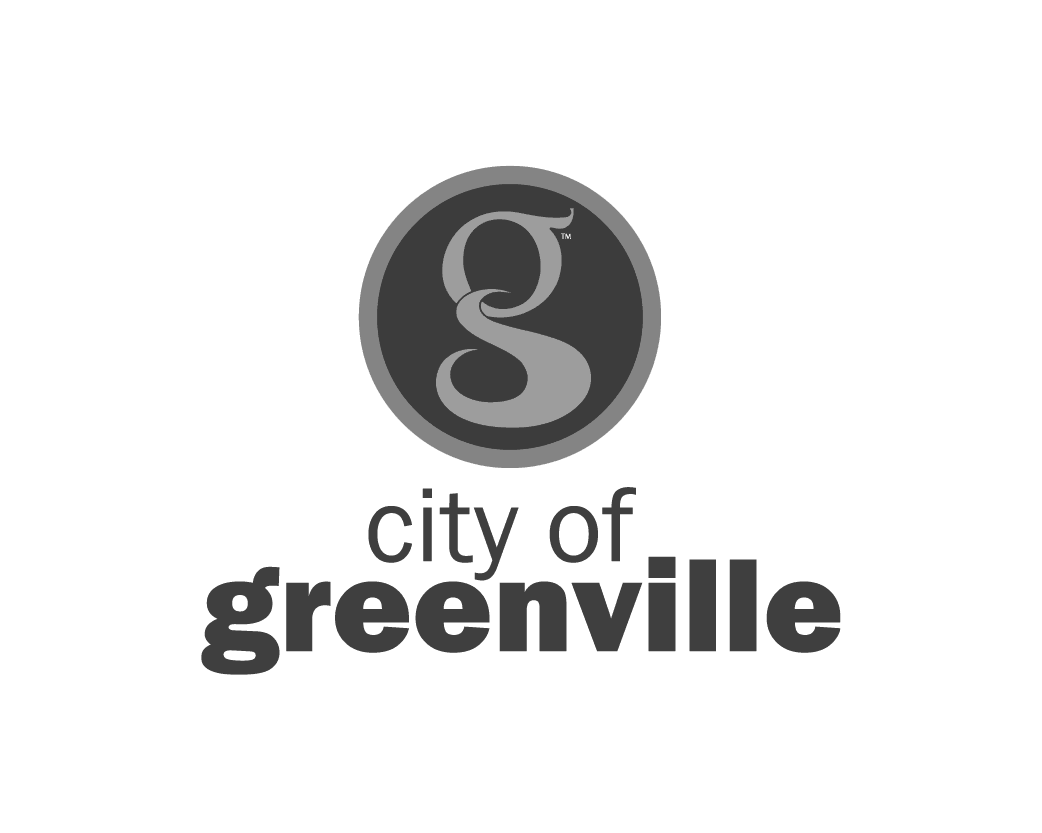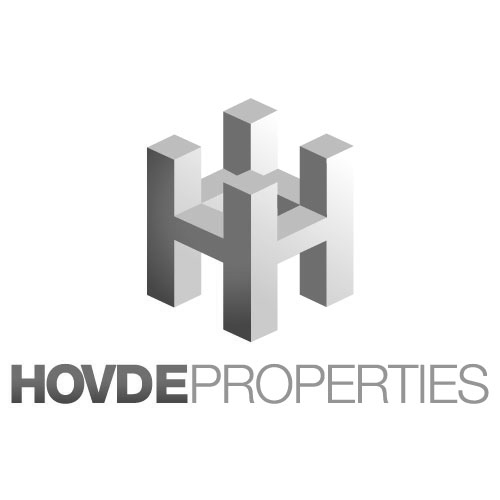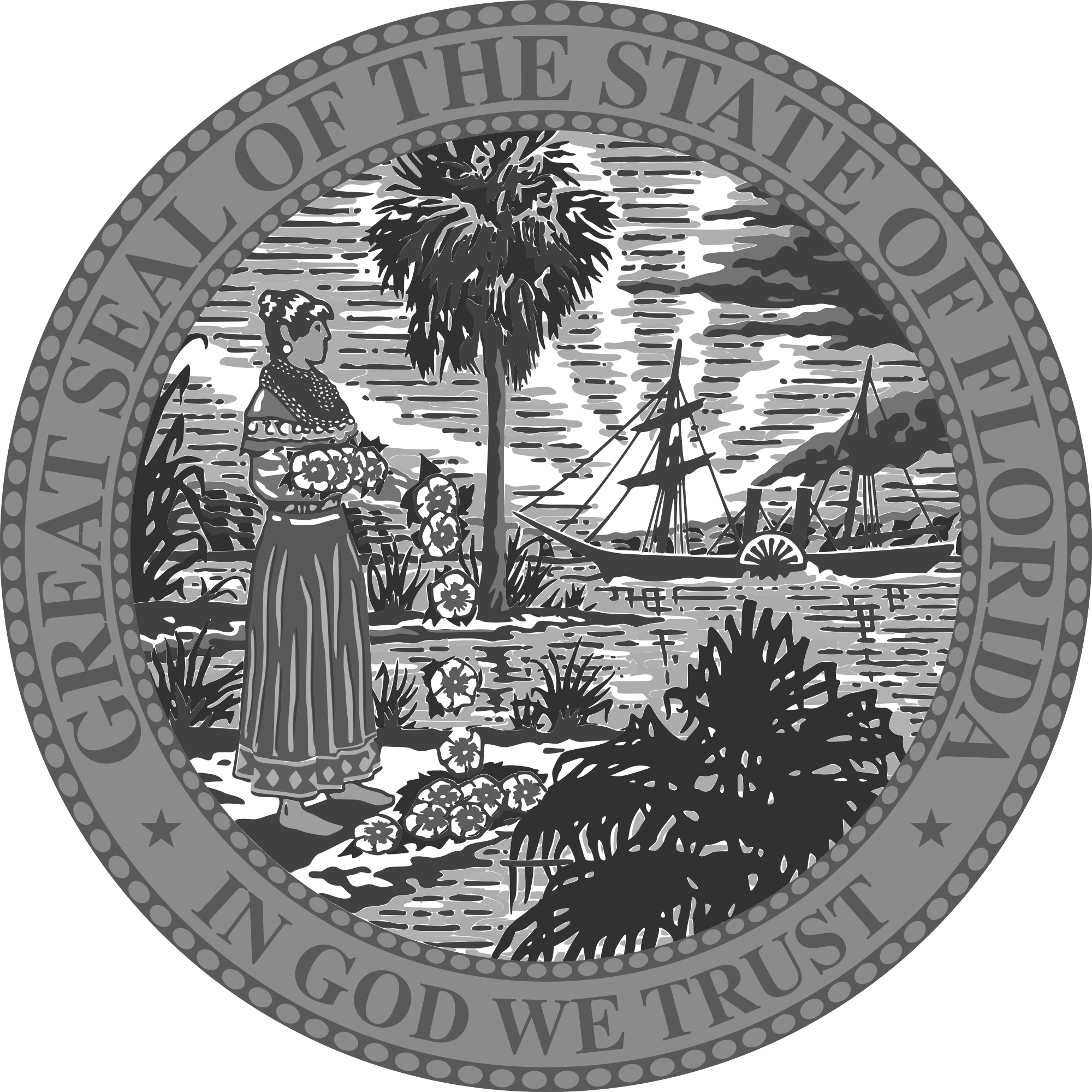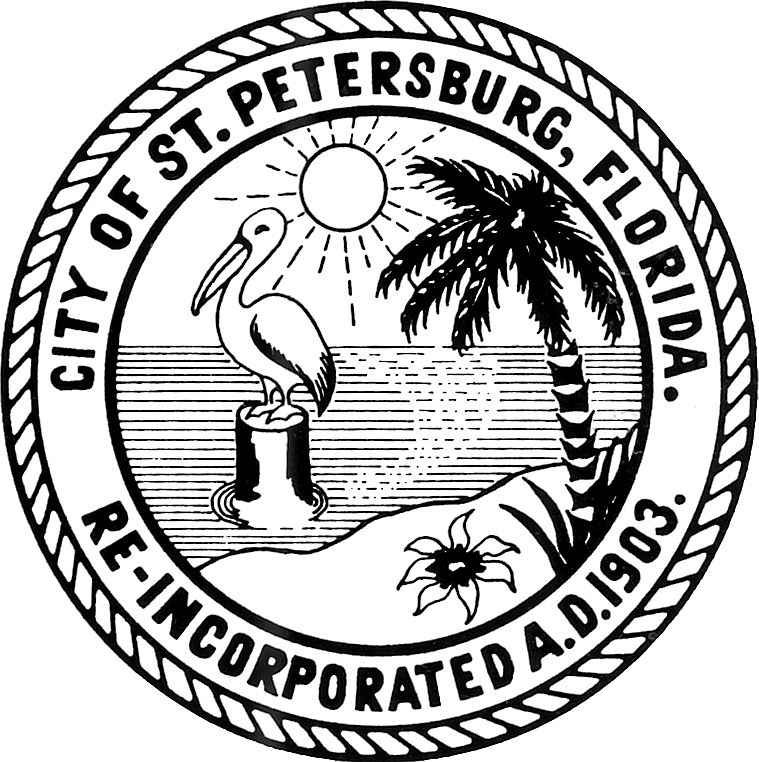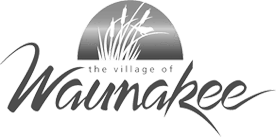 "The CODAworx RFP Toolkit is the only platform that offers communication with 17,000 (and growing) qualified and talented artists and creative professionals. The RFP Toolkit resulted in the NYC debut of Jen Lewin's The Pool and her introduction to the NYC DOT for future collaborations for other city spaces. Thousands of New Yorkers were dazzled and engaged and we successfully created a special, entertaining and compelling space."

Ilene Shaw
President, Shaw & Co. Productions
Artist Opportunities
Find Commissions through CODAworx
---
CODAworx RFP Listings
Start here. View the largest, carefully curated listings of commission opportunities. The projects are international, local, small, and large scale. Read a brief description of the private and public commissions happening today, save your favorites, and click to apply directly on a commissioner's website.
Apply on CODAworx
RFPs managed through the CODAworx RFP Toolkit can be applied to through our website. These RFPs are emailed to qualified artists and can be found in the RFP Listings with an "Apply" button to the right. Both Basic and Profile members can apply to these commissions for free and attach CODAworx project links to save time in the application process.
Weekly RFP Updates
CODAworx Creative and Industry Profile members are privy to new commissions first. You receive weekly email updates with the newest RFPs added to our Listings and Toolkit, and reminders of RFPs with a deadline in the next 7 days.
Check out benefits for Creative and Industry Profile members.
Protect Yourself with Liability Insurance
---
You have won a great commission, created it, and are now ready to install it. How do you protect yourself from liability claims that arise out of the installation of the work on-site (bodily claims, property damage, illness)? CODAworx has teamed up with a top-rated international insurance company to provide liability coverage tailored to meet the individual requirements of your project.