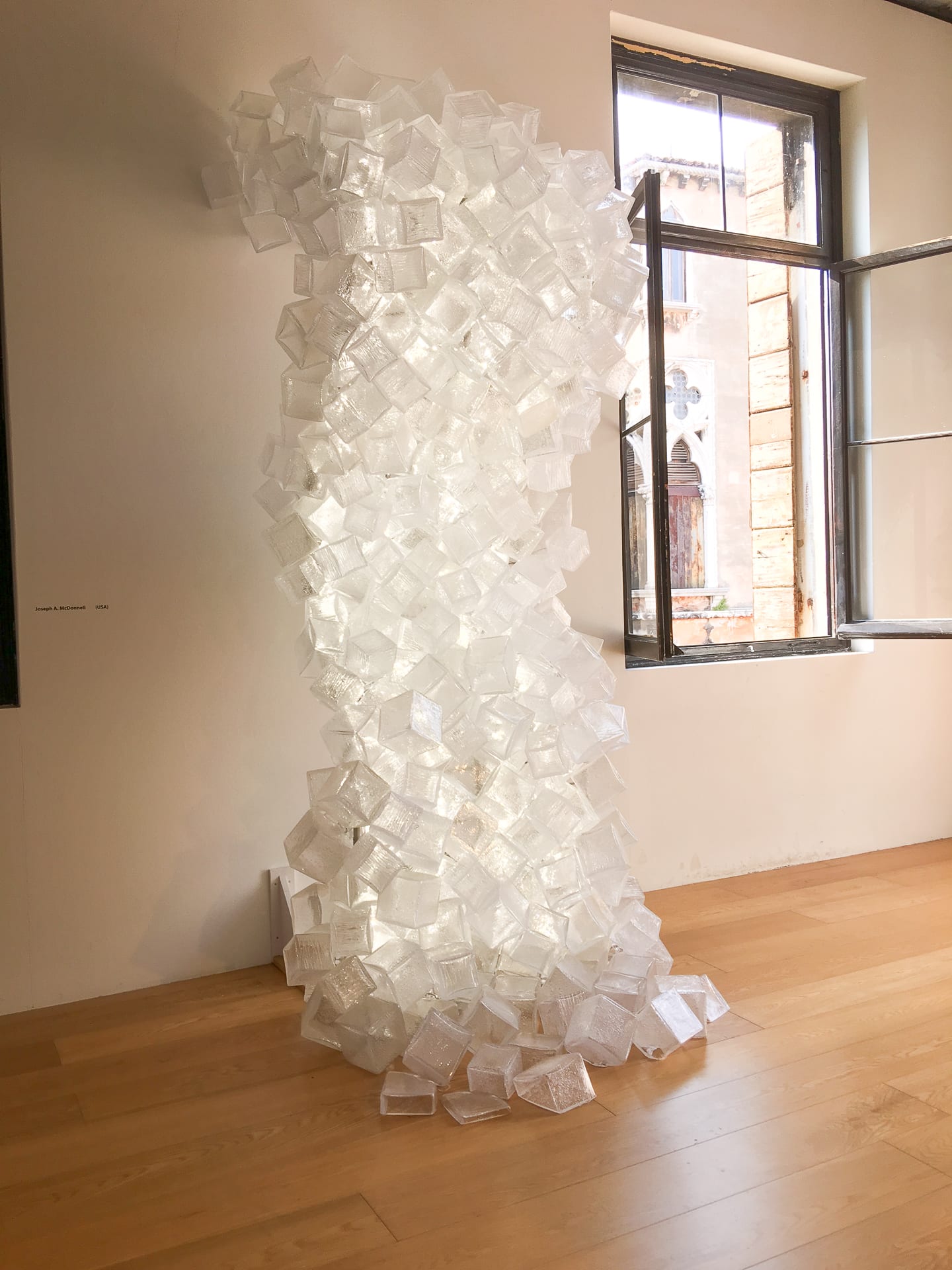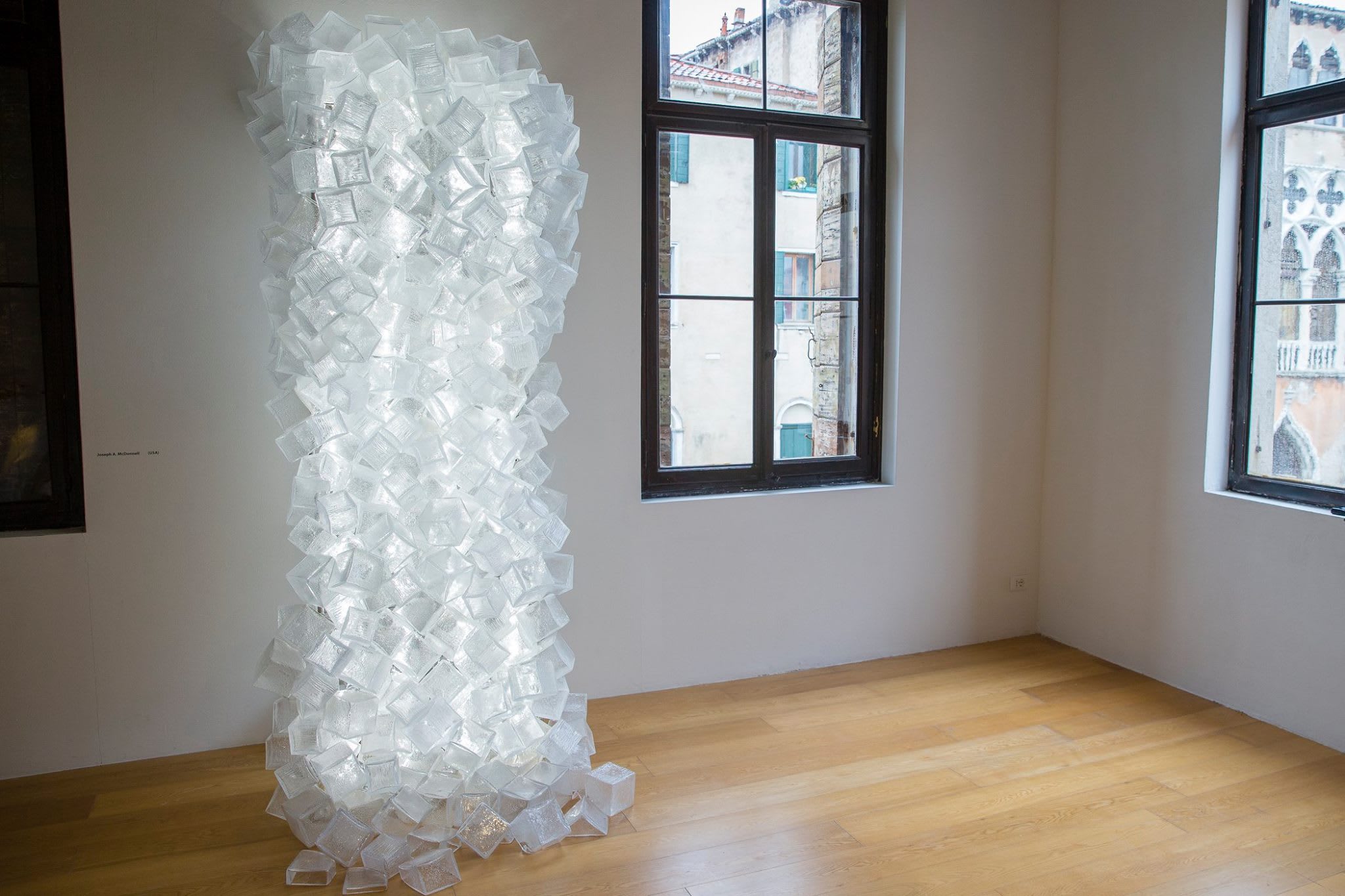 Photo: Salviati SRL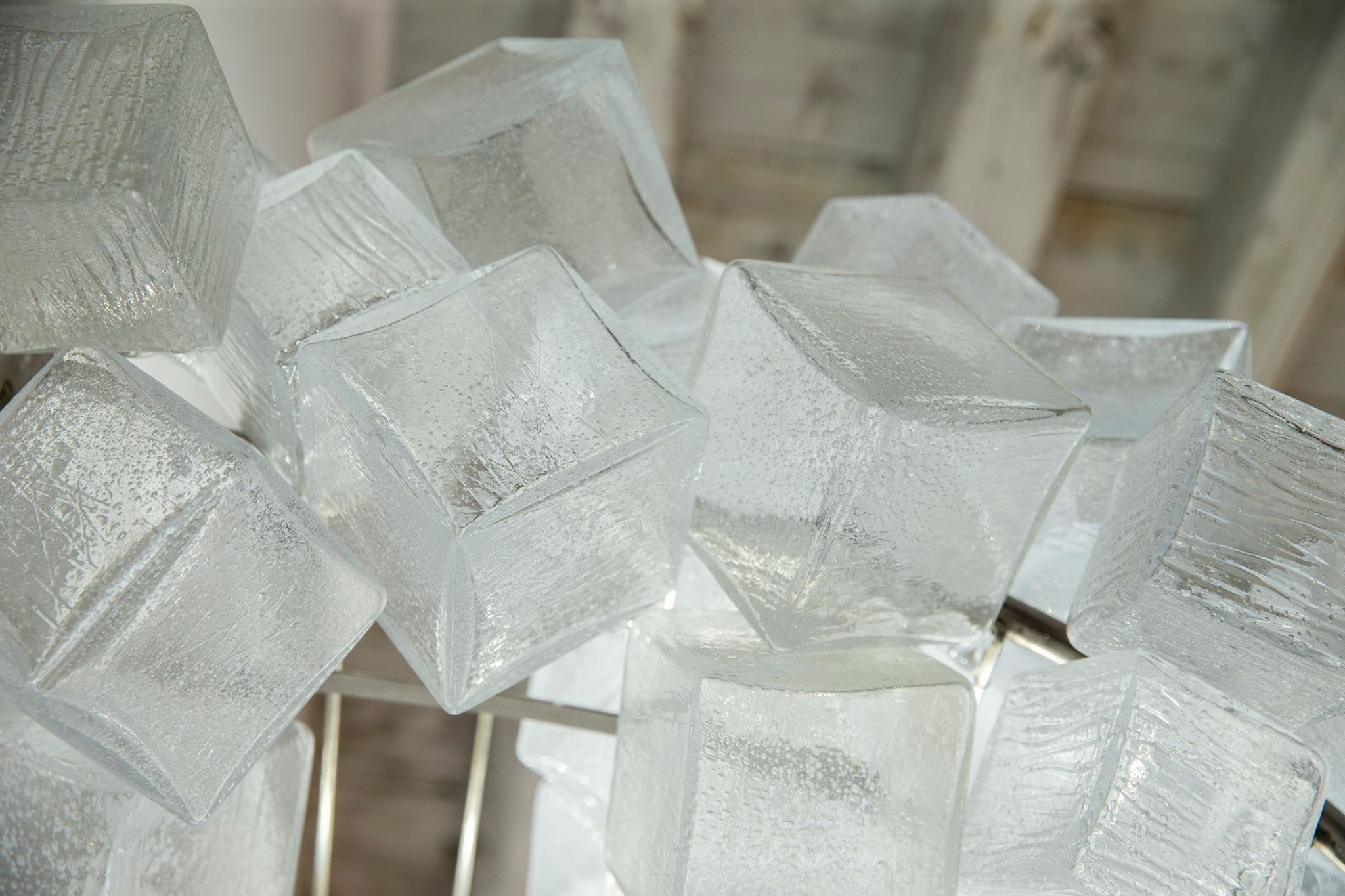 Photo: Salviati SRl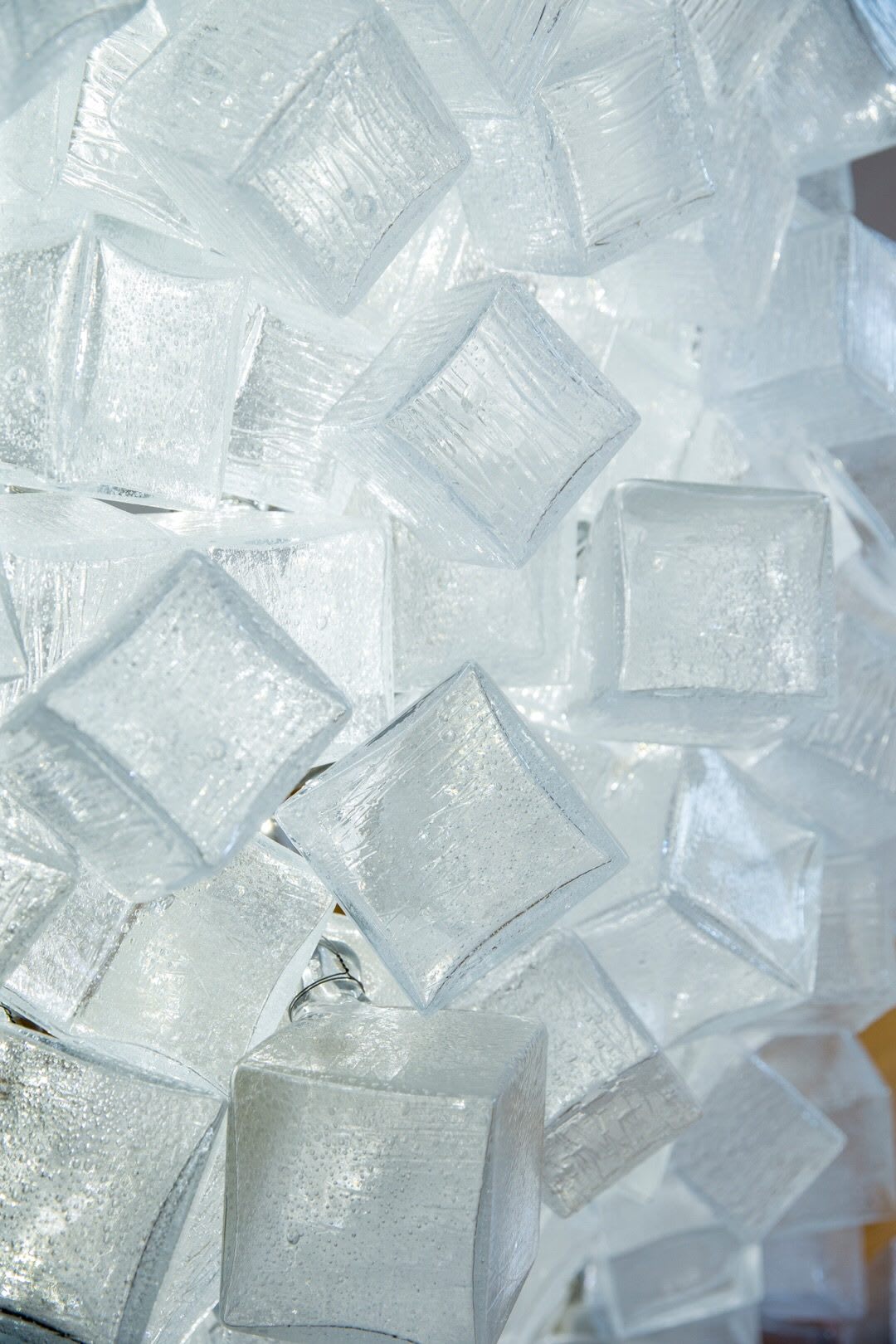 Photo: Salviati ARL
Client
Location: Venice, Italy
Completion date: 2018
Artwork budget: $150,000
Project Team
Industry Resource
Salviati SRL
Salviati
Client
European Cultural Centre
European Cultural Centre
Public Art Agent
Venice Architecture Biennale 2018
Venice Architecture Biennale 2018
Artist
Joseph Mcdonnell
Atelier McDonnell LLC
Overview
Waterfall is made of blown glass and stainless steel and stands 96'' x 36'' x 40''.
Goals
The concept was first created as a maquette during the artist's visit to The American Academy of Rome in October 2017. Later, Waterfall's design concept was submitted to the Venice Architecture Biennale. The work's theme of water and placement near a canal at the Palazzo Mora was reminiscent of the rising tides. It is placed between two open windows allowing sunlight to shine through the bubbled glass.
Process
The artist's team in New York collaborated with local fabricators in Venice to create the stainless steel armature and 300 blown glass cubes. The cubes were produced by one of Murano's prestigious manufacturers, Salviati.