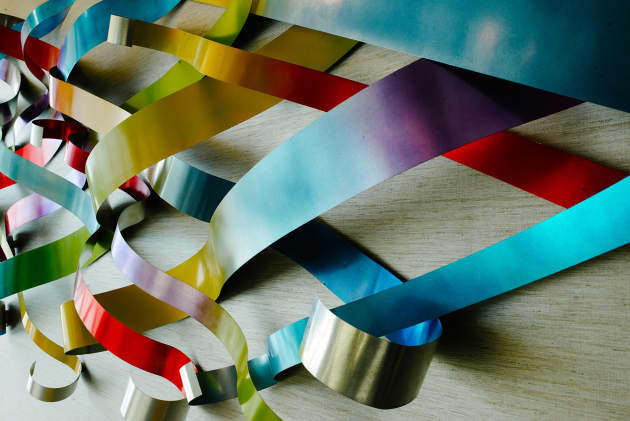 Client: VonLehman
Location: Fort Wright, KY, United States
Completion date: 2016
Artwork budget: $50,000
Project Team
Artist
Ken Rausch
Mixed Media Artist
Artist
Renato Foti
Glass Artist
Overview
VonLehman chose works from artists spanning the United States and Canada. Works of glass, metal, and mixed media were selected to brighten their new work space. Scroll through to see some of the diversity of their collection.
Goals
VonLehman needed to brighten up their beautifully designed new office space. We carefully selected and proposed artwork to help them achieve their aesthetic goals.
Process
ADC will work relentlessly with our clients to ensure their ultimate satisfaction. Our business is to help clients make their spaces beautiful.