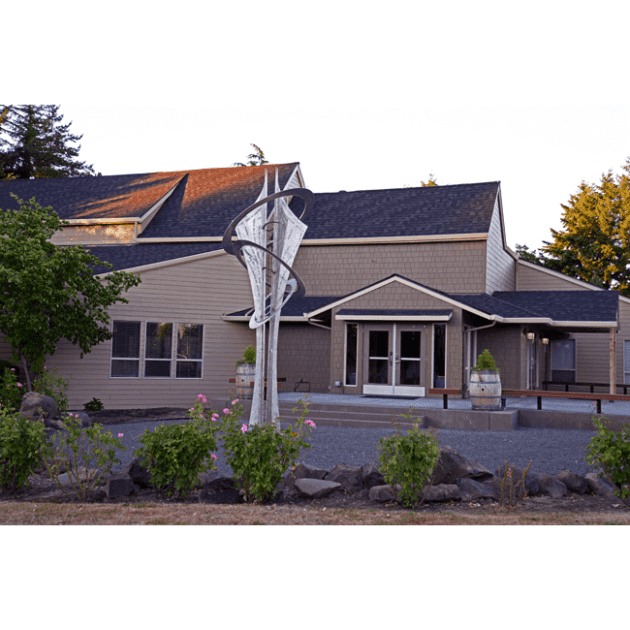 Client: Rock Creek Church
Location: Portland, OR, United States
Completion date: 2016
Artwork budget: $30,000
Project Team
Industry Resource
Waterjet Design
Overview
Waterjet cut stainless steel, 16' x 3 1/2' x 7'. The many names of God are cut through the stainless steel.
Goals
The sculpture depicts the Trinity and the names of God as a visual representation of worship.
Process
John Groth was artist, designer, and fabricator on this project.
Additional Information
The base of the sculpture incorporates into the base RGBW full spectrum controlled lighting. Lights are active at night.