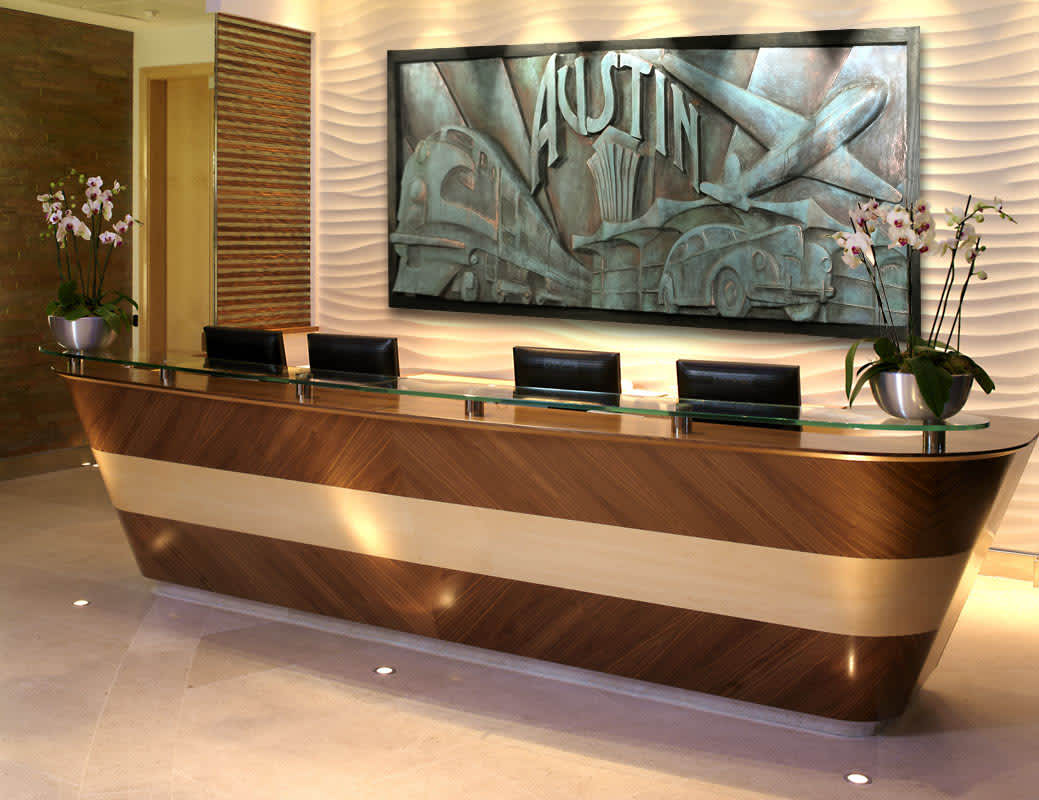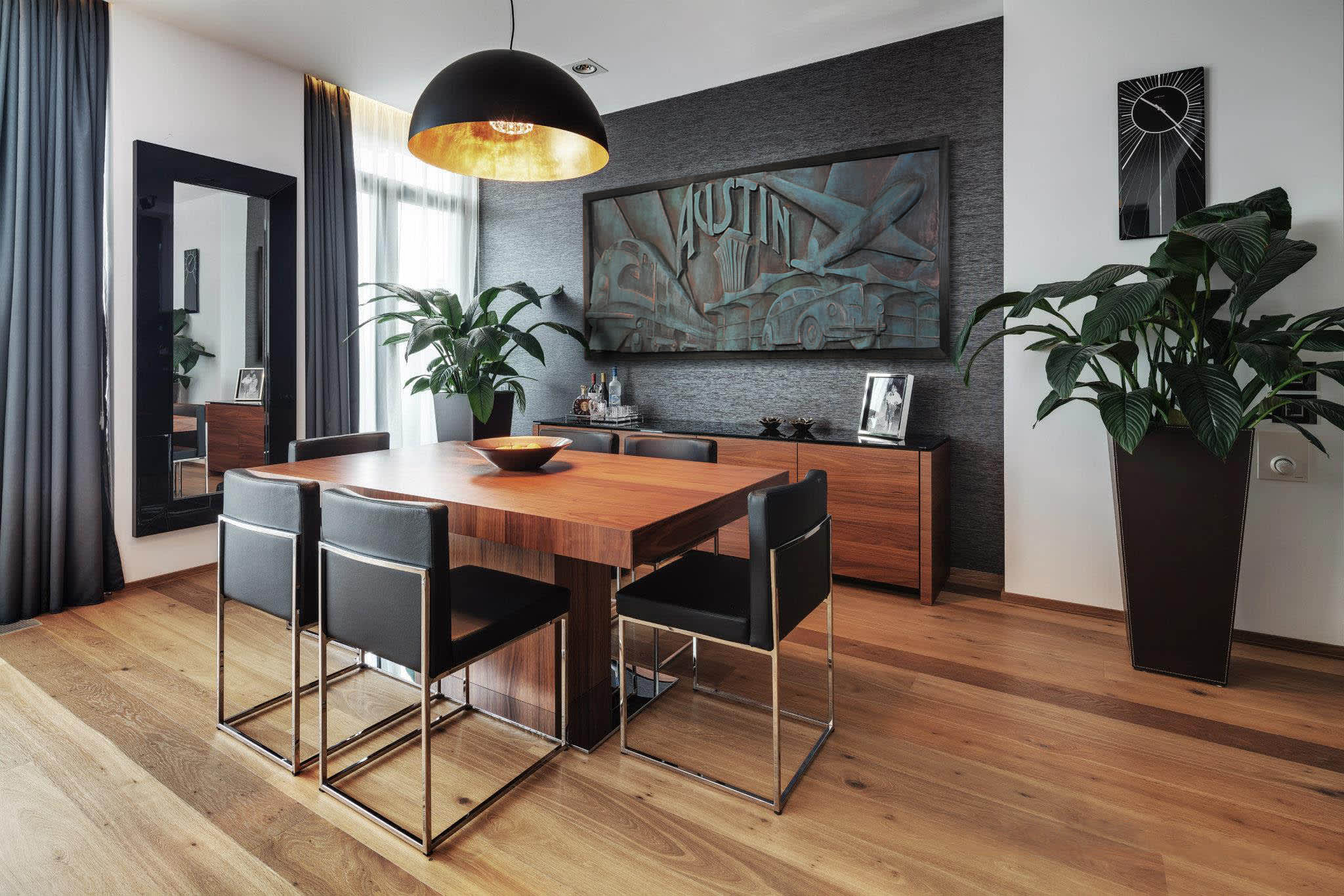 Project
Client: Austin Beergstrom International Airport
Location: Austin, United States
Completion date: 15/02/2014
Artwork budget: $10,000
Project Team
Artist
Ryan Day
Flatforkstudio
Client
Matt Coldwell, Art Coordinator
Austin Beergstrom International Airport
Overview
This piece is 3'x8'x4″ thick bas relief, copper leafed then aged to a wonderful patina.
Goals
My goals are to make a unique statement about your home, work, style or business with something that is easy to install, timeless, and durable.
Process
This piece required only 2 people to fabricate. It is a line of wall carvings that I want to start offering.