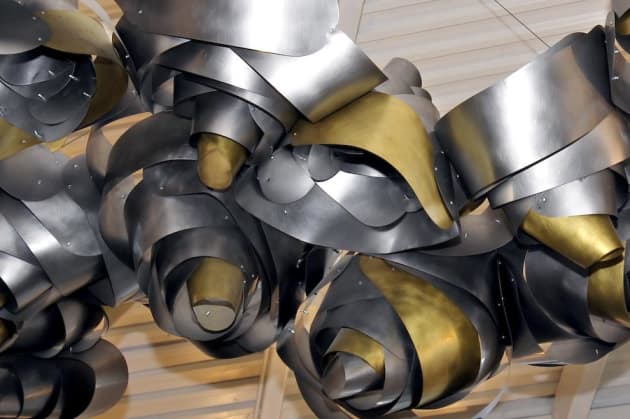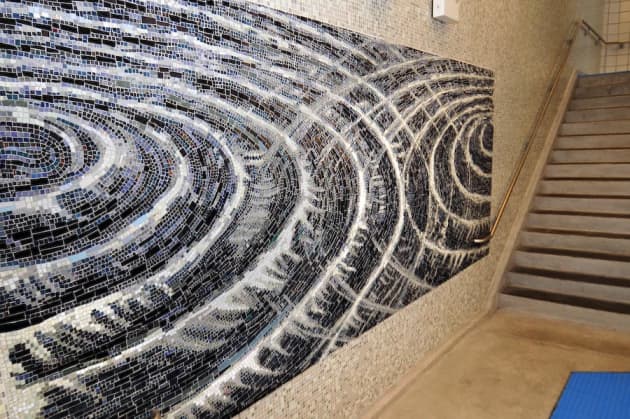 Photo: Eric Craig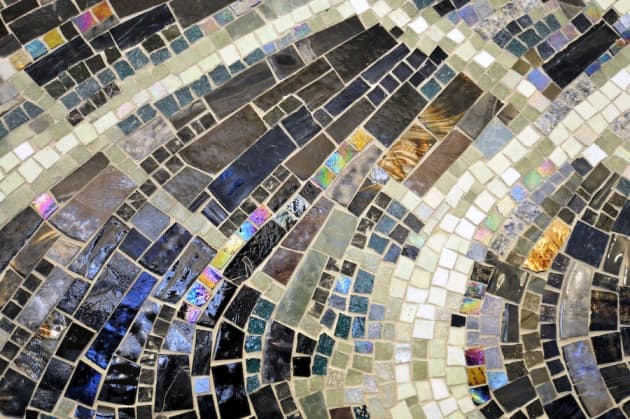 Photo: Eric Craig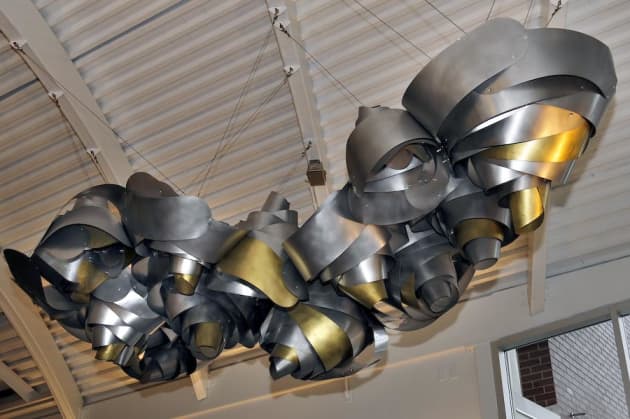 Photo: Eric Craig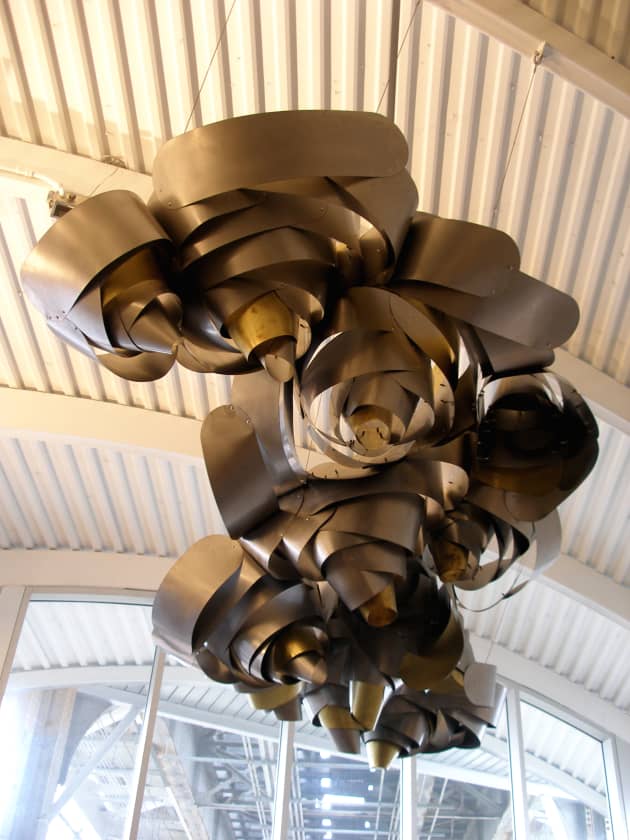 Photo: Eric Craig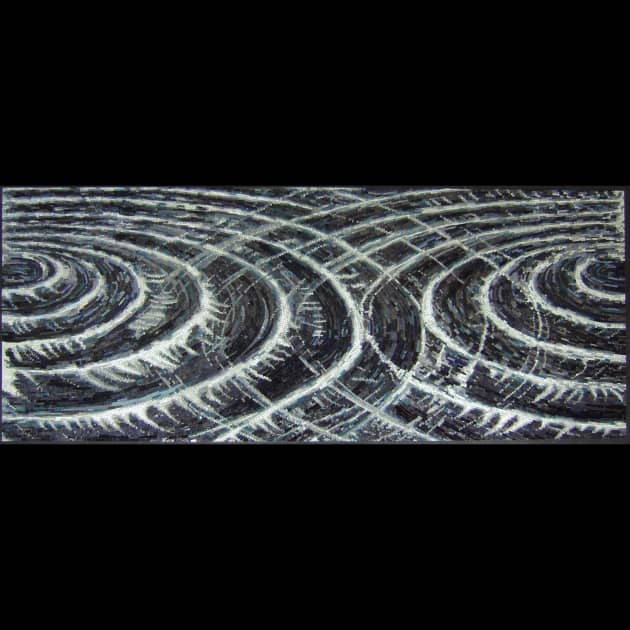 Photo: Eric Craig
Client: Chicago Public Transit Agency
Location: Chicago, IL, United States
Completion date: 2009
Artwork budget: $113,000
Project Team
Public Art Agent
Chicago Transit System
Public Art Agent
Chicago Public Art
Industry Resource
Erica Behrens
Franz Mayer of Munich
Industry Resource
Barry Hehenemann
Vector Custom Fabricating
Overview
There are two elements to the project. One part of it is a glass and stone, wall mosaic, 6' x 15', constructed by Franz Mayer of Munich. The other part is a stainless and brass suspended sculpture, 11' x 6' x 3', constructed by Vector in Chicago.
Goals
My goal was to consider how passengers move through the space, whether walking in from the street or arriving by train and walking down into the station. The sculpture can be seen from the street and draws people into the space. Passengers enter beneath it and walk up the stairs toward the mosaic where they split in 2 directions, just as the image does, as they move toward their destination. Conversely, on leaving the trains, passengers come from different directions and leave as one flow under the sculpture.
Process
The station was designed but not built when the mosaic and sculpture were commissioned. I worked with Franz Mayer of Munich, which fabricated the mosaic from iridescent glass and stone with great sensitivity to the image. I also worked with Vector Fabricating to construct the metal sculpture that is riveted together, reflecting the industrial yet organic nature of the city.
Additional Information
The suspended sculpture and the mosaic wall piece address issues of a passing or journeying through different physical places and points in time, as well as connections between cellular growth and industry. Transitions mirrors the fluid, high-energy cellular neighborhoods and the connections and intersections between them which public transportation facilitates.