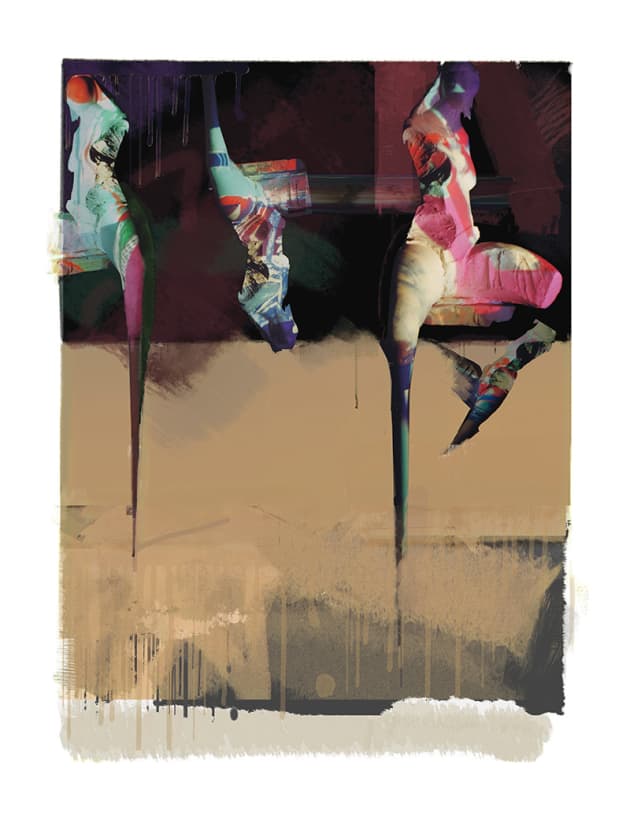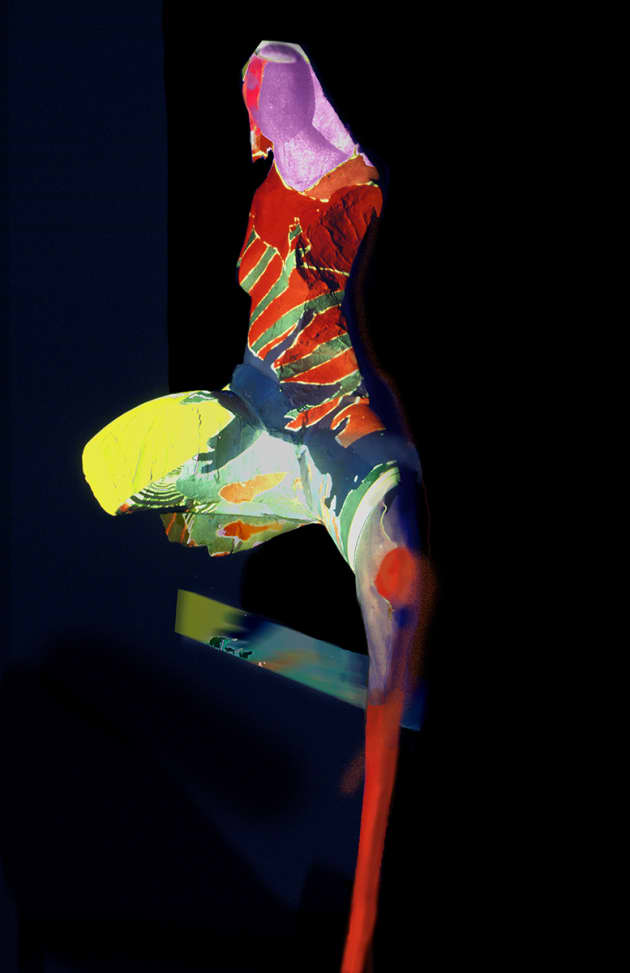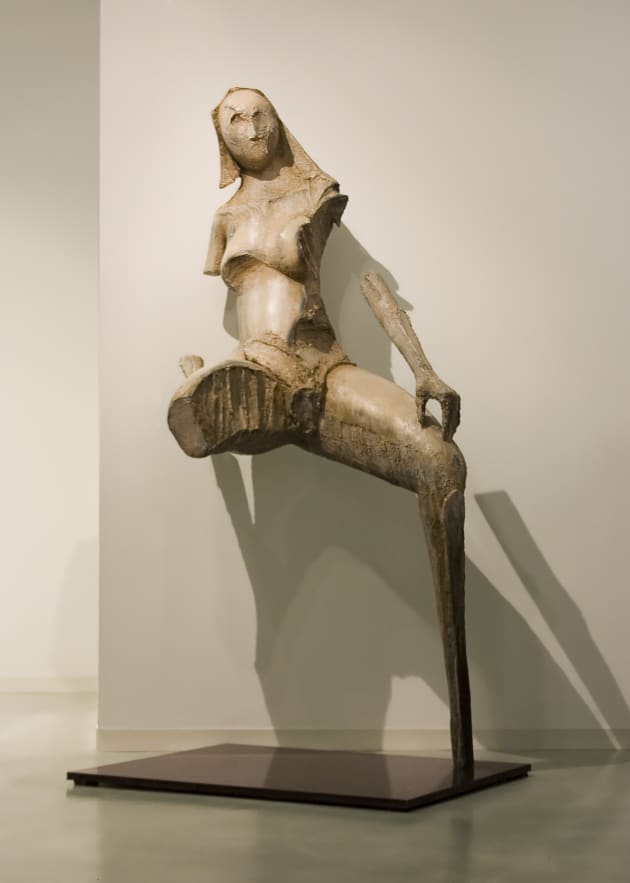 Client: Dr. Wong
Location: Sonoma, CA, United States
Completion date: 2012
Project Team
Art Consultant
Brigitte Micmacker
Overview
This exciting project involved a larger than life plaster original for a bronze figurative sculpture, projections of slides of my older watercolors onto the white plaster at night in a forest clearing (we could not have any ambient light), photographing the projections with special film, digitizing the photos, and using these as sources for a series of three computer paintings, which were then printed on archival paper with archival inks. And the 6′ tall sculpture was cast in bronze! So we had a back and forth between the 2D and 3D which made the project very interesting.
Goals
The project involved a series of large-scale prints as well as a bronze sculpture. Two of the prints were integrated into a residential interior.
Process
My gallery dealer Brigitte Micmacker encouraged me through all the complicated aspects of this project. I think the projections may have been her initial idea.