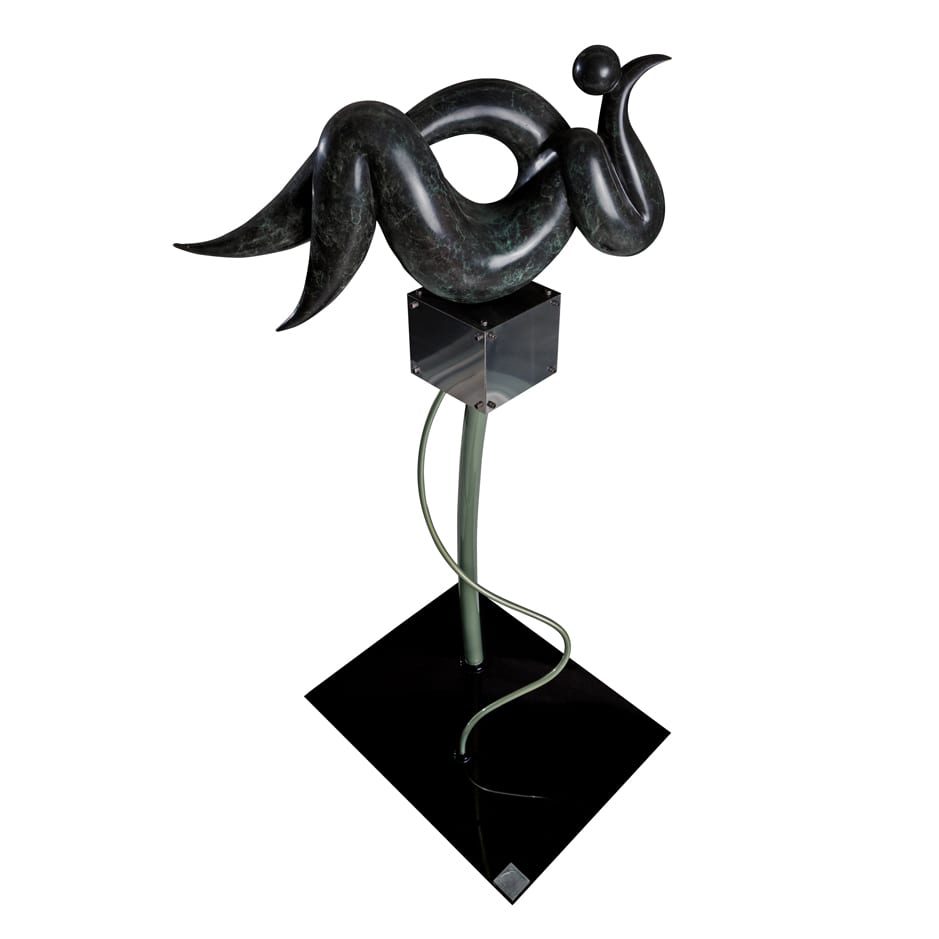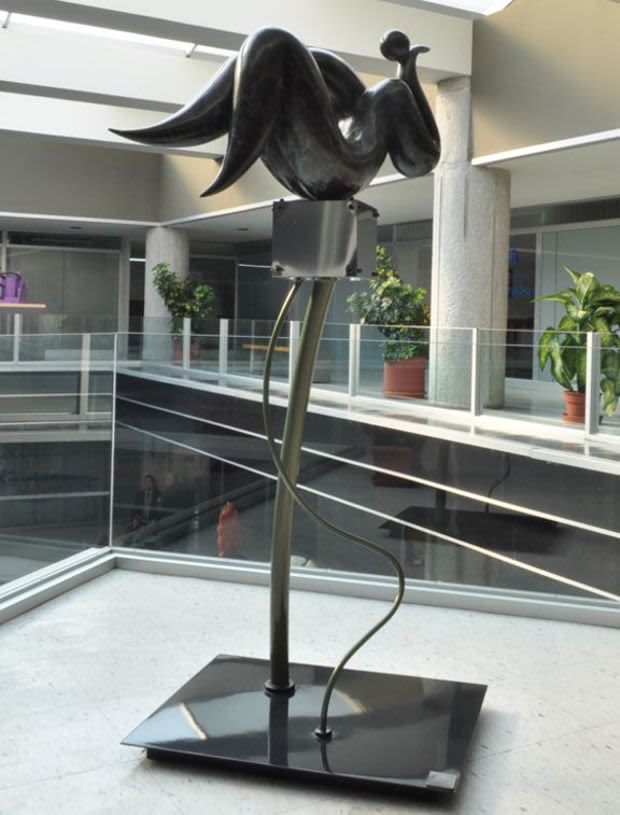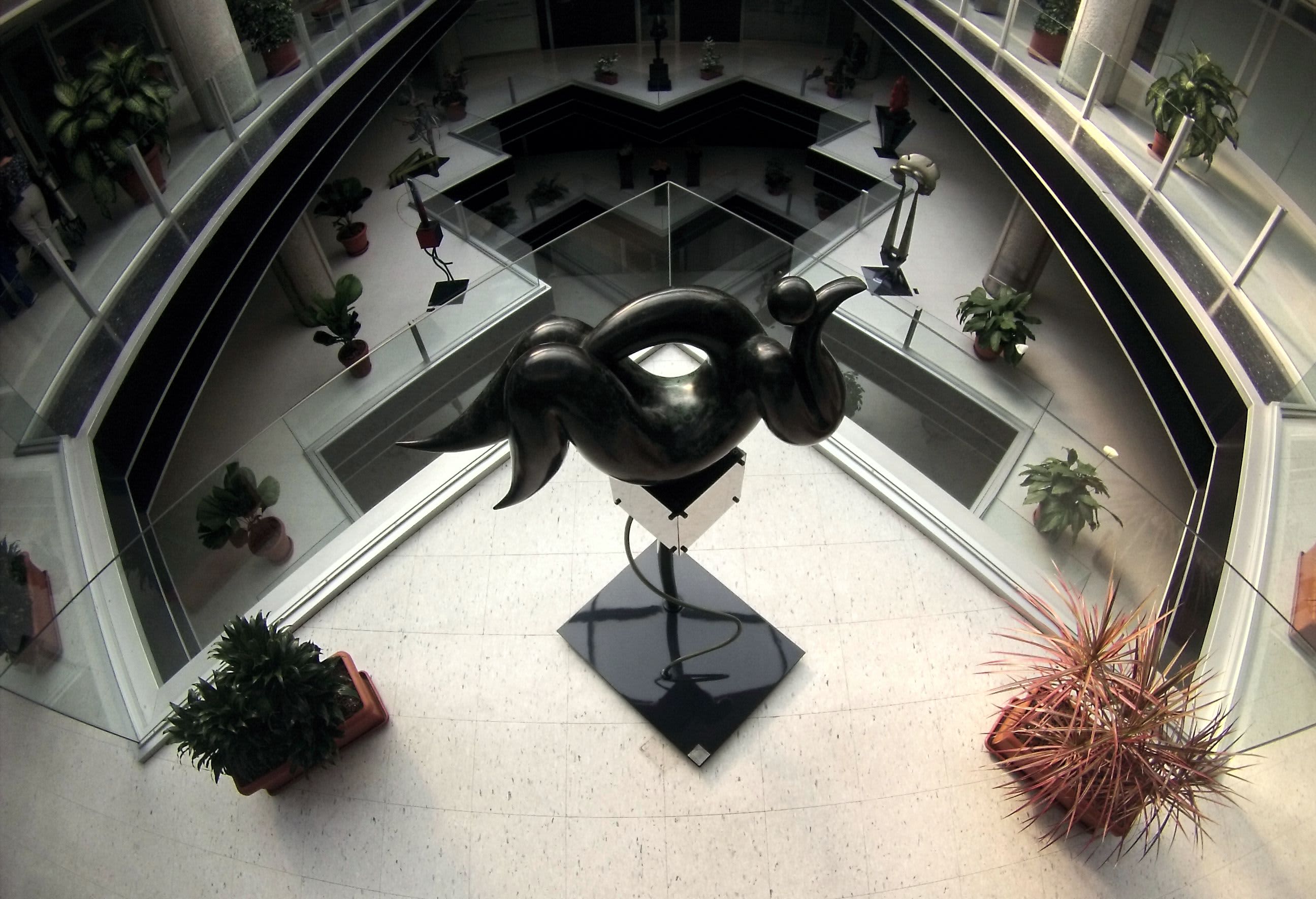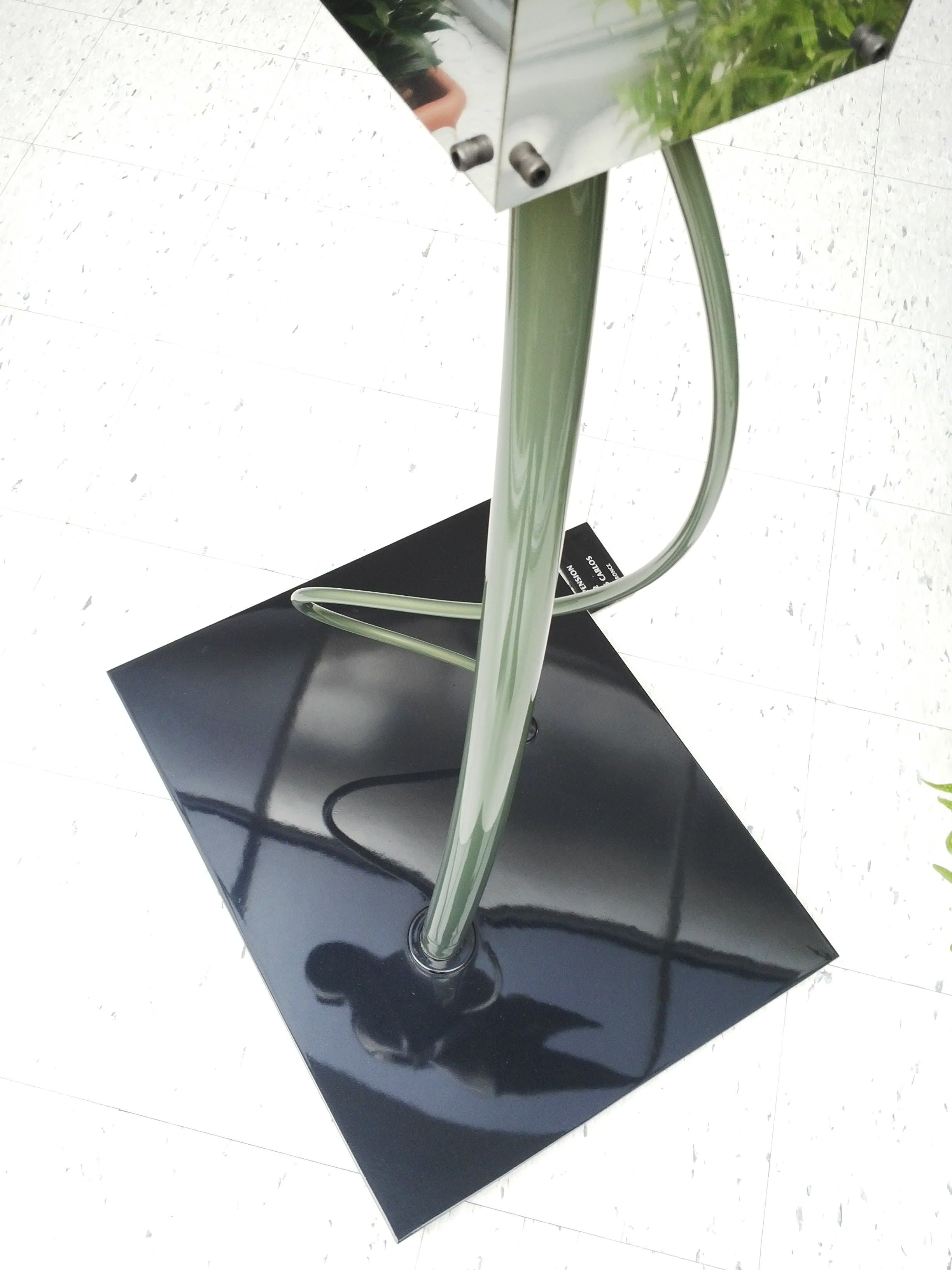 Project
Client: Las Brisas building
Location: Guatemala, Guatemala
Completion date: 15/12/2014
Artwork budget: $1,000
Project Team
Artist
fabrizio constanza
fabrizio constanza design
Industry Resource
Daniel Chinchilla
fabrizio constanza design
Overview
Breeze is a design solution applied to Fine Arts. The project's objective was to enhance the exhibition of master piece Sculpture title "Suspension". The end result is an object that exalts the Sculpture while providing a beautiful display platform.
Goals
Integration of Art and Design has being an ongoing project at Las Brisas building. The building houses over 50 pieces of Contemporary sculptures from Central American Artist. Since 2007 we have being commissioned to developed proper montages to each one of the pieces exhibited on the public areas. Our goal is, as described by the sponsor is to "dignified the work of the Artists and create a balance composition between Space and Sculptures. The benefits are recognisable, a building that is dedicated to health clinics provides visitors a positive experience.
Process
The sponsors meticulously search and collect the Art pieces. At the studio we visually study the Sculpture in a curatorial method; we measure, weight, and photograph each angle of the piece. We continue with a process of interacting with the Art piece looking to find clues that will guide us in the creative process. Our strongest collaboration is with the master metal builder that understands the need to get angles and cuts with passion and precision. The finishing company understands too our need to get the accurate colour tones for our work.