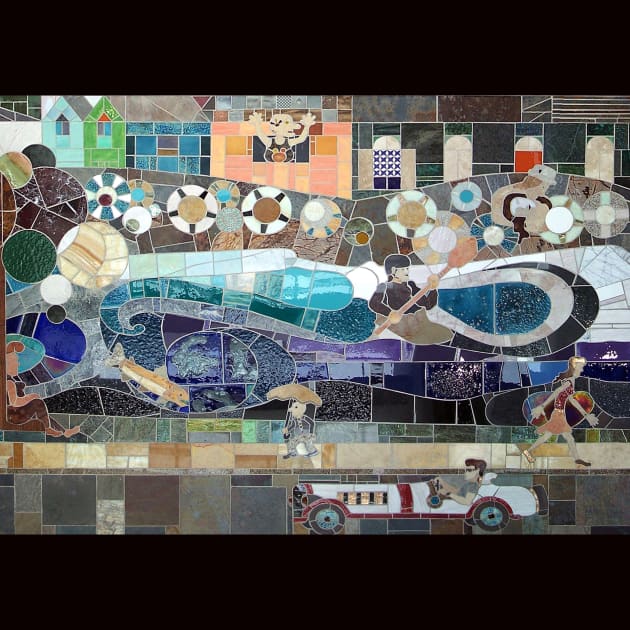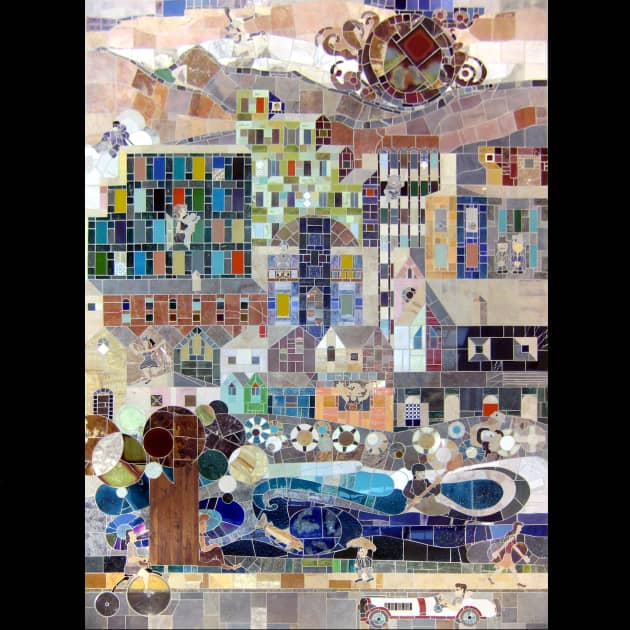 Client: City of Reno and Washoe County
Location: Reno, NV, United States
Completion date: 2005
Artwork budget: $113,000
Project Team
Artists
Daniela Garofalo
Arteclettica
Artist
Dominic Panziera
Arteclettica
Overview
2005 – Mixed media Mosaic Floor (30' x 20'). Reno, Nevada.
Goals
Floor for the Lobby Floor at the Municipal Courthouse,
Process
A joint project between the City of Reno and Washoe County.
Additional Information
The design includes 22 diverse figures and is a tribute to Reno 's unique inhabitants, culture, and location.