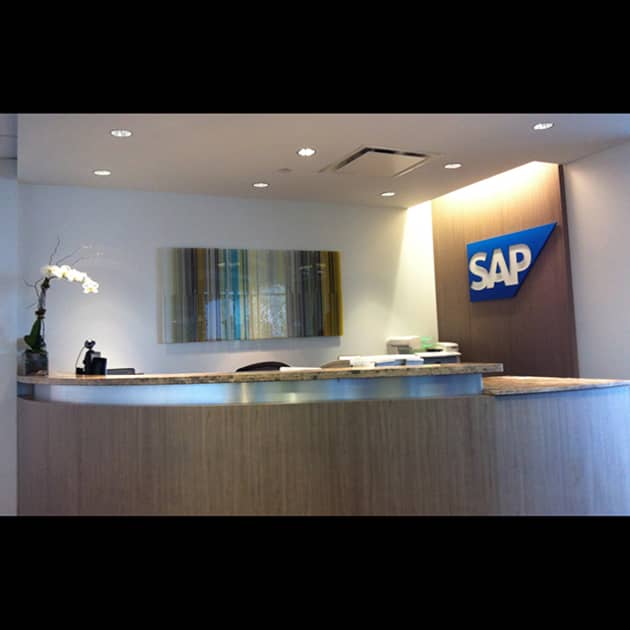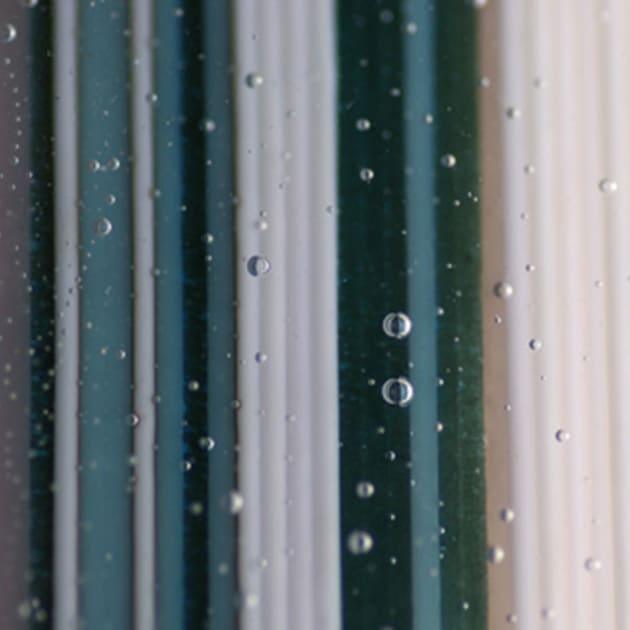 Client: SAP NY, WI
Location: New York, NY, United States
Completion date: 2013
Artwork budget: $35,000
Project Team
Overview
I created two works of art for offices in New York and Wisconsin. The finished pieces are kiln formed Glass, 6′ x 4′ x 1.5″.
Goals
Glass has a unique ability to shape and define a space through its interaction with light. It has the capacity to create not simply an arresting point of focus, it also creates a unique experience Every project begins with a series of questions: What is the nature of the site? Whom does it serve? What times of the day or night is the site in use? Are there special conditions with regard to lighting, maintenance, and movement of the viewers? What is the architectural intent? Through dialogue with the design team, a direction for the artwork emerges.
Process
I was sent images of the space and as we talked about their goals of light, space and line. Once we had a firm idea of colors and style, I sent samples. As I worked on these pieces, I sent the client updated images to see the progress and I installed the work twelve weeks later.