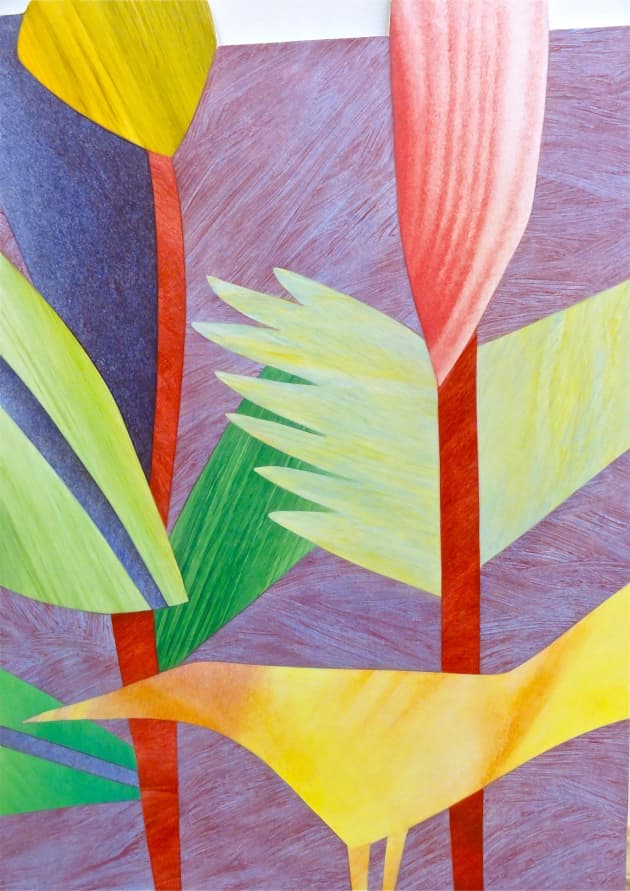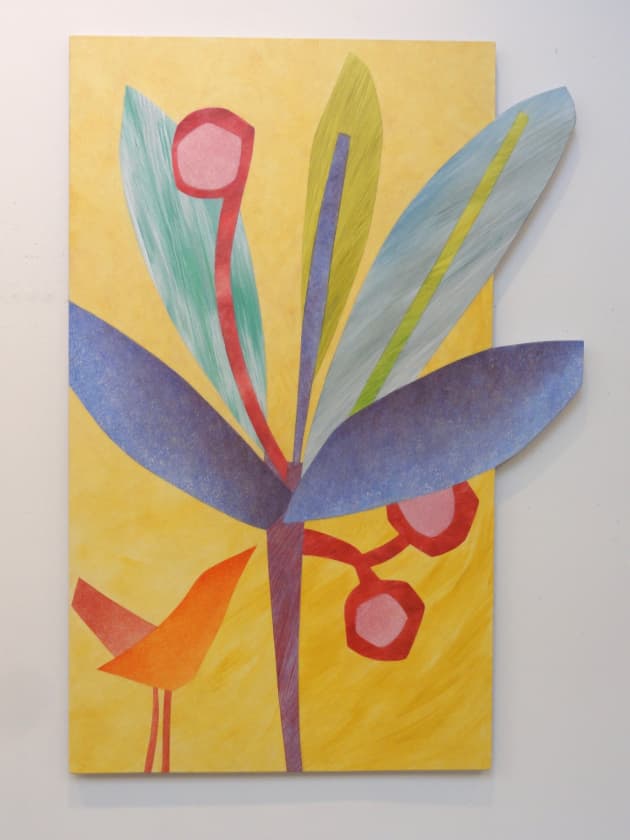 Client: Salem Hospital
Location: Salem, OR, United States
Completion date: 2016
Artwork budget: $7,200
Project Team
Artist
Laura Bender
Site Painters
Artist
John Early
Site Painters
Art Consultant
Mary Lou Zeek
Overview
This commission of a series of paintings for the pediatric waiting room was inspired by the nearby beautiful oak grove. These six paintings create a garden setting of fanciful plants and birds, both naive and sophisticated in design. The cut and shaped painted wood panels wrap around two walls, carrying the viewer along in a continuous unfolding of a whimsical park.
Goals
The art was designed to integrate with the furniture, flooring, and lighting, creating a more spacious atmosphere. The imagery is intended to appeal to children as well as adults, exploring fresh interpretations of flora and fauna with a focus on harmonious colors and playful rhythms throughout.
Process
Site Painters worked directly with the art consultant, Mary Lou Zeek, who was choosing and arranging for art for this newly constructed rehabilitation center. Designs were presented to the hospital committee and we fabricated the artworks in our studio and supervised the installation provided by the hospital construction crew.