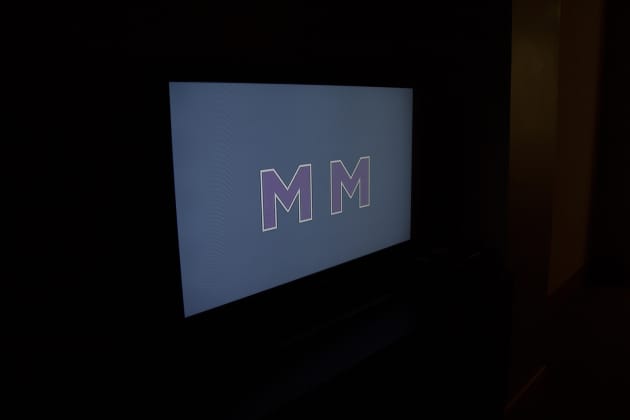 Client: Marxhausen Gallery of Art
Location: Seward, U.S.A.
Completion date: 2013
Project Team
Art Consultant
Tony Fugett
Overview
Part of a series of art works exploring language for the Thesis Exhibition at Concordia University. NE, this video uses typography to retell a famous narrative by reciting only the first letter of each word. It was displayed on a TV monitor in the Marxhausen Gallery of Art.
Goals
The goals of this project including challenging audiences who might be familiar with the original text while trusting them to be able to appreciate the video with or without discerning the original story. The type was chosen to be easily legible, while the cuts followed the quick cadence of spoken word.
Process
Both the voice acting and the typography were undertaken individually; however, graphic design students in the Concordia University, Nebraska art department offered helpful insights into color and typography choice. The final project involved a number of audience goers, who were able to sit and watch the video in a closed space and have a personal experience with it.
Additional Information
"Sacred Text: E3" may be viewed and downloaded here: http://joshthecartoonguy.deviantart.com/art/Sacred-Text-E3-356140450