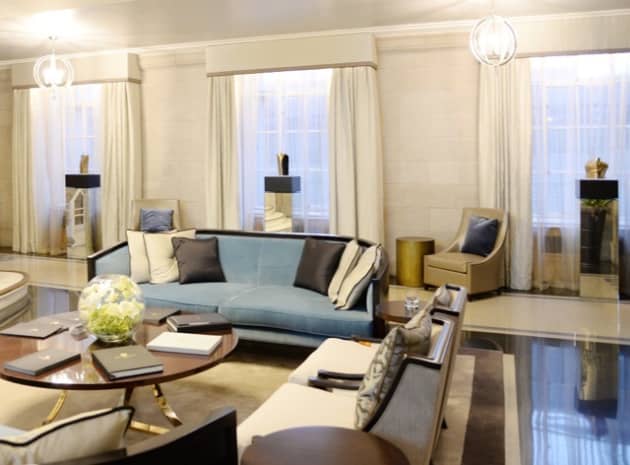 Client: Private Corporate Client
Location: London, United Kingdom
Completion date: 2012
Artwork budget: $10,500
Project Team
Artist
Joe Gitterman
Joe Gitterman
Art Consultant
JSO Art Associates
JSO Art Associates
Overview
The three original mirror polished bronzes, Dance 11, and Movement 11 & 13, were commissioned for the Marketing Suite of the Riverside Buildings next to Westminster Bridge, London. The three works are strategically placed at the entrance of the suite.
Goals
The goal of the commission was to welcome clients to the suite, while creating a professional and sophisticated environment.
Process
The client and I worked diligently to ensure that clients entering the business suite would get a sense of calmness and welcoming as they walked through the doors.