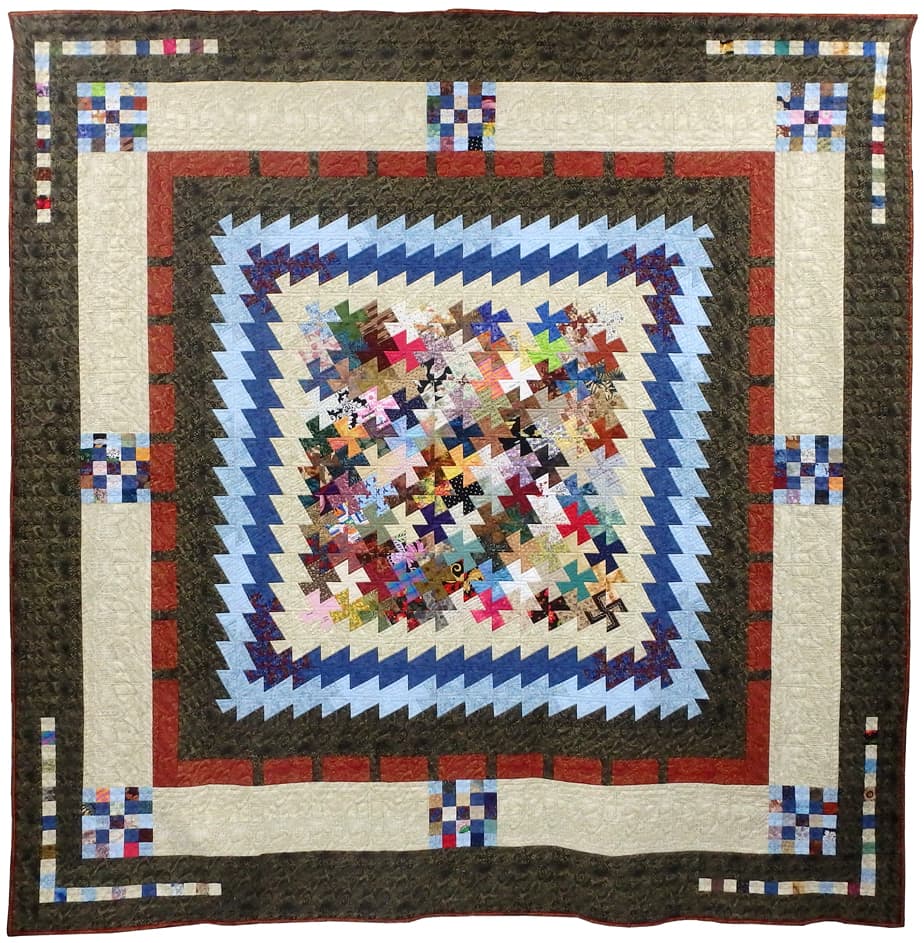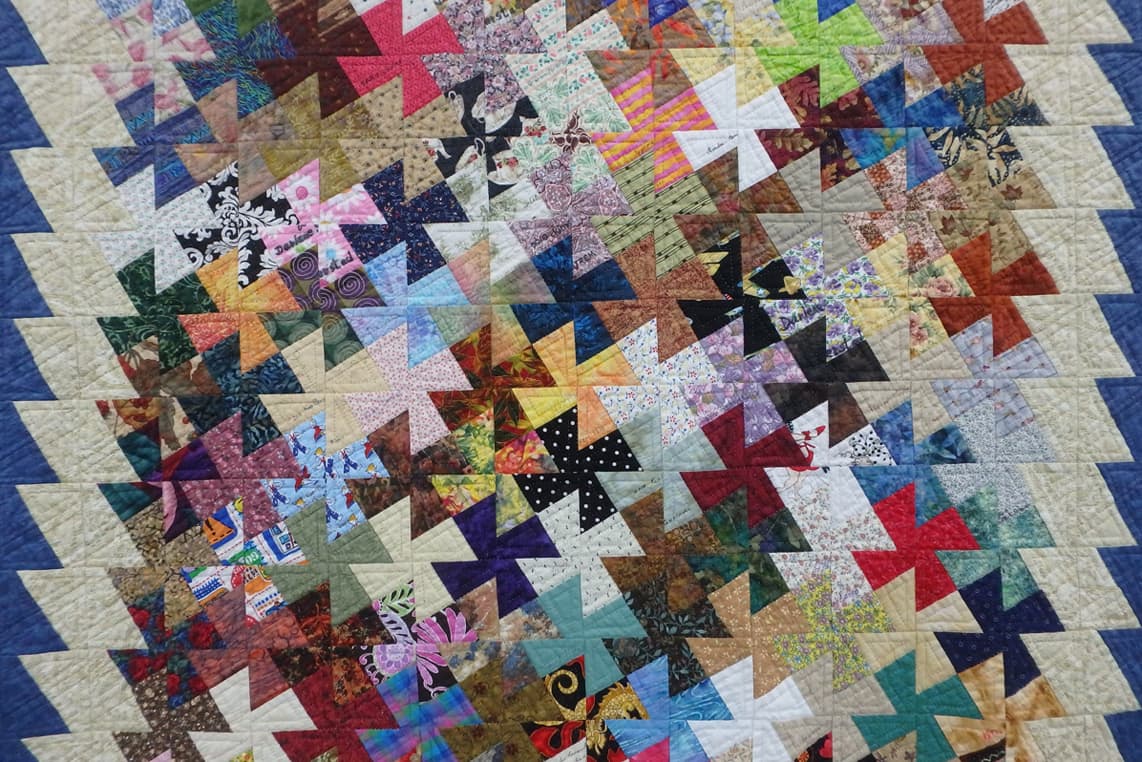 Project
Client: Private Collector
Location: N/A, United States
Completion date: 15/04/2016
Artwork budget: $35,000
Project Team
Overview
This piece started as a commission for one client. Half way through the construction process, they had to withdraw from the contract. At this point I had committed significant time to the project so I decided to continue. The piece is 100 inches by 100 inches. A new client approached me about getting on my commission calendar and when I showed them the in progress piece, they agreed to take that on as their commission piece with the possibility of doing a second commission in two years. Installed September of 2016 by clients' installer.
Goals
Many of my commission projects are done between myself and the end client. Usually there is very little design input from the client. They have seen the wide range of works that I have created for other commissions as well as my exhibition work so they already have an idea of the general direction the piece will take. My clients are usually looking for a statement piece to be a focal point of a great room, corporate entry space, or another similarly large wall space.
Process
In this particular case, there was no designer involved, this was strictly between myself (the artist) and the commission client, the art collector. A brief phone call with the installer at the time of installation of the artwork was the extent of the collaboration.