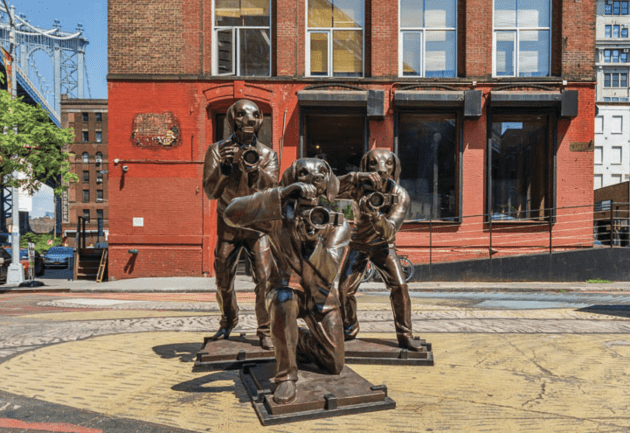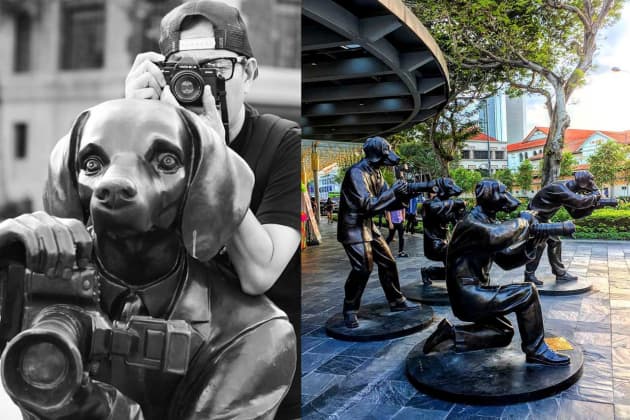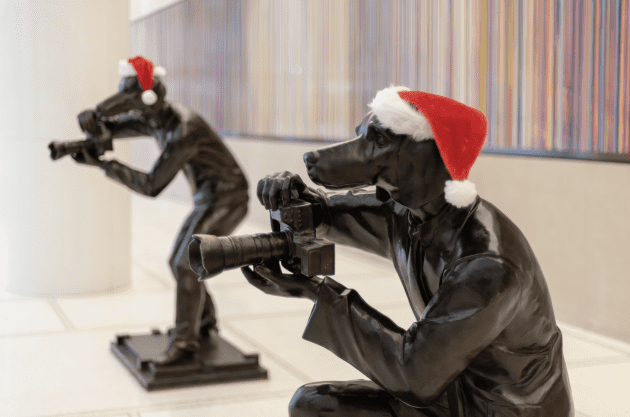 Client
Location: New York City, NY, United States
Completion date: 2019
Artwork budget: $60,000
Project Team
Overview
Travel Everywhere With Love – the world's biggest global sculpture project – was born out of the conviction that it's more important than ever we put our differences aside, and protect each other through love and togetherness.
​
Goals

It's a united stand for peace.
In response to the worldwide plight of refugees and immigrants, as well as changing border control policies, artists Gillie and Marc are creating interactive bronze sculptures featuring their iconic characters for 100 notable locations worldwide who support inclusiveness! Each sculpture is designed to capture the essence of the installation site, while remaining accessible to visitors from all walks-of-life.

Gillie and Marc's beloved Rabbitwoman and Dogman tell the autobiographical tale of two opposites coming together to become best friends and soulmates. Without a definitive race, religion, or culture, they symbolize the acceptance of all people as one.When you come across the familiar Rabbitwoman and Dogman in a city, you'll know that you're welcome there.
#TravelEverywhereWithLove
Process
Gillie and Marc's Paparazzi Dog sculptures have gone from being an art experiment about photographing celebrities to sought-after celebrities in their own right. After covering Melbourne, Sydney, Singapore, Beijing and Shanghai, the four Dogmen will be sniffing out the rich and famous in Brooklyn's buzzing art district, DUMBO.

Paparazzi Dogs — a world famous, social phenomenon

Additional Information
"We're so excited that our Pap Dogs are in New York," says Gillie. "They've travelled the globe taking photos, and now they've arrived at the place that has been photographed more than anywhere else.