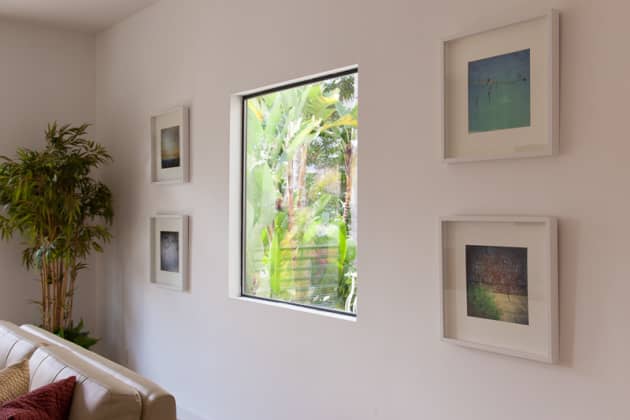 Photo: Izumi Tanaka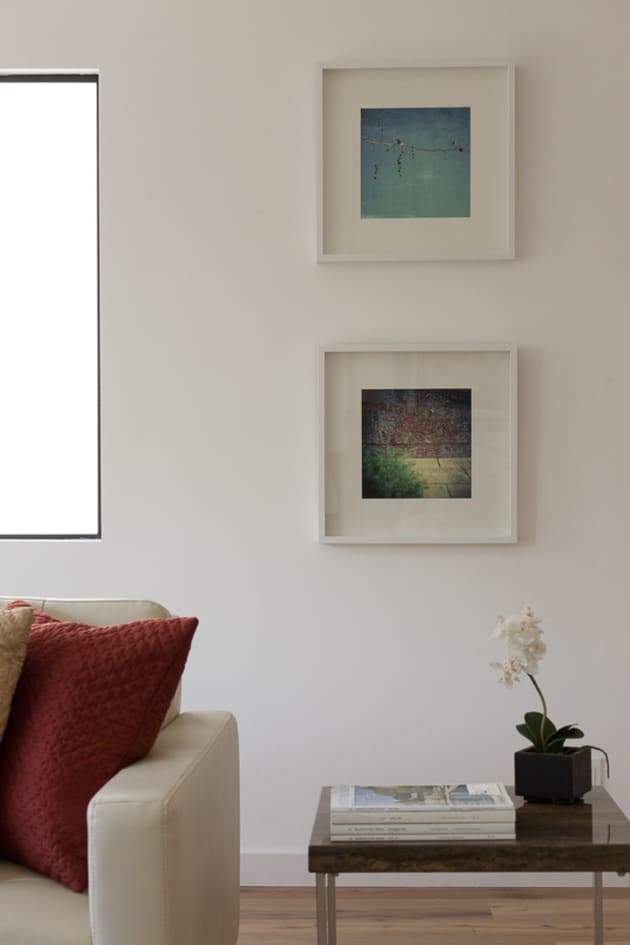 Photo: Izumi Tanaka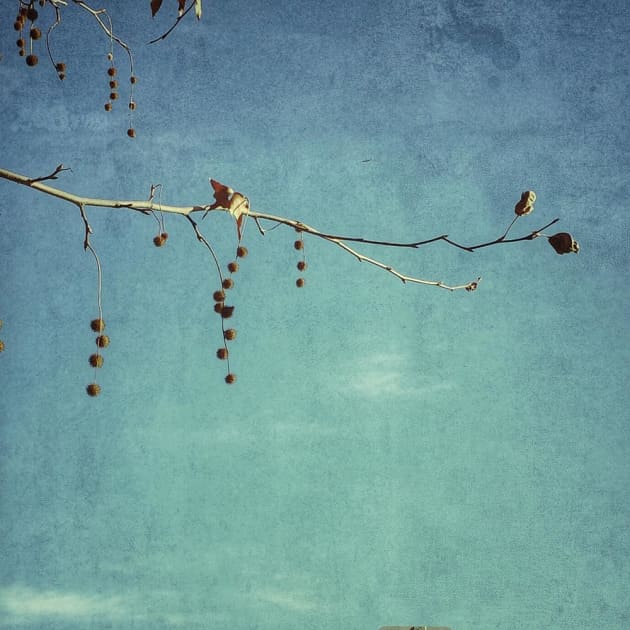 Photo: Izumi Tanaka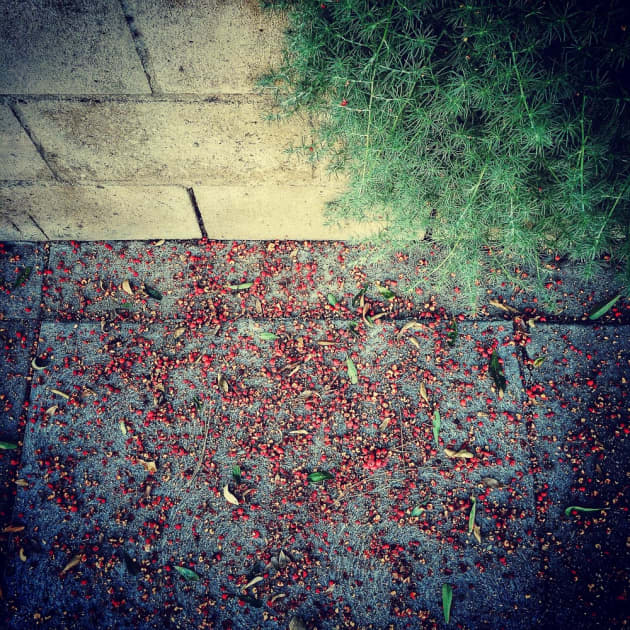 Photo: Izumi Tanaka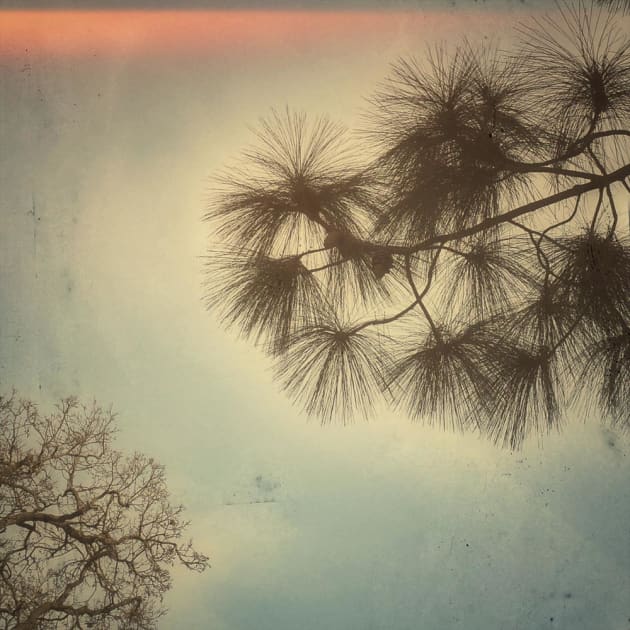 Client: Kathy Nixon
Location: Marina Del Rey, CA, United States
Completion date: 2014
Project Team
Interior Designer
Kathy Nixon
Overview
A home stager, Kathy Nixon, was asked to decorate this newly built home so it would show well. The home is very modern and needed clean, simple and elegant art works on the wall.
Goals
The goal was to have my work throughout the space, complimenting the architecture and decor. We wanted to create warmth, making a very modern house feel like a home.
Process
Kathy and I collaborated beautifully, we have similar tastes and she loved my work and enjoyed the experience of selecting images and deciding on framing and placement.
Additional Information
This home sold within a week of being on a market.