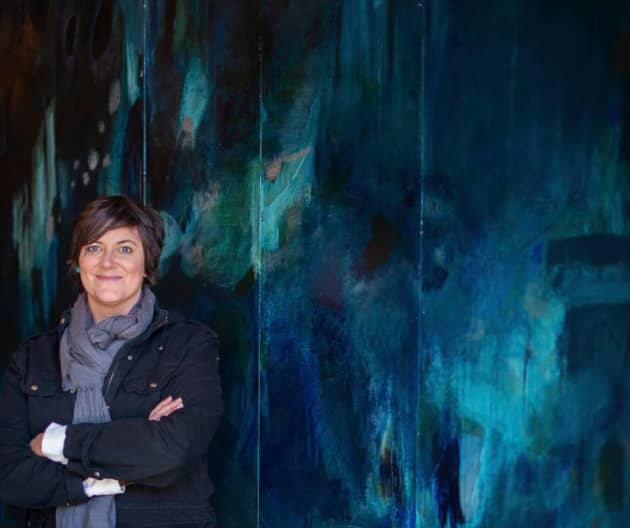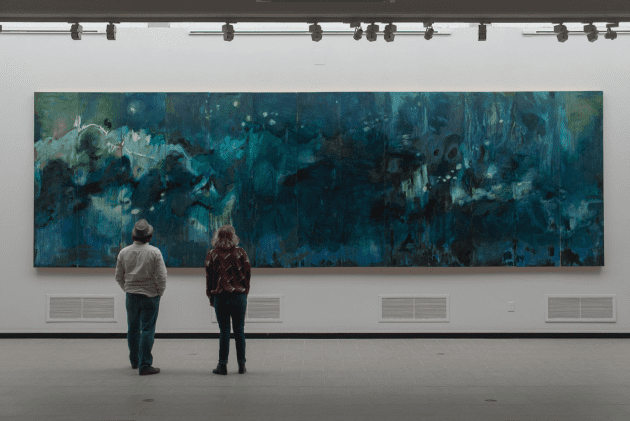 Client
Location: Sheboygan, WI, United States
Completion date: -000
Project Team
Overview
8 feet x 26 feet oil mixed media by Erica Huntzinger, in collaboration with Cooper Diers. This painting incorporates a poem and accompanying sound. Available. $20,000
Process
This painting incorporates a poem and accompanying sound. The sound was provided in collaboration with artist and musician, Cooper Diers.
Additional Information
The concept for the painting was one of vastness, depth and calm. I wanted individuals to enter a deep space to experience meditative and open reflection about their exterior worlds and interior selves.