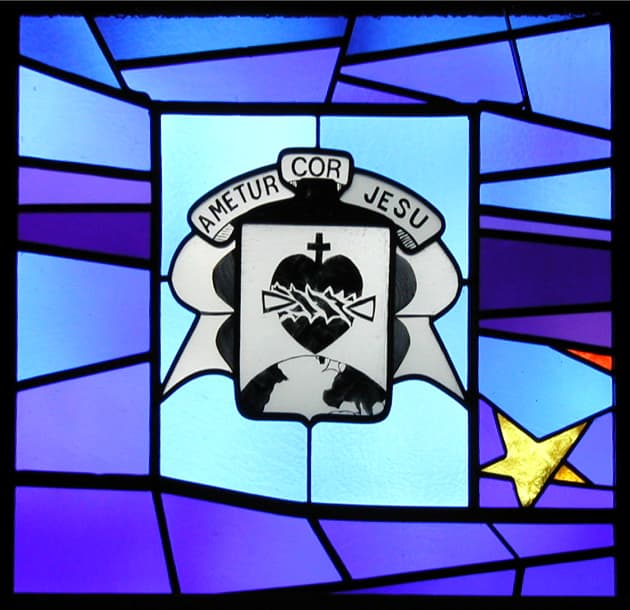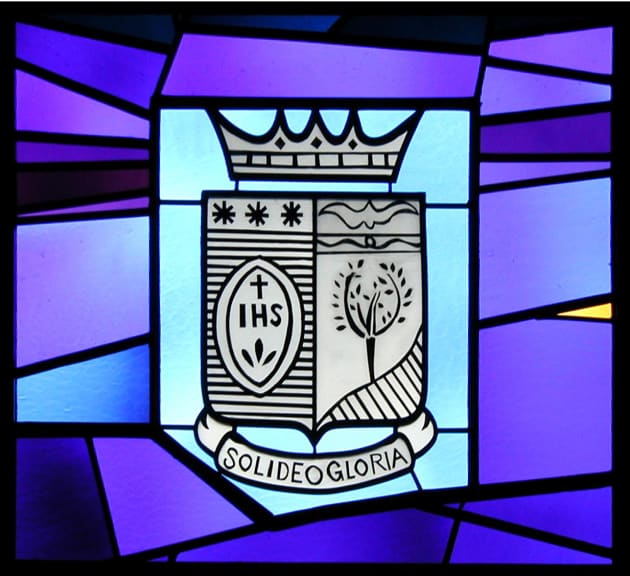 Client: 16 Religious Orders of Catholic Archdiocese of New Oleans
Location: New Orleans, LA, United States
Completion date: 2000
Project Team
Client
Sr. Marjorie Hebert, MSC, Executive Director
Our Lady Of Wisdom Healthcare Center
Architect
Ron Blitch
Blitch / Knevel Architects
Overview
Sixteen religious orders joined to create a consolidated health care facility for their aging priests, sisters and brothers. It was foreseen to transition to a predominately lay population in future years as the number of religious declined. The chapel was a very important space in the facility.. The center won a design award in health care facilities.
Goals
The artwork in the chapel windows was important to commemorate the coming together of the 16 communities to join in producing the finest possible facility for their aging religious. 8 windows on each side of the chapel contained the 16 logos of the communities. Nine windows around the altar match the angels in the main window at the entrance that moved from a small hospital closed by the consolidation.
Process
the primary artistic vision came from award-winning architect Ron Blitch. Artist/fabricator Duncan Tooley met with the architect and the executive director until agreement was reached on the designs. Sr. Marjorie facilitated logo design coordination with each religious order. Once approved, the logos were hand-painted, then fired and assembled into the final windows of blown antique glass in the Tooley Studio.