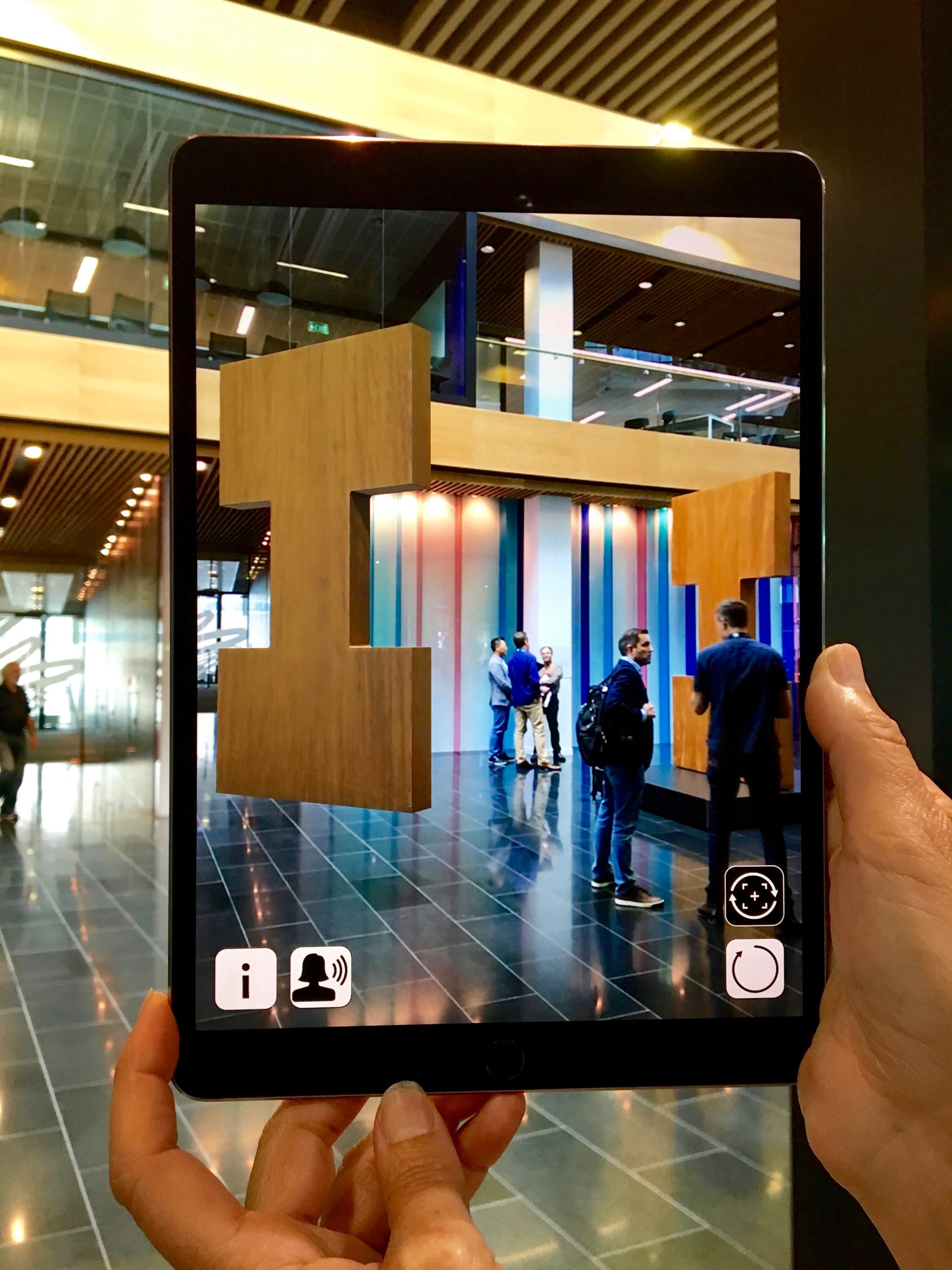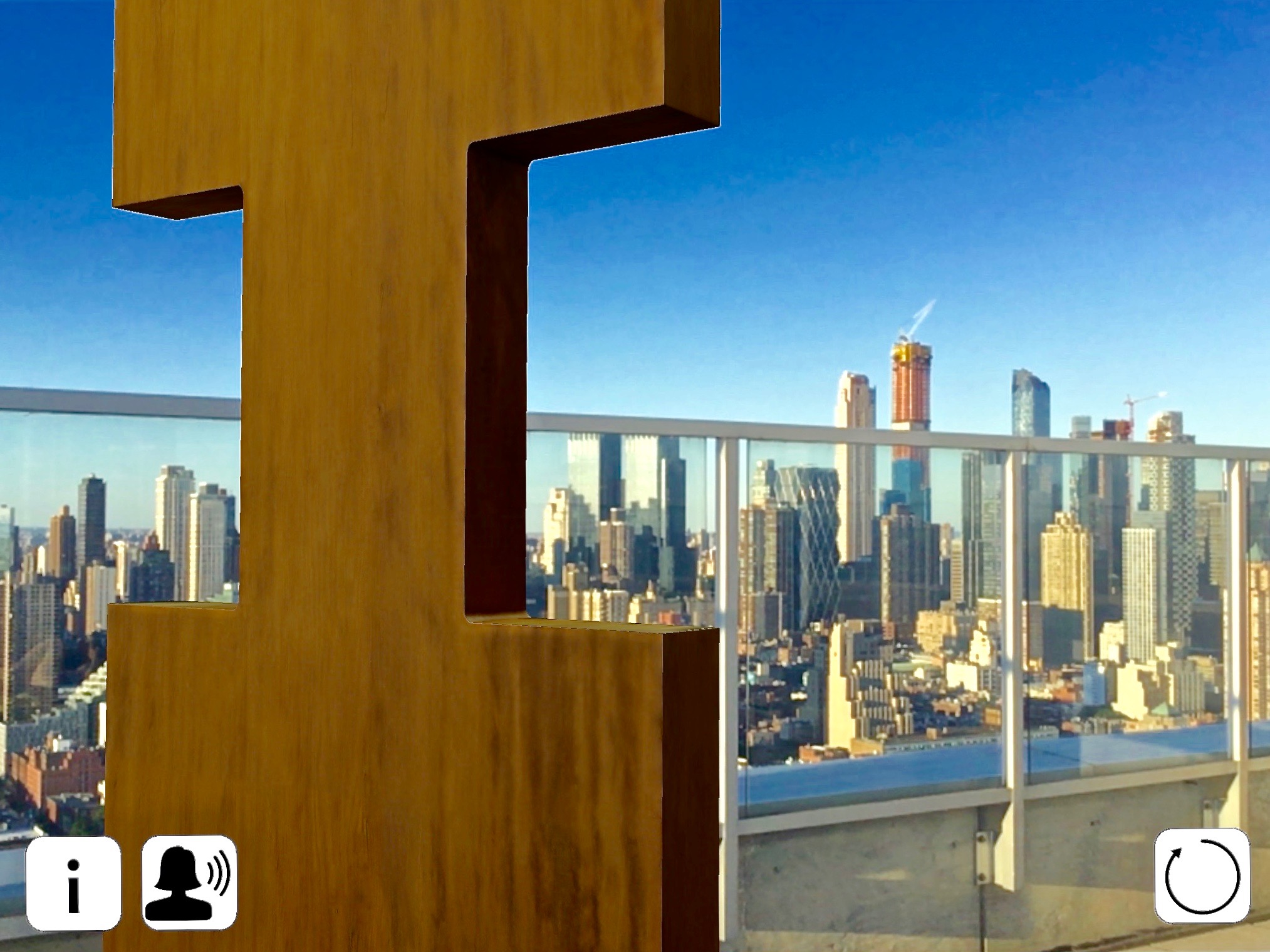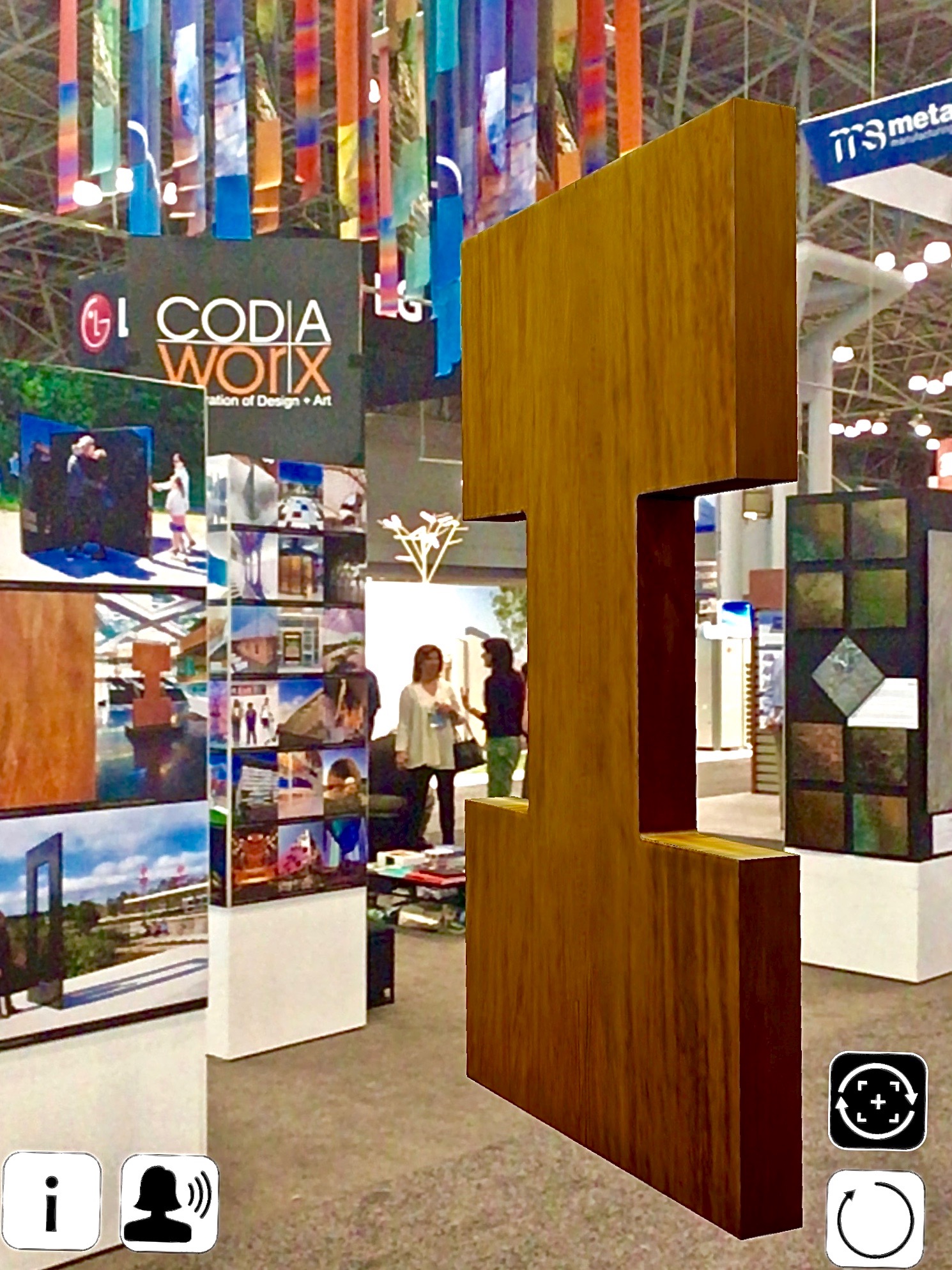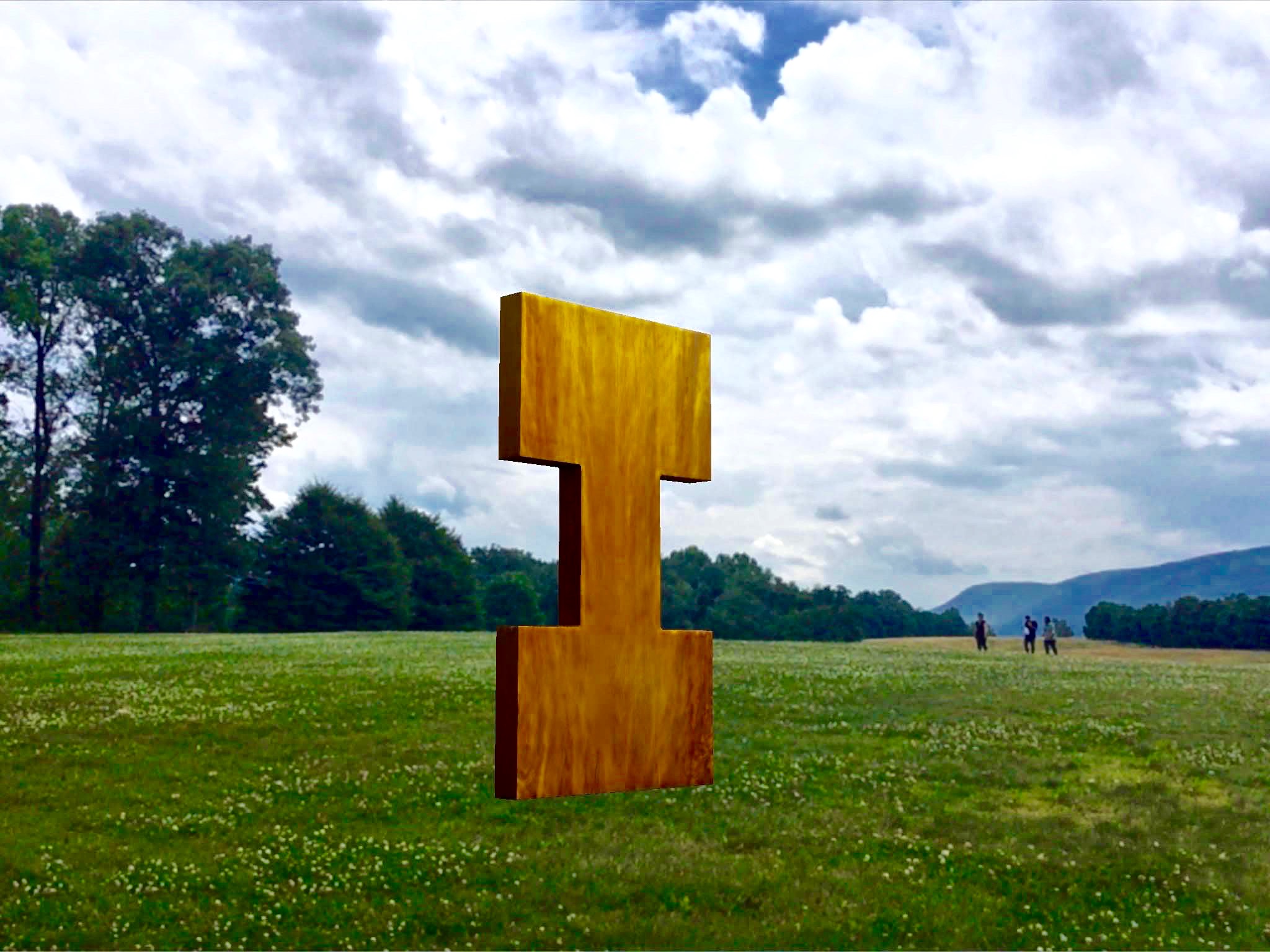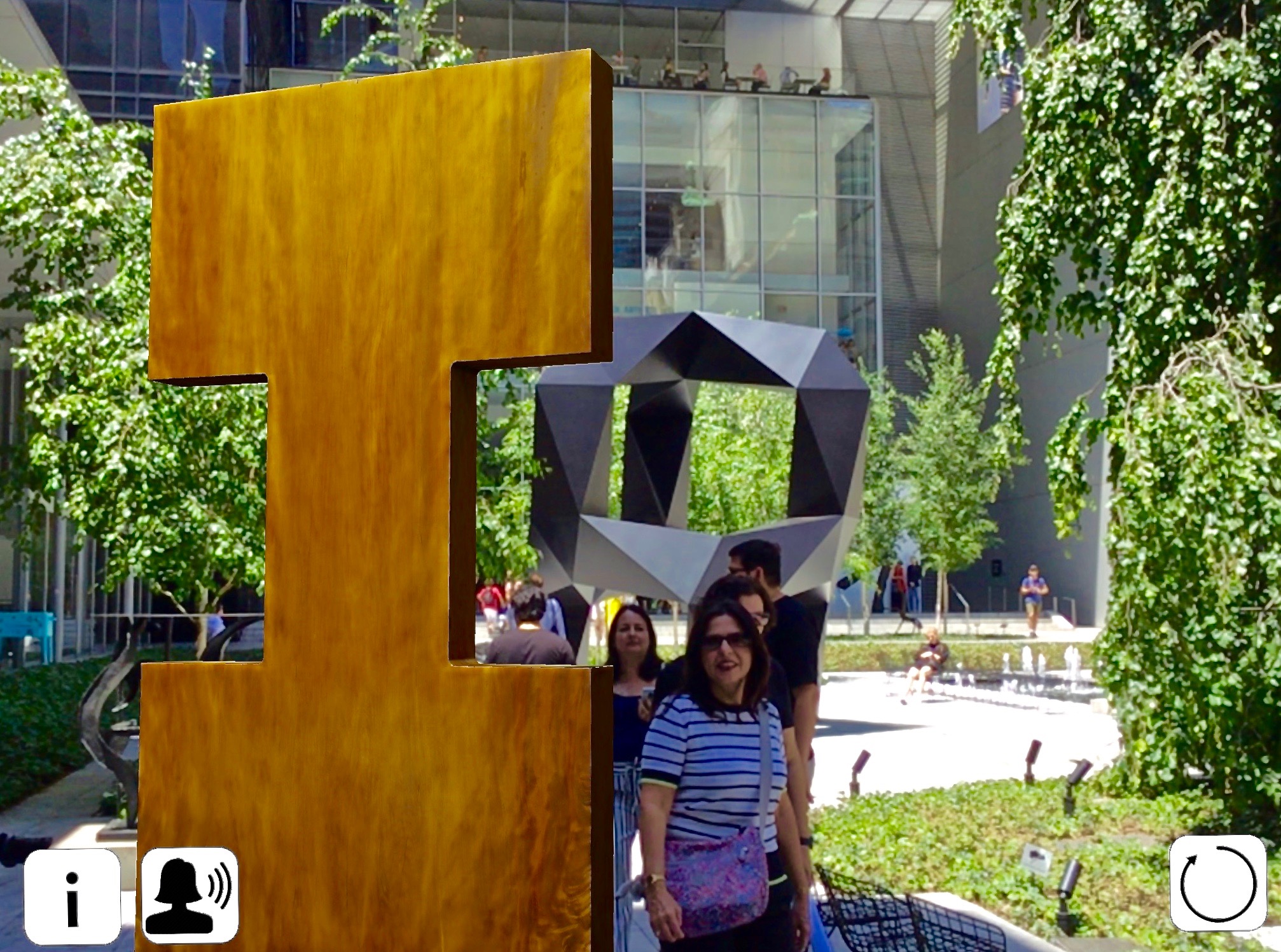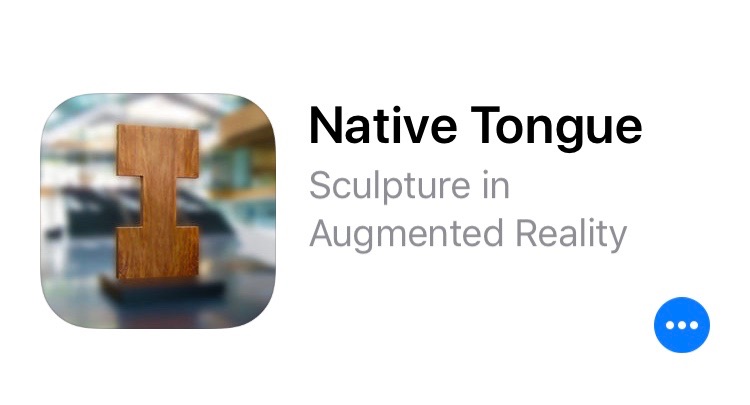 Project
Location: Auckland, New Zealand
Completion date: 2018
Project Team
Artist
Gill Gatfield
Gill Gatfield Studios
Client
Spark Foundation
Spark NZ
Industry Resource
Jonathan Potton
Chillbox Creative
Industry Resource
Amie Wolken - Lead Developer AR
Staples VR
Overview
Uniting art, storytelling and science, the Native Tongue Digital Project recreates an ancient sculpture by New Zealand artist Gill Gatfield, in augmented reality. Standing 3 metres tall, Native Tongue is carved from a single 45,000 year-old Kauri, an indigenous tree pre-dating the last Ice Age. Seeking to share this taonga (treasure) with art lovers across the globe, a creative team from New Zealand merged traditional hand-crafted mediums with reality-bending tech. An interactive app allows people anywhere, at any time, to experience the sculpture's presence and stature in fully navigable 3D space, accompanied by narrative and native birdsong.
Goals
Native Tongue cuts an impressive figure at the centre of Spark NZ Atrium in downtown Auckland. Made from a wood which was buried for over 45,000 years, the towering sculpture is a breath-taking marriage of artistry and engineering. Achieved despite seemingly insurmountable logistical challenges, Native Tongue's existence is testament to the power of creative problem solving. Spark NZ also works at the interface of technology innovation, so when the Spark Foundation decided to tell the story of this elegant giant, they sought an inventive solution. Gill Gatfield's selection for the 2018 Venice Architecture Biennale and the American Institute of Architecture A18 CODAworx presentation in New York, provided ideal international contexts to showcase Native Tongue to new audiences. The artist and the Spark Foundation needed to devise a way to transport the experience of the artwork, while leaving the sculpture exactly where it was. Advances in mobile digital technology offered the potential, alongside traditional linear media, to achieve the goal of a multi-layered sensory encounter with the iconic sculpture, unconstrained by location or time. Recreating Native Tongue in digital form would generate the sculpture's alter-ego, expanding the notion of digital art while creating new opportunities for imaginative, playful and educative experiences.
Process
To ensure project design and content captured Native Tongue's essence, video specialists Chillbox Creative and digital innovators StaplesVR worked closely with the artist and team at Gill Gatfield Studios. Utilizing the latest augmented reality tracking technology available through iOS mobile devices, digital overlays of the sculpture would be projected into the real world to produce a visually rich experience. Led by Aimie Wolken, the StaplesVR team used photogrammetry to document the sculpture's form and textures. The AR app design allows users to live-project 1:1 digital recreations of Native Tongue into any environment through their smartphone or tablet. Visible through the device's camera, these projections exist in fully-navigable 3D space. Once users place the sculpture in an environment of their choosing, they can move around and view it from any angle they desire, getting a full sense of scale and presence. A soundtrack of native New Zealand birdsong and an optional narrative enhance the sensory experience, conveying the sculpture's significance and history. A related 2 minute linear video produced by Chillbox Creative directs attention to specific features and details for viewers seeking more information. In keeping with the artist's practice, both video and AR App design are minimalist, timeless and elegant.