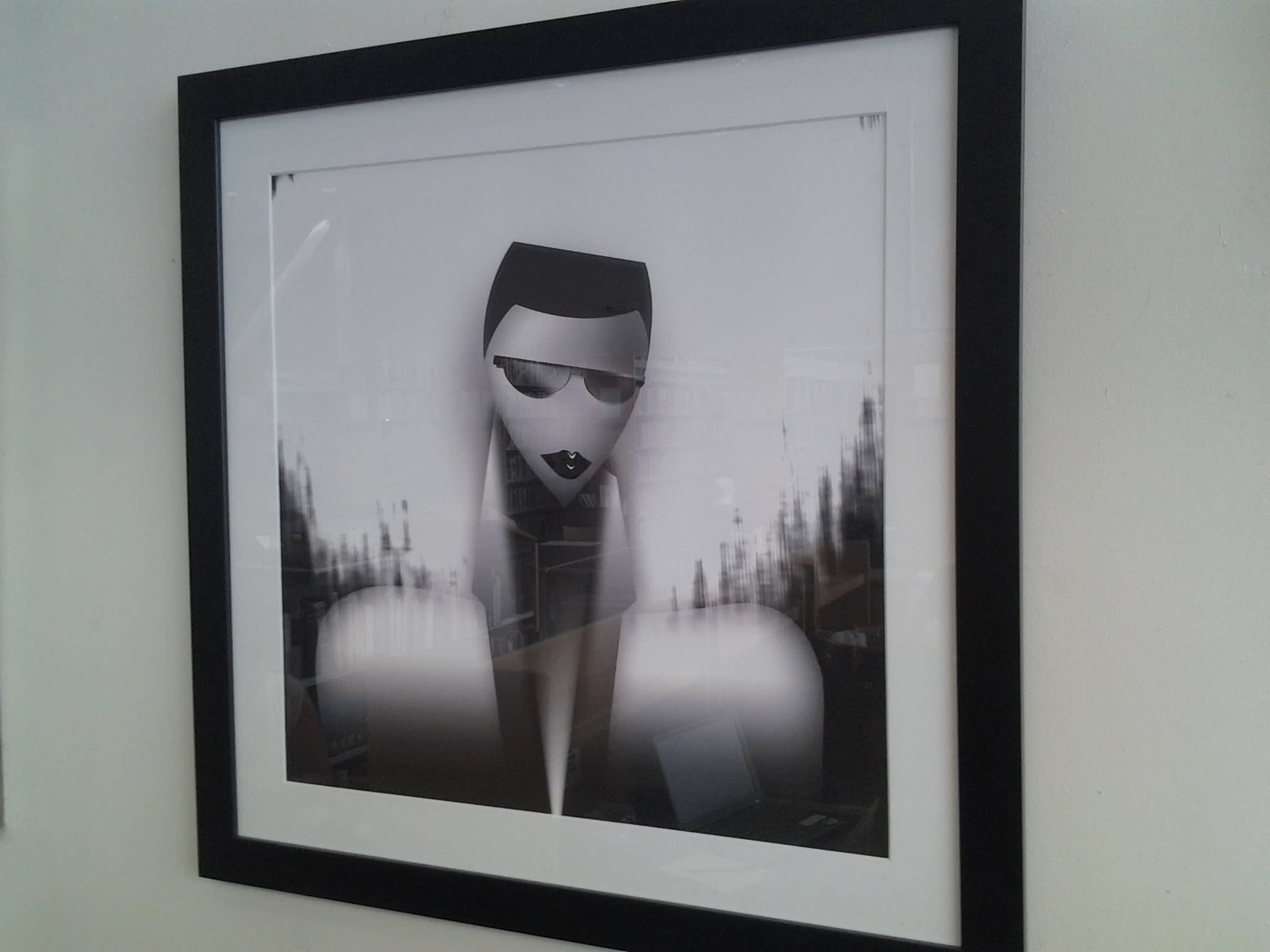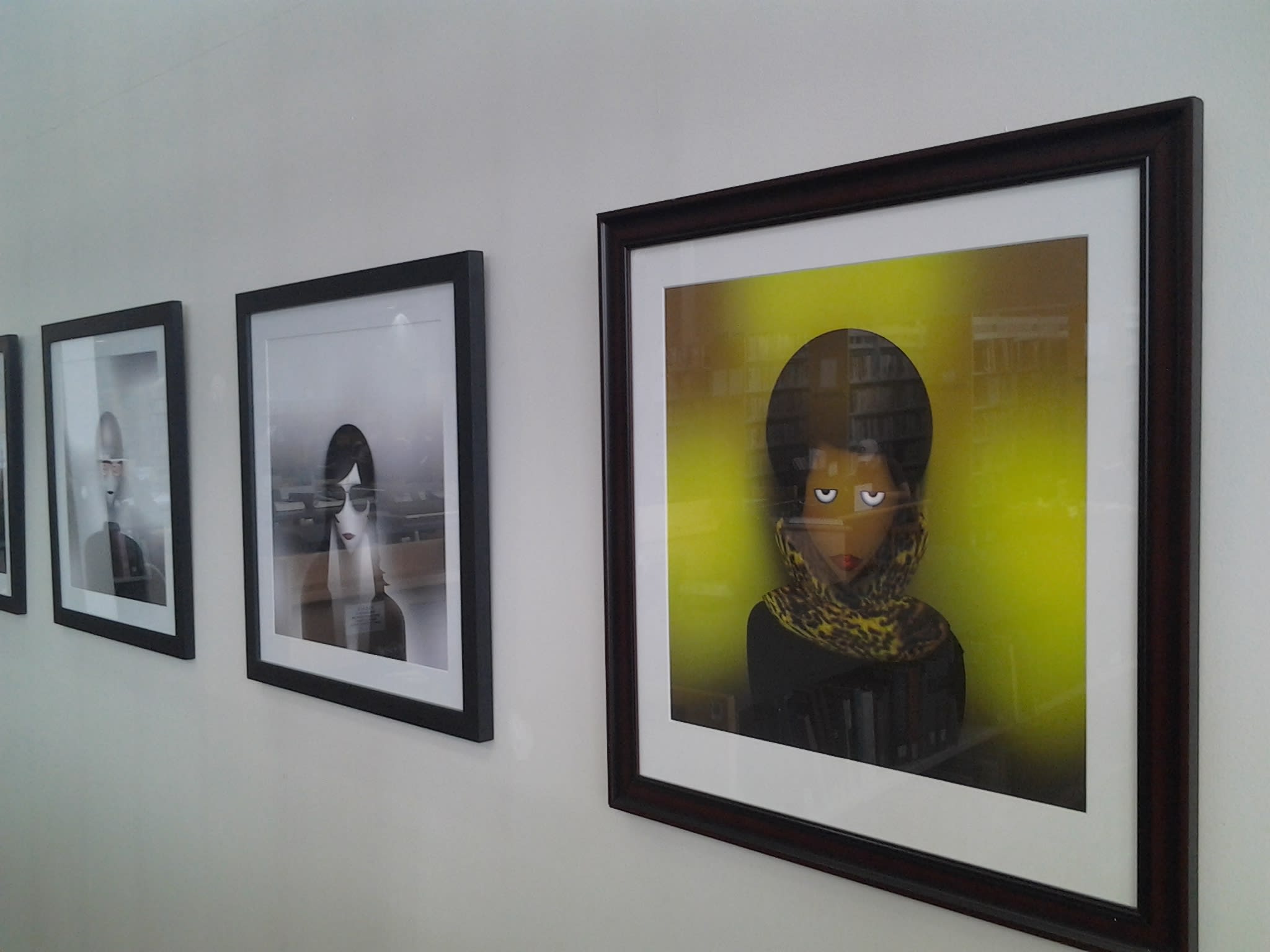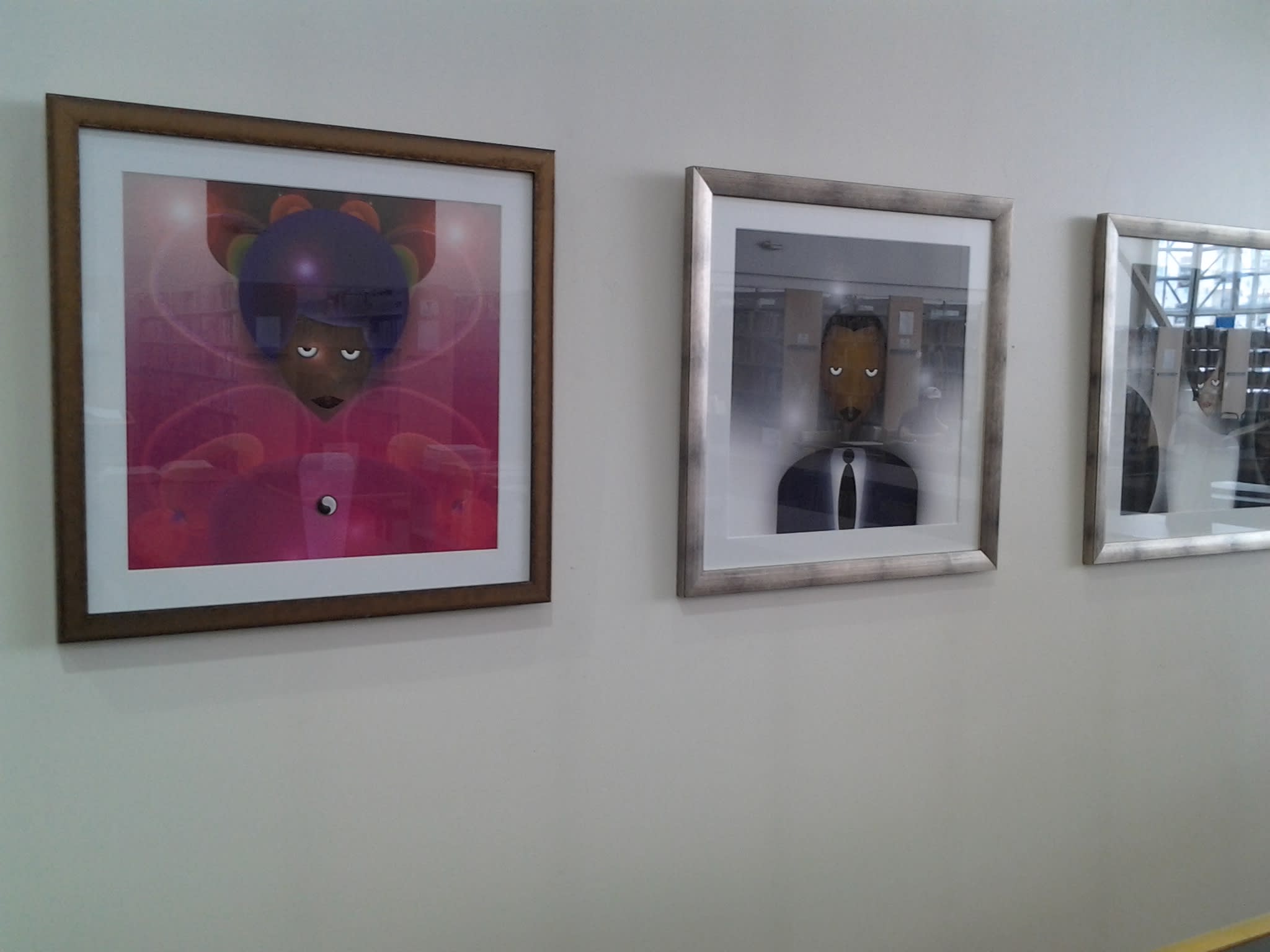 Project
Client: Atlanta-Fulton Public Library (Buckhead Branch)
Location: Atlanta, United States
Completion date: 15/05/2012
Artwork budget: $100,000
Project Team
Artist
Max Eternity
MaxEternity.com
Public Art Agent
Cheryl D'Amato
Atlanta-Fulton Public Library (Buckhead Branch)
Overview
For this project, over 50 pieces were exhibited in the Buckhead Public Library -a 20,000 sq ft space that's part of the Atlanta-Fulton Public Libray System. The exhibition lasted for 2 months in 2 parts; comprising selections from the Man of Mystery – LEGENDS digital print series, and select digital prints of my architectural and transportation designs. The show was entitled "Max Eternity: Shape and Shadow: A Double Solo Exhibition" and included an a/v presertation and talk, entitled "Design is the Ultimate Sign of Intelligence." Before and thereafter, more than a dozen works of art were sold.
Goals
Because I am a visionary polymath, I present and promote my art as beautiful collectable objects, as well as historical artifacts on the timeline of humanity's creative trajectory. As is the case with every work I create, exhibit and/or sell, I hold them high as visual voices and cultural elixers, and as symbols of technological advancement that can also provide a means or doorway to educational discussions on the arts and humanities, and history.
Process
This exhibition and presentation was many years in the making. Because it took place in a government facility, approval had to be requested and granted by several government administrators. The gallery coordinator for the Buckhead Public Library, Cheryl D'Amato provided invaluable assistance, as did my representing agent [at the time] Byrma Braham of Avisca Fine Art.