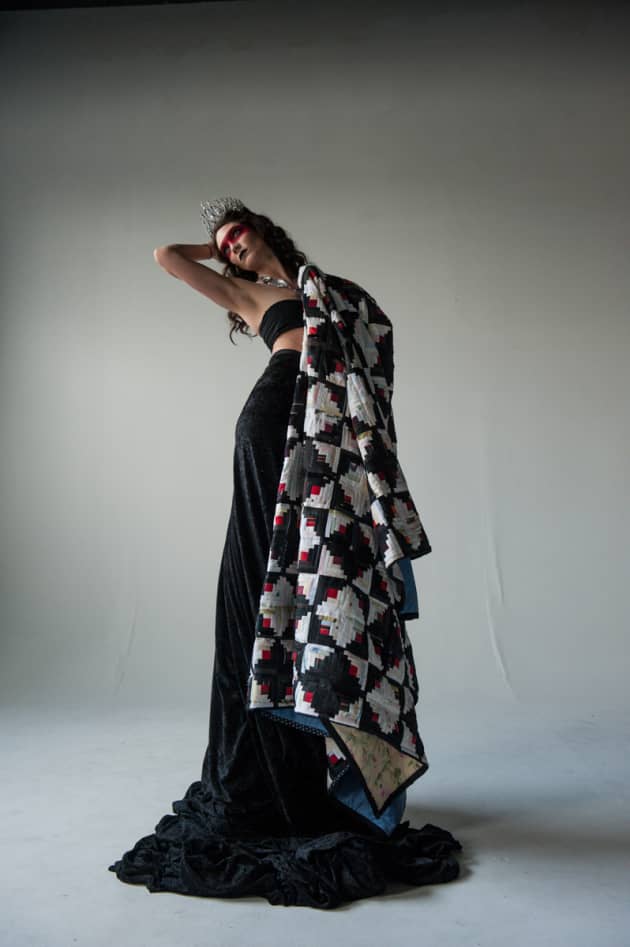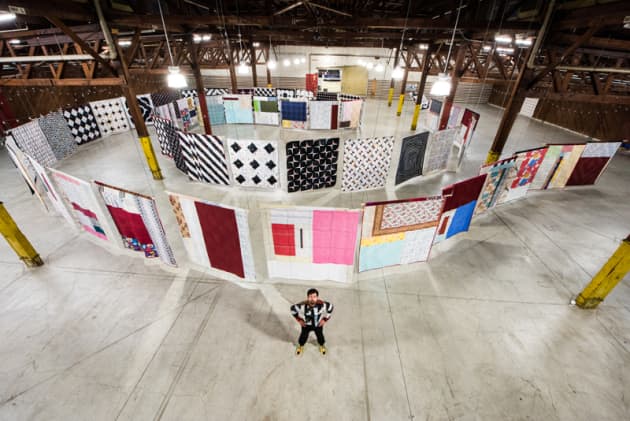 Client
Location: Los Angeles, CA, United States
Completion date: 2016
Artwork budget: $60,000
Project Team
Artist
LUKE Haynes
optional
Overview
I created 50 queen sized quilts using variations of a traditional pattern, working with iteration and within strict parameters, I was able to illustrate ideas of the conversation between sculpture and function.
Goals
The goals were to integrate artwork into the space and make an installation that blurred the lines between individual object and an architectural environment.
Process
I worked with over 50 people to realize the project and had international exposure.