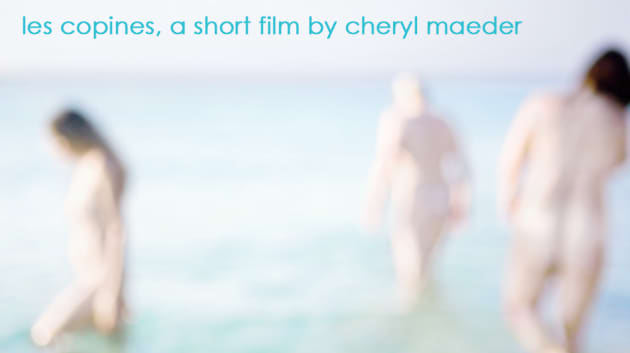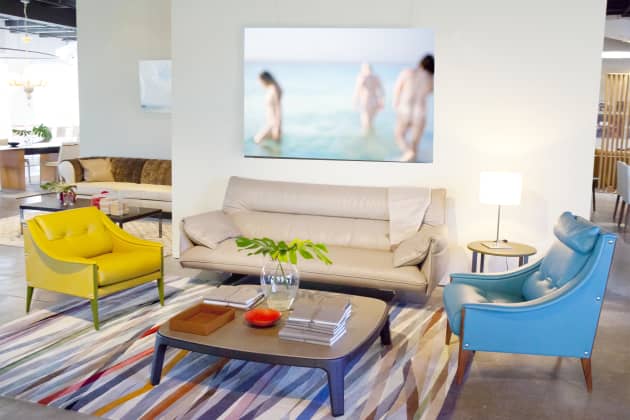 Photo: Cheryl Maeder
Client: Poltrona Frau
Location: Miami, FL, United States
Completion date: 2015
Project Team
Client
Giampiero Persia, CEO
Poltrona Frau Miami
Client
Aldo Faetti, Showroom Director
Poltrona Frau Miami
Overview
Poltrona Frau Luxury Showroom selected Cheryl Maeder's Photographs for their Miami showroom
Goals
Poltrona Frau, located in Miami Design District, is a leading high-end luxury design showroom. The pinnacle of design & elegance in Italian made furnishings. Poltrona Frau works with leading international designers and architects creating state of the art designs.
Process
Cheryl Maeder worked with the designers from Poltrona Frau headquarters Tolentino, Italy, deciding which artworks were appropriate for the showroom. Cheryl then worked with Giampiero Persia, the CEO of Poltrona Frau Miam, deciding where the photographs would be displayed.
Additional Information
The Les Copines Series photographs were inspired by Renoir and the Impressionists. Maeder wanted to combine 21st century photography with the timelessness of the Impressionists. The Les Copines Series is about the play between Color & Light, as well as the beauty of the Human Form. Maeder's camera is her paintbrush. It was only natural that Maeder also created Les Copines the film, where moving images are enhanced by the beautiful french piano piece, creating an interactive experience for the viewer.