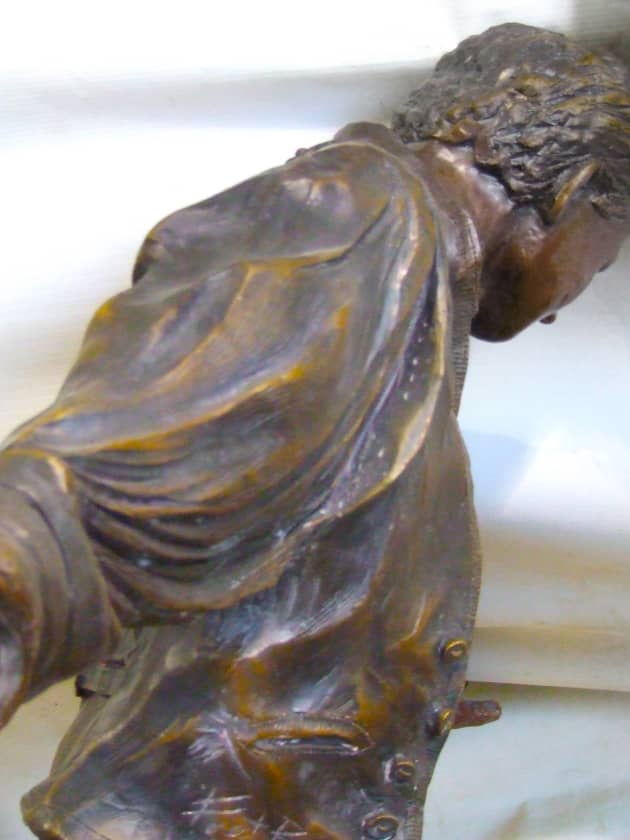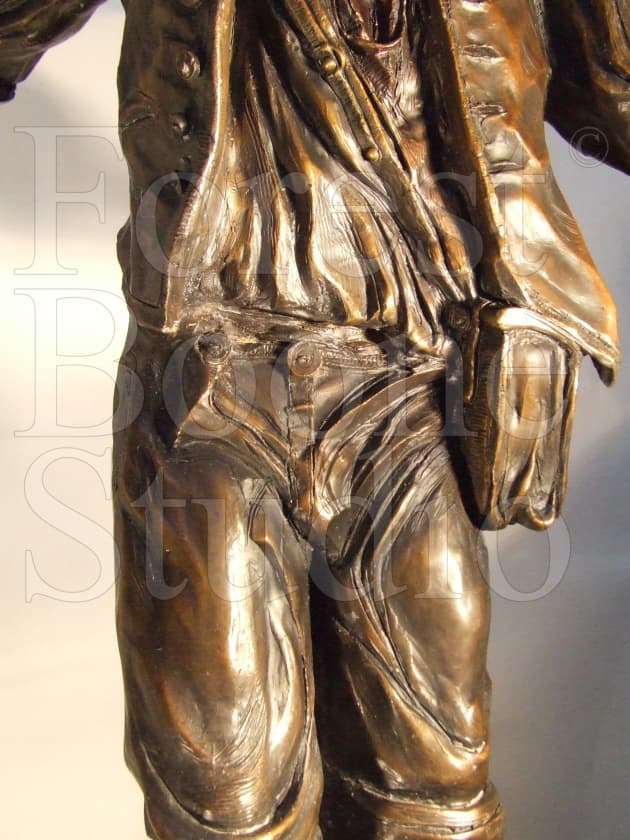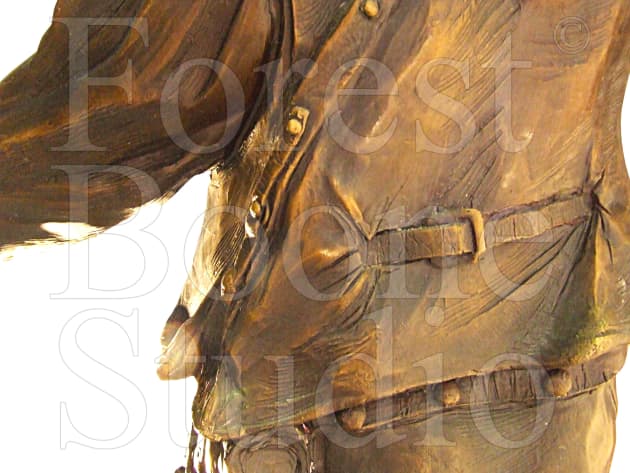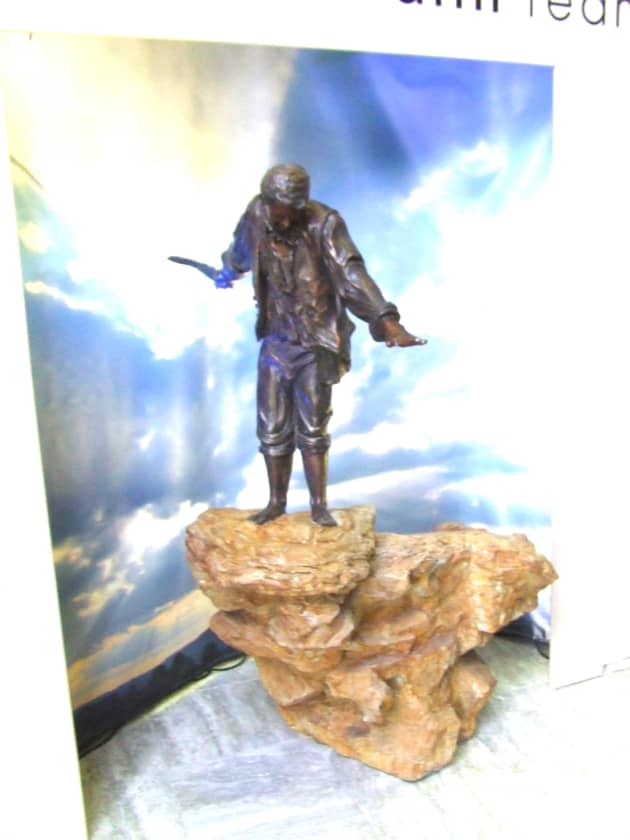 Client: Michael Boone & Associates
Location: Louisville, KY, United States
Completion date: 2017
Artwork budget: $82,000
Project Team
Industry Resource
William Plutnick
Swiss Metrology
Other
Gerald Kowolski
Kowolski Free Lance
Overview
Title: Leap of Faith Medium: Bronze Size: 6 1/2' x 5' x 4 1/2' This sculpture birthed the concept for YLOFT (Your Leap of Faith), whereby the man commissioning the sculpture rededicated his building to reflect a Shark-Tank-like inspirational program that will be used to encourage folks to take a Leap of Faith and pursue their dreams.
Goals
This piece came first and the concept and rededication of the building and award program soon followed. So, in terms of importance, this is one of those rare sculptures that the building's interior and the businesses in it actually originated from sculpture's concept. In other words, so important that before this piece was birthed by the artist's creativity, there existed no: Your Leap of Faith (YLOF) concept; program; building; awards; or business model.
Process
The only collaboration that took place was that the client told me of him as a boy, climbing a huge hill /small mountain that overlooked his family's hog farm every day and thinking of all the possibilities. He wanted a piece to reflect that time and his personal search in his youth, prior to growing up and becoming a hugely successful businessman. I went with him to the mountain cliff, prayed about it, looked down at my feet, saw a huge feather, and knew The Great Spirit had just gifted me the piece-it was the feather (one's personal faith) that allows us to take a Leap of Faith and muster up the courage to finally jump from the cliff!
Additional Information
Yes, what I would like to say here is alluded to above. The Shark-Tank-like inspirational program that followed the making of this sculpture is as follows: when an up-and-coming entrepreneur decides to take a personal "Leap of Faith," quit their steady "day job" and begin the pursuit of their life-long dream business (the launching of an invention, for example), my client-the man who commissioned this piece-gives that respective entrepreneur free space in his building, a miniature bronze Leap of Faith award, and even sometimes invests his very own capital to help that dream become a reality!