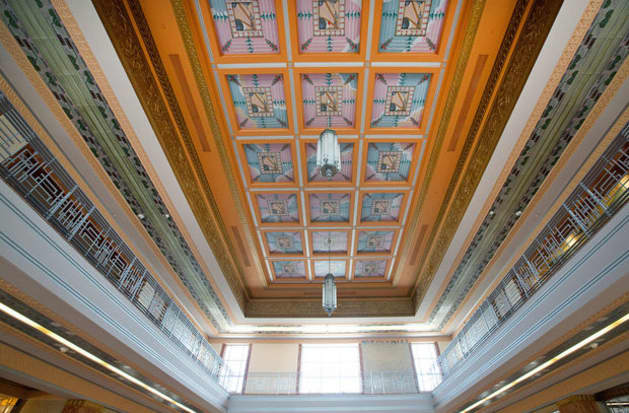 Photo: Ted Jackson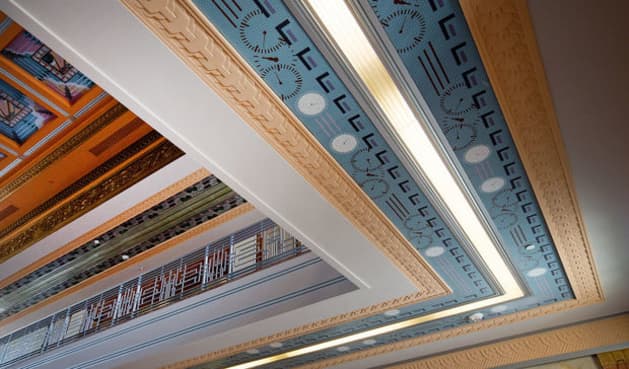 Photo: Ted Jackson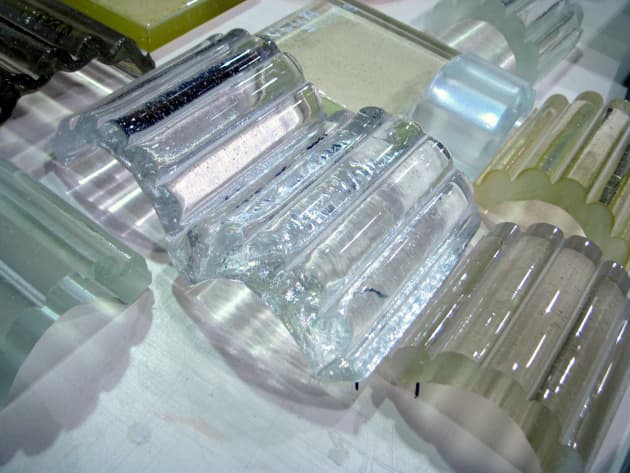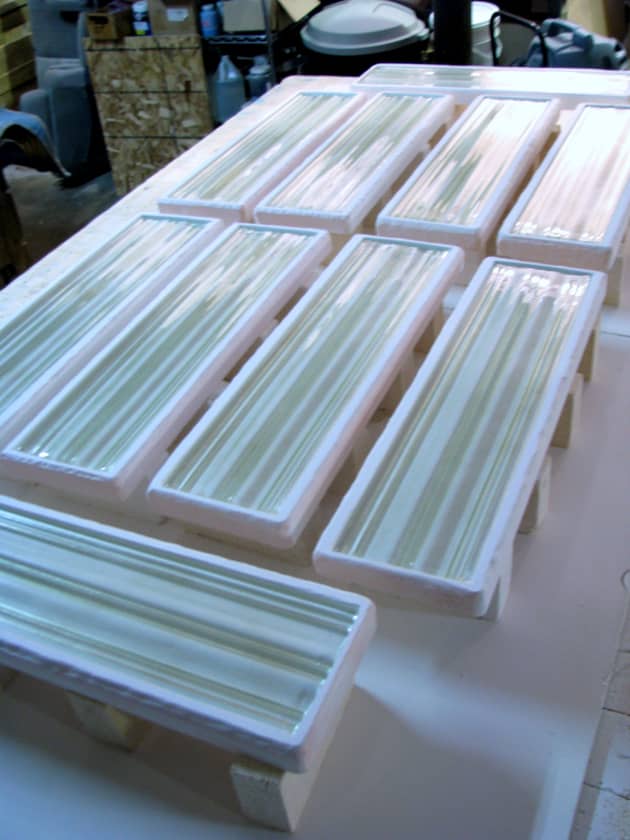 Client: BelouMagner Construction
Completion date: 2013
Project Team
Architect
Alton Ochsner Davis
Overview
Completed in 1934, Lakefront Airport (then Shushan Airport) featured a beautiful Art Deco Interior with metalwork, murals, and terrazzo mosaic floors. After the airport was heavily damaged by Hurricane Katrina, we were brought in to restore and replicate the original cast glass lighting.
Goals
On this project we were able to closely replicate the original design of the cast glass lenses using the few remaining original pieces as guides. We developed a casting method that allowed us to match shape and pattern, and the lighting that we created looks just like the historical photographs of the building.
Process
Working with the project's lighting specialist, we moved through many iterations of slight color and texture variations, taking into account light source and diffusion concerns. Samples went back and forth, and eventually we succeeded in creating a happy medium that was nearly indistinguishable from the originals.