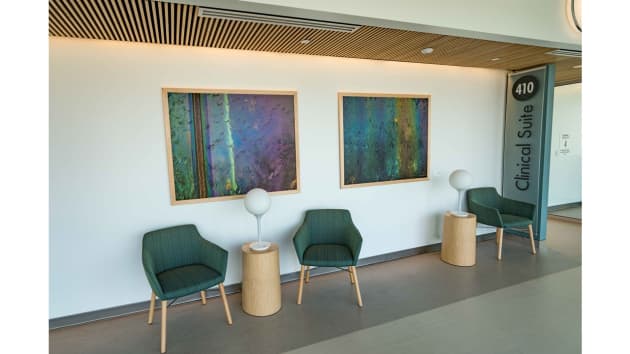 Photo: Patrice Fisher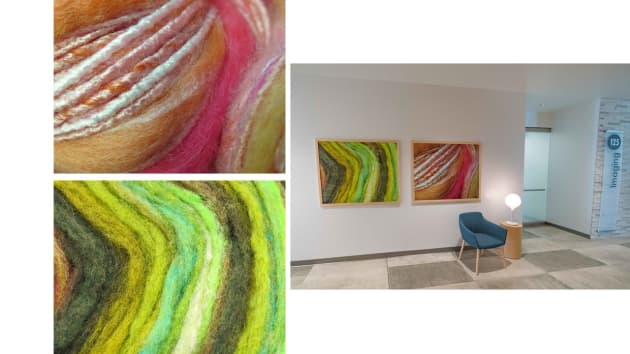 Photo: Patrice Fisher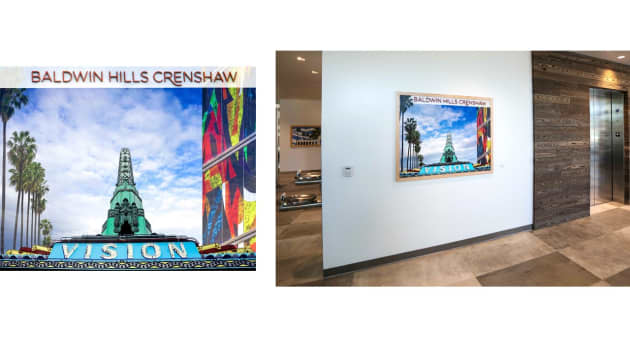 Photo: Patrice Fisher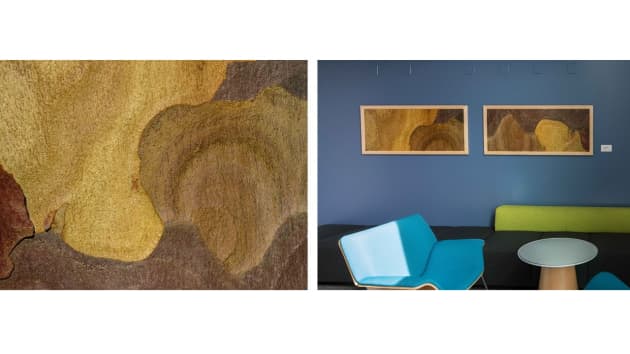 Photo: Patrice Fisher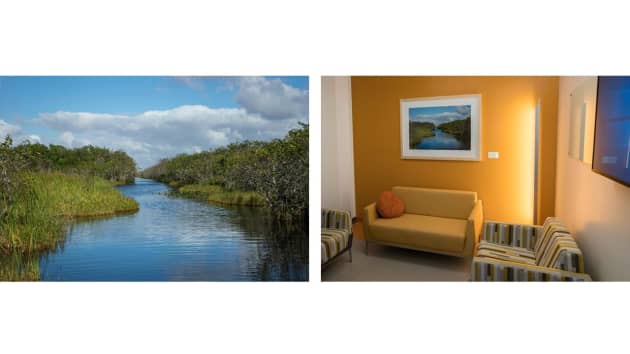 Photo: Patrice Fisher
Client: Kaiser Permanente
Location: Los Angeles, CA, United States
Completion date: 2017
Project Team
Overview
I was honored to be one of three photographers of the 22 artists commissioned to provide wall art for the new Kaiser Permanente Baldwin Hills-Crenshaw Medical Office Building in Los Angeles. Sixty-two of my images were included in this much needed and vital community project.
Goals
It was important to include local artists in this state-of-the-art medical center to complement and enhance the beautifully planned spaces and to inspire the healing process.
Process
Jane Thompson, owner of J.D. Thompson & Associates, along with Cache Heverly were the art consultants on this exciting project. They were great to work with when interfacing between the artists and the Kaiser art selection committee. As a photographer, digital images were selected to be printed on paper or canvas in specific dimensions. Von Thomas, of Thomas Editions, printed my archival pigment limited edition prints for J.D. Thompson to frame and install at the site.