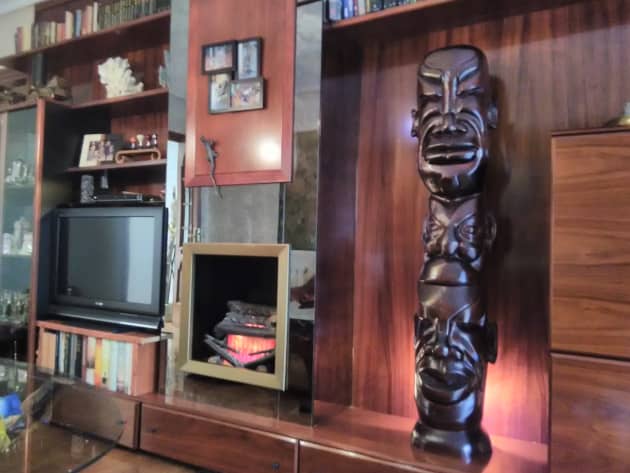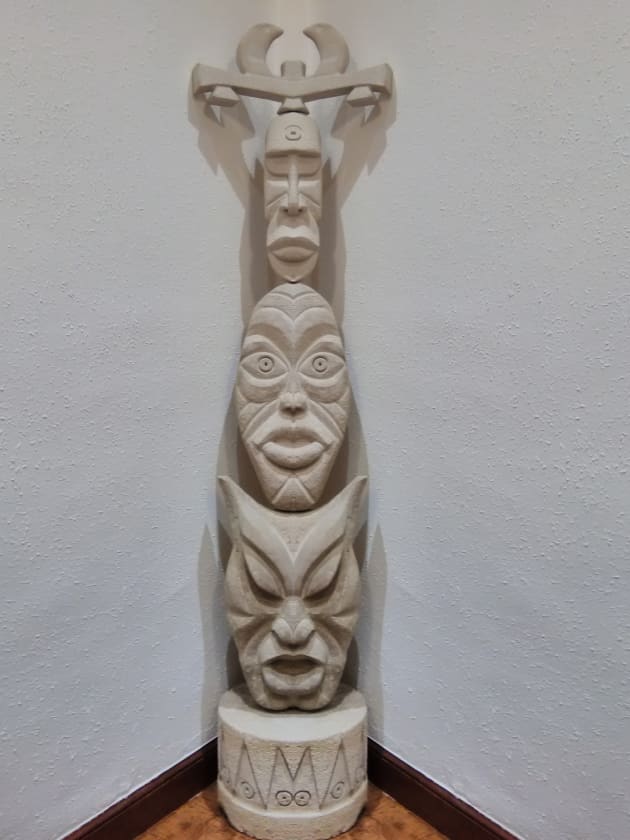 Client: Basque Mythological House
Location: Bilbao, Spain
Completion date: 2010
Artwork budget: $25,000
Project Team
Client
Basque Mythological House
Artist
Patxi Xabier Lezama
Overview
The interior design of this house is based on Basque mythology with stone sculptures of natural size, unique and exclusive with specifically ethnic-cultural features. We all have our favorite places, corners of our houses that are, literally, places that welcome us and make us happy. Through this decoration design we magically introduce ourselves to the world of contemplation of sculpture, developing an observation capacity, which will undoubtedly awaken a future artistic sensibility.
Goals
The retina of each one keeps in the memory the images of the works of art, remembering even the feelings linked to them. The stimulation of the senses will favor creativity, enhancing their development and personal balance. At the same time, it helps us understand that man is a being endowed with the ability to think, with a special need to express himself in multiple ways in which artistic.
Process
The process of collaboration to bring this project to life is primordial, intimate and very personal. Sculptor of the ancient rites of myth and Basque nature with Basque owners assuming tastes and value systems that go beyond the visual, from a historical and cultural perspective of an ancient mythology legacy of the past to transmit to future generations.