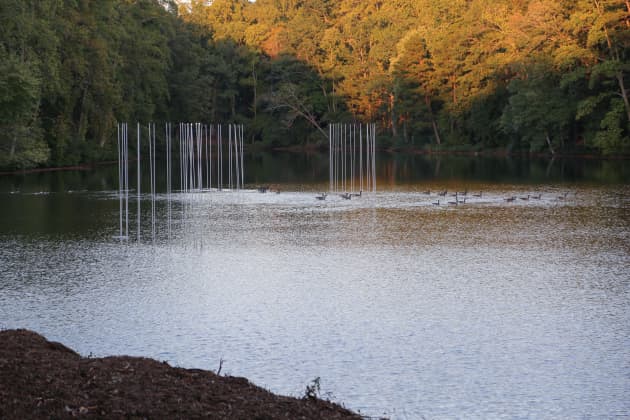 Photo: Steven Stinson & Gus Powell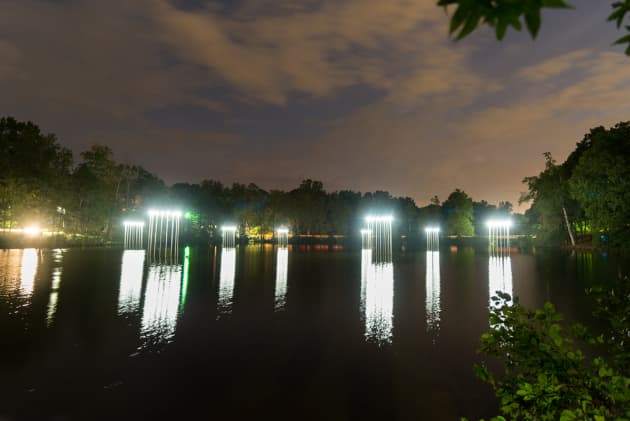 Photo: Steven Stinson & Gus Powell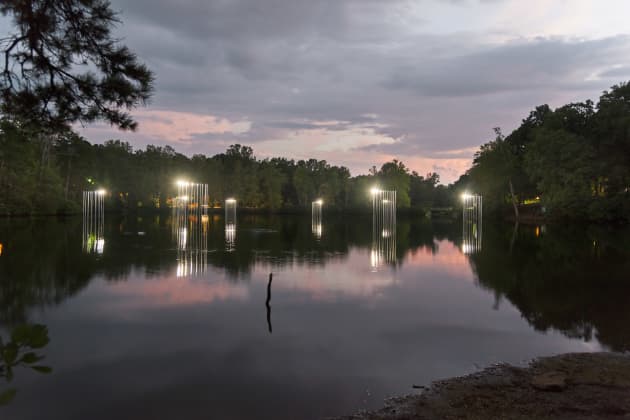 Photo: Steven Stinson & Gus Powell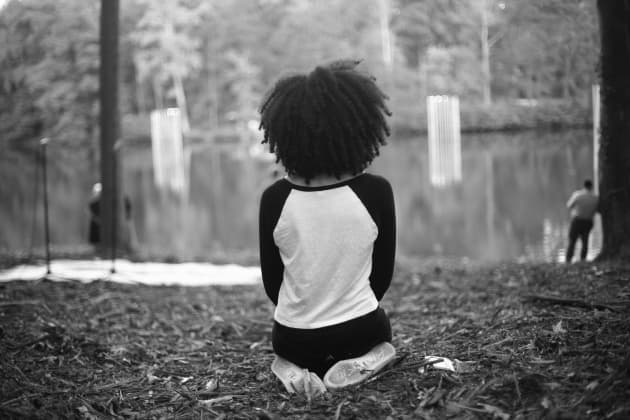 Photo: Steven Stinson & Gus Powell
Client: City of Spartanburg
Location: Spartanburg, SC, United States
Completion date: 2016
Project Team
Artist
Erwin Redl
Paramedia LLC
Industry Resource
Leo Fernekes
Fernekes Designs
Overview
Kinetic Light Installation of 8 islands with 128 programmed white LEDs on fiber-glass rods
310 x 210 x 16 ft / 94 x 64 x 5 m overall dimensions (length x width x height)
10 x 16 ft / 3 x 5 m each island (diameter x height)
Eight islands of light arranged in an enormous ellipse are floating in the middle of Duncan Park Lake. The islands delve into the combination of art, nature, and technology. Each island consists of 16 thin fiberglass rods vertically arranged in a circle which are reminiscent of reeds moving in the breeze.
Goals
The installation's aim was to bring people from different neighborhoods together. The light installation became to focal point of a new, diverse community.
Process
The engineering was done by the artist's studio team. The logistical challenges of this project were first taken on by students from Spartanburg's Daniel Morgan Technology Center. After meeting with the artist and an engineer, these young technicians created a working prototype which became the blueprint for the finished islands. A local dock builder under the supervision of the artist studio's lead rigger was engaged to install these light-topped atolls.