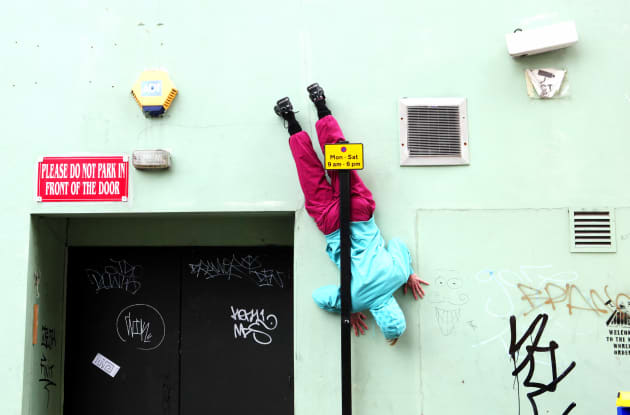 Photo: Bodies in urban spaces - Photo Lisa Rastl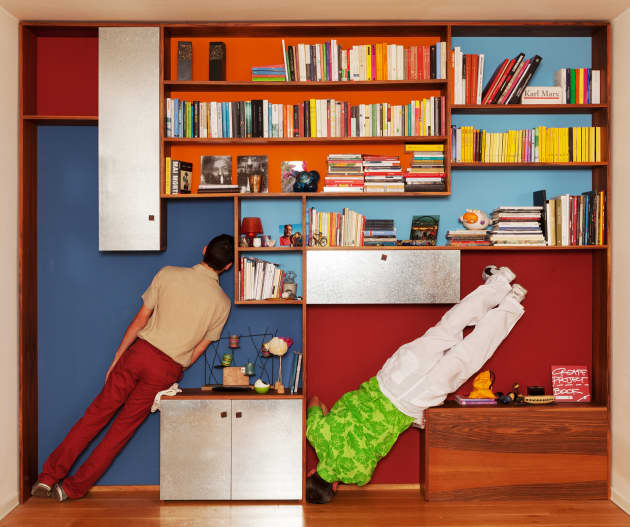 Photo: Living Room - Photo Lisa Rastl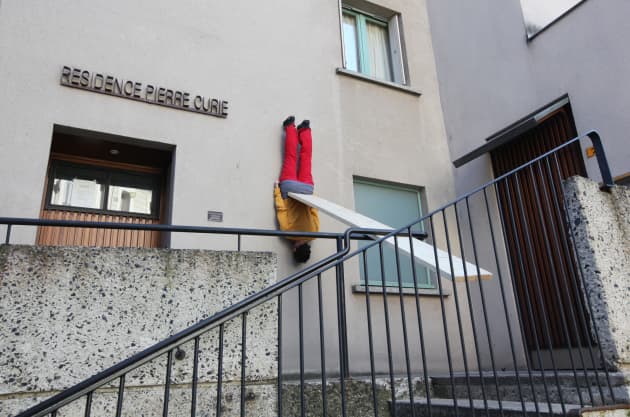 Photo: Fitting - Photo Lisa Rastl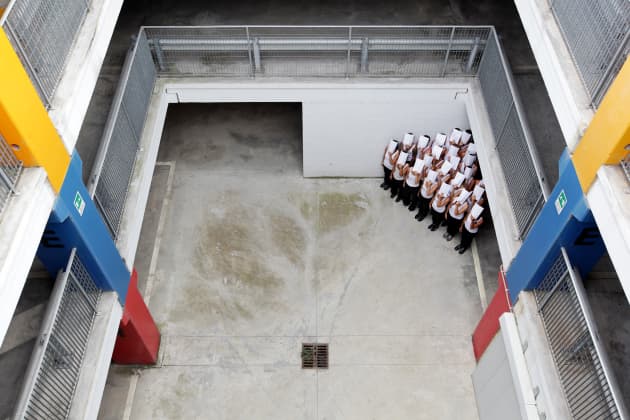 Photo: Living Room - Photo Lisa Rastl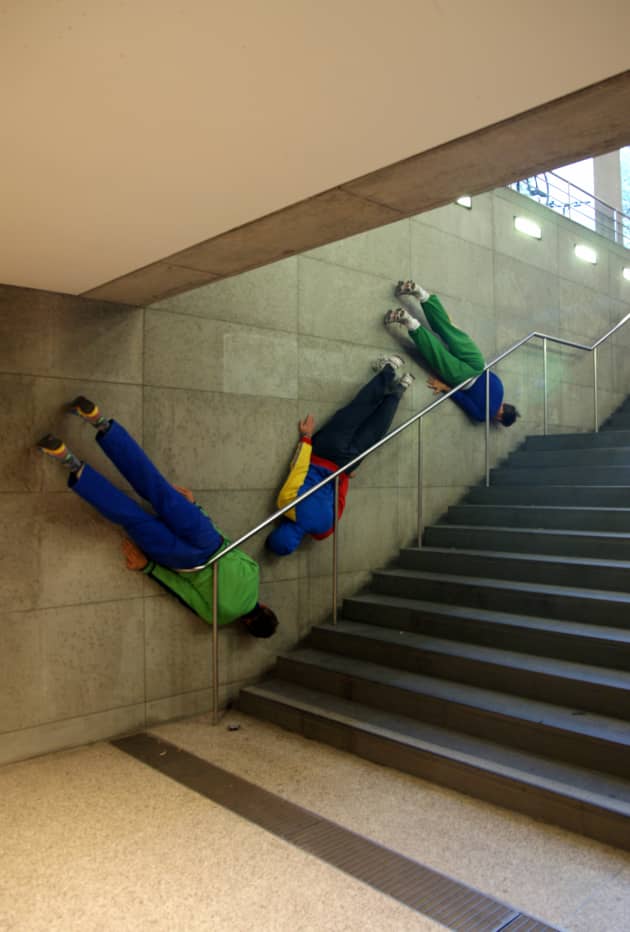 Photo: Bodies in urban spaces - Photo Lisa Rastl
Client
Location: Vienna, Austria
Completion date: 2013
Project Team
Artist
Willi Dorner
Cie.Willi Dorner
Artist
Lisa Rastl
Cie. Willi Dorner
Artist
Cie. Willi Dorner
Cie. Willi Dorner
Overview
Since 2007 Austrian choreographer Willi Corner has worked on a trilogy of performances on the interplay of architecture and the body ("above under and inbetween", "bodies in urban spaces" and "fitting") plus the choreographic photo project "living room". All works reflect the relationship of human bodies and their architectonic environment.
Goals
The works themselves were not commissioned, but they were presented in various festivals all over the world, in very diversified urban architectonical environments. As site specific performances the are altered and adapted by each new location, while still pointing out the repetitive elements in urban environments all over the world.
The intention of "bodies in urban spaces" is to point out the urban functional structure and to uncover the restricted movement possibilities and behaviour as well as rules and limitations in our everyday life. By placing the bodies in selected spots the interventions provoke a thinking process and produce irritation. Passers by, residents and audience are motivated and prompted to reflect their urban surrounding and there own movement behaviour and habits.
With "living room" Willi Dorner provides insights into individual life and living conditions alongside views of individuals in public spaces. Through its travels to different cities (Parisian suburbs, Riga – Latvia, Vienna – Austria a.o.) and in cooperation with the inhabitants and as a reaction to the spatial conditions in each city, the piece has developed further and the artist created new formats.
Process
Architecture offers the surroundings that allow us to move and to communicate. Architects "shape" our lives, bring it into a form. The trilogy wants to uncover the given architecture and to make visible these underlying structures. It encourages to reflect and interrogate and scrutinizes our given environment. "living room" focuses on living in urban areas, it initiates a reflection process and it promotes exchanges between the residents, but also out-of-town visitors. The individual private apartments become meeting points and forums for exchange, and they provide a profound insight into the living conditions and history of a district.
Additional Information
A very important aspect of an ephemeral work as are performances, is the documentation. Photographer Lisa Rastl captures since many years the work of Cie. Willi Dorner and has personally followed the development of the piece "bodies in urban spaces" from the beginning. The documentation of the latter was published as a same titled photo book: Willi Dorner "bodies in urban spaces", Hatje Cantz 2014.