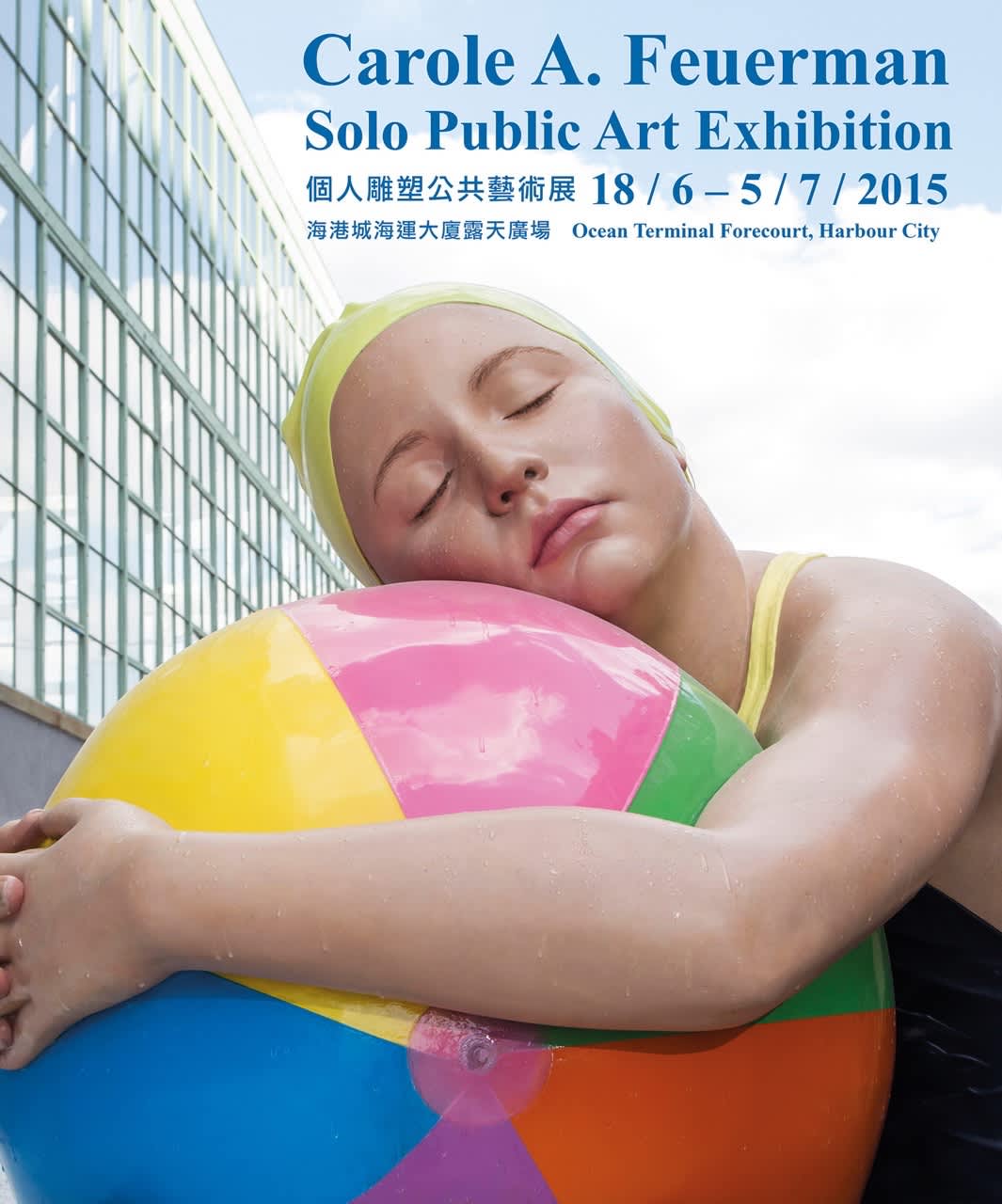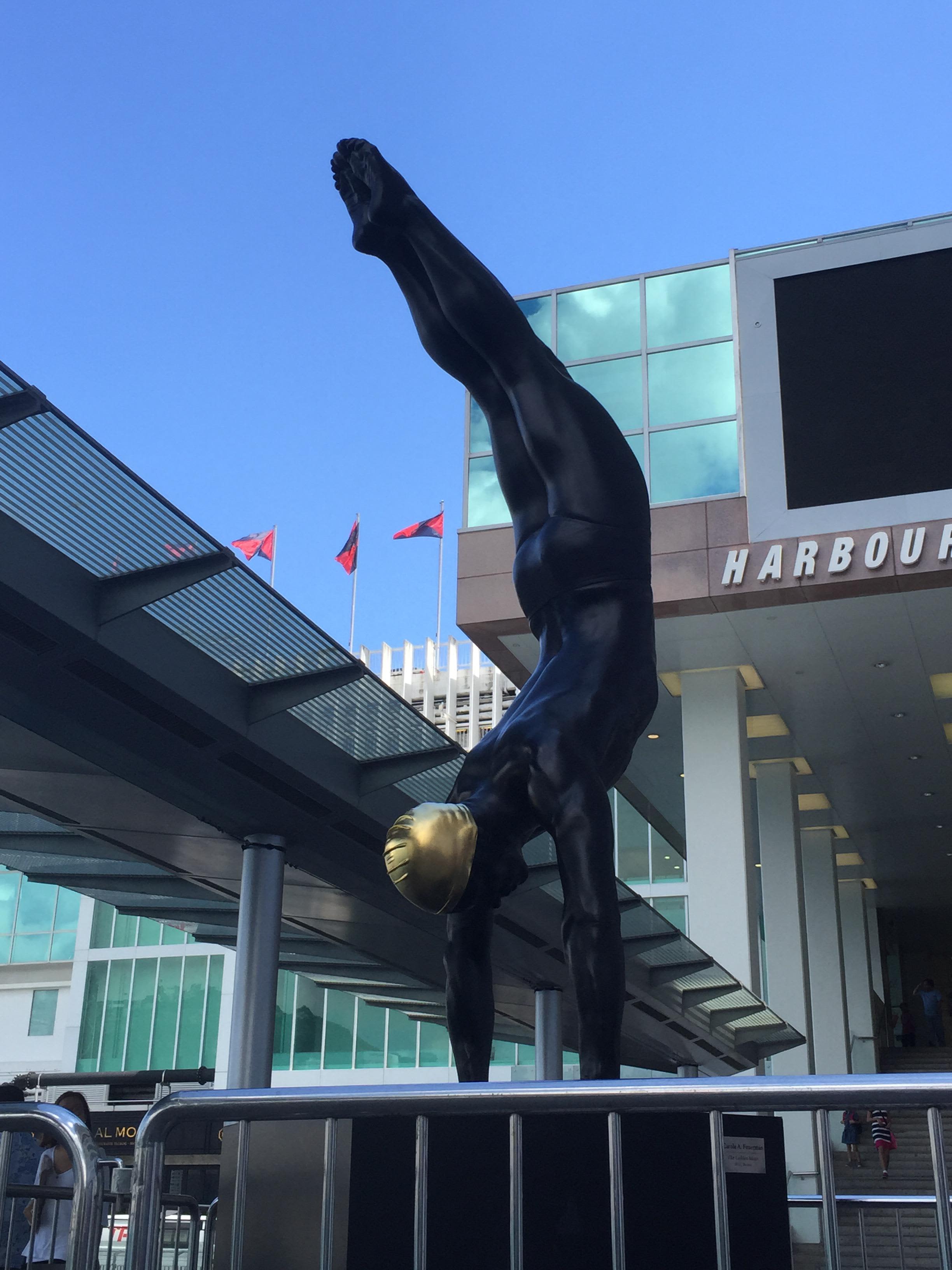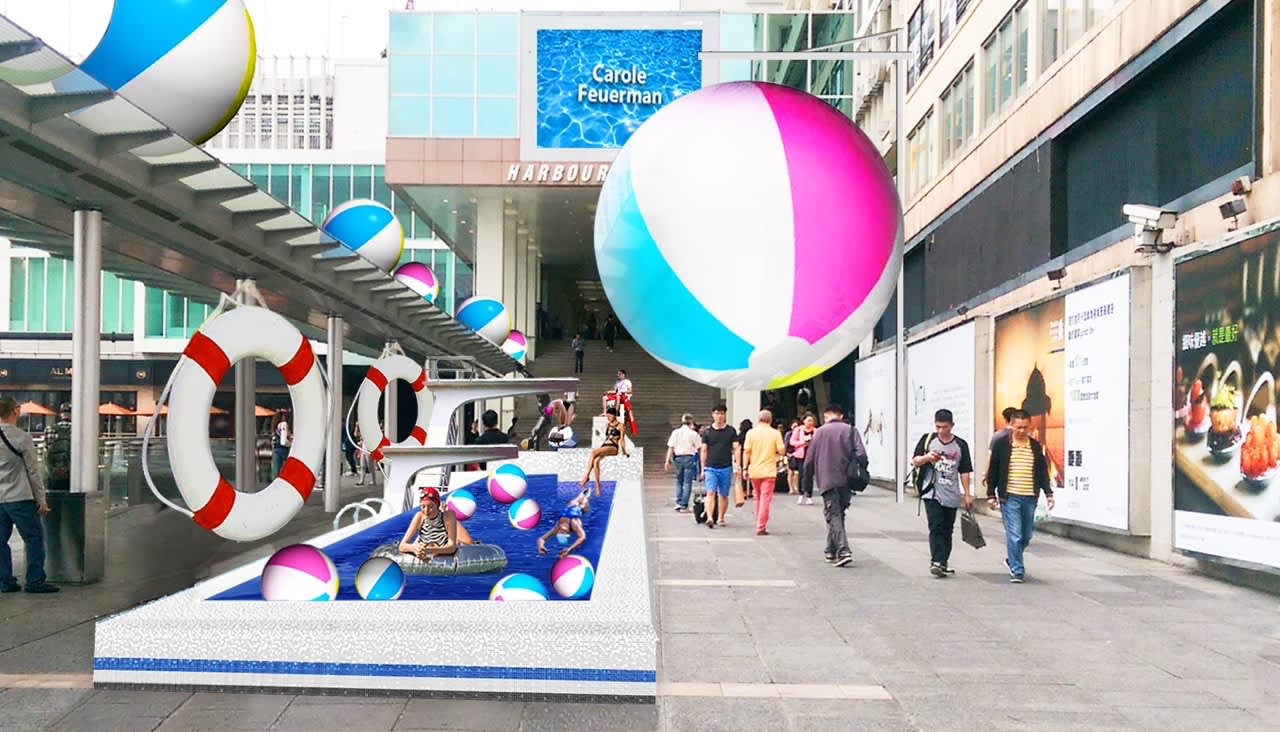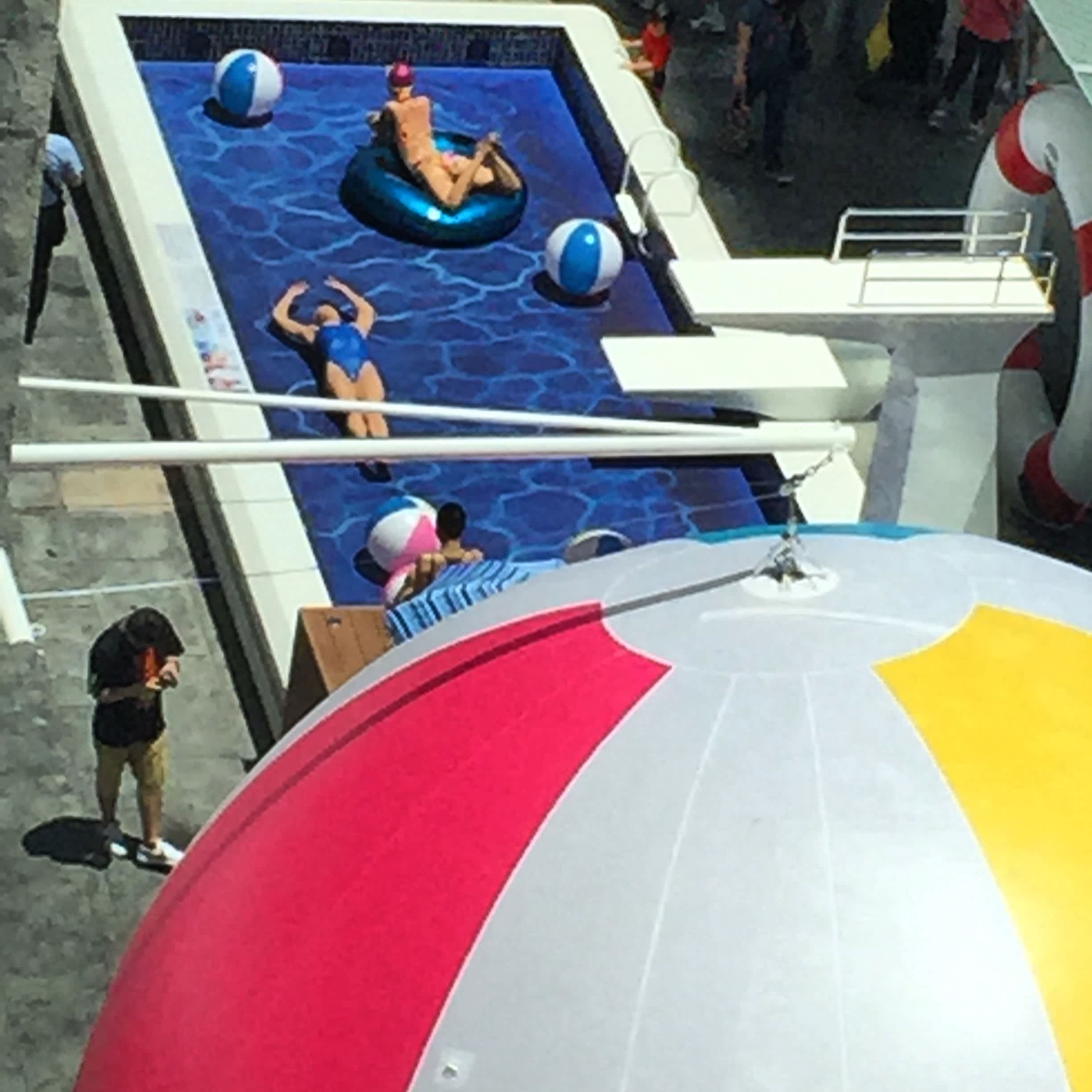 Project
Client: Harbour City
Location: Harbour City, Hong Kong, China
Completion date: 2015
Artwork budget: $1,500,000
Project Team
Artist
Carole Feuerman
The Second LSC, Ltd
Other
Andrew Yeung
Andy Tong Creations Ltd. Co
Art Consultant
David Brown
Feuerman Studios, Inc.
Overview
Solo exhibition on the Harbour in Hong Kong. Six of my hyper-realistic sculptures will be exhibited in and around a 3D pool filled with a little water to enhance the realistic effect. Some of the sculptures will be bronze and a monumental size such as my 16' The Golden Mean sculpture of a diver.
Goals
The idea is to bring fine art and sculpture o the public and give them an added awareness of art and western culture.
Process
All sculptres were made in my NY studio and shipped to Hong Kong. I worked with a design team located in Hong Kong, to create the setting and large interactive swimming pool on the harbor next to the star ferry. It took 46 installers one evening to install all six pieces. The installation had to take place in the night since in the day, thousands of people walk in that area on their way to the star ferry and to the Marco Polo Hotel and the Harbour City Shopping Mall.