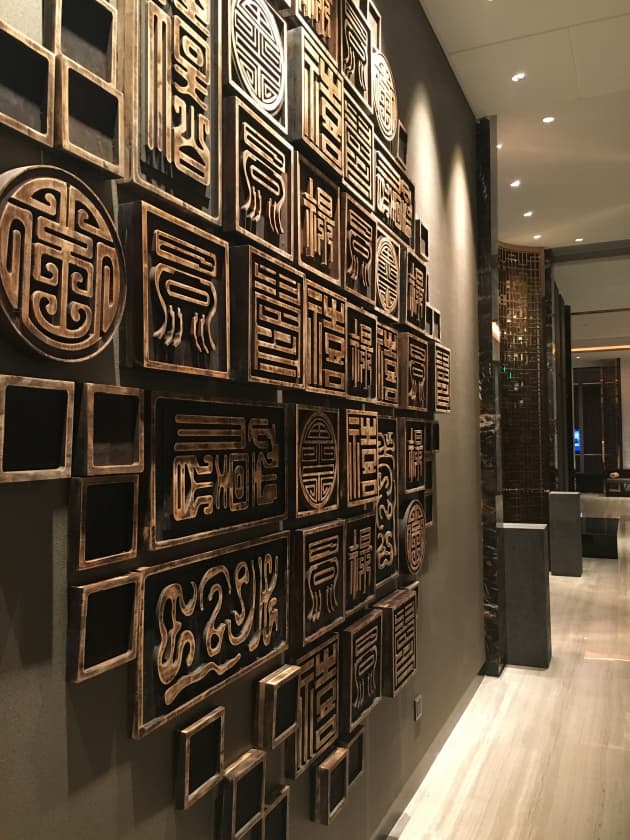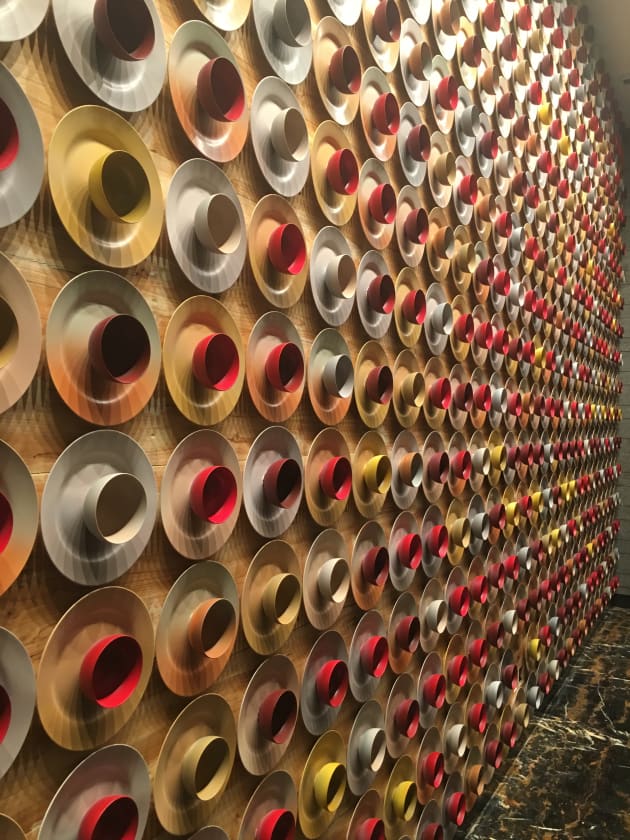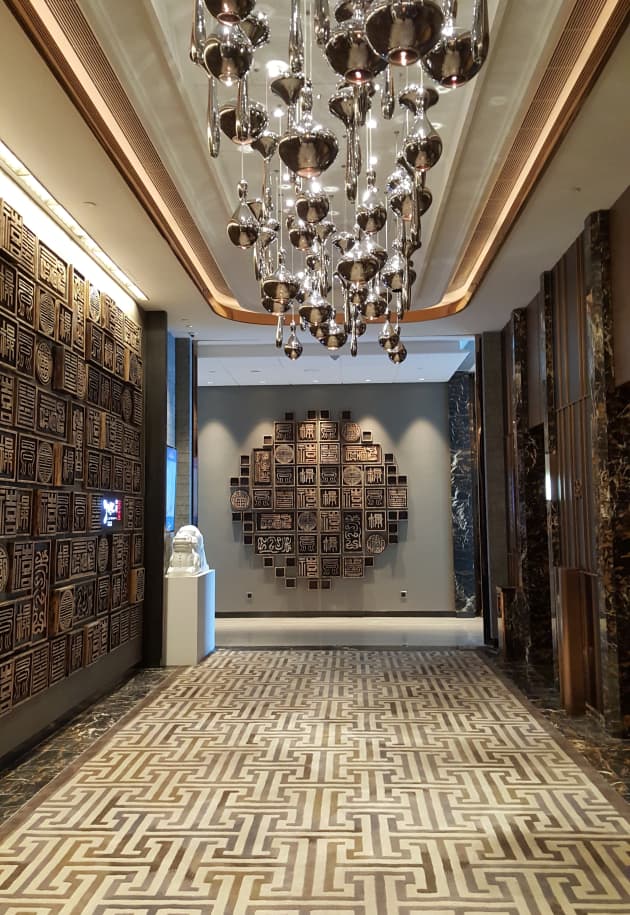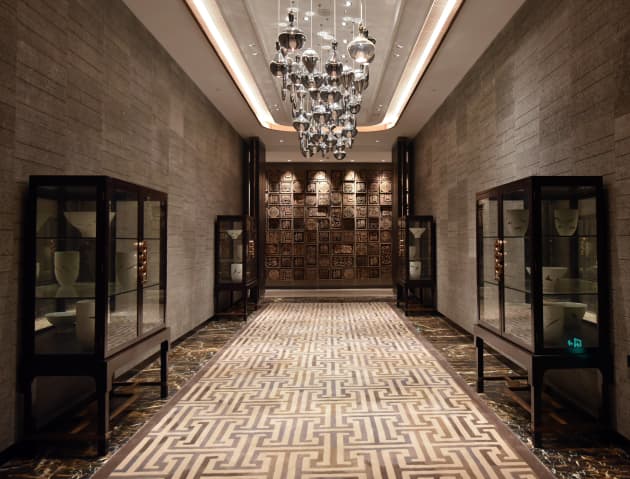 Client: Luneng Group, Shadong Luneng Genfu Development Co., Ltd.
Location: Jinan, China
Completion date: 2016
Project Team
Interior Designer
Wilson Associates, Singapore Design Team
Interior Designer
Blueplate Studios
Overview
The Hilton Jinan South, located in Jinan, China, is a refreshing 66,360 square meter urban hotel, with interiors designed by Wilson Associates. Influenced by the springs of Jinan, the interior design delivers a stylish representation of fluidity and linear tactility of the water form. Traditional elements of unique local architecture and culture are broken down and re-constructed into a holistic and urban space. Modern bespoke furniture, signature artwork selections and tactile layering of details and finishes refine the hotel's design.
Goals
Wilson Associates teamed up with Wilson Associates' Singapore-based art Consultancy studio, to incorporate original pieces of spring-inspired artwork that accentuate the sublime soft curves of the interior architectural features. Paying tribute to the renowned local springs, the installations emulate romantic drifts of fallen flowers in the springs.

Process
The Wilson Associates Singapore design team collaborated with Wilson Associates' Singapore-based Art Consultancy studio, Arte, led by Art Director Sandra De Souza, and the firm's F&B specialty studio, Blueplate Studios, led by Design Director Dennis Tan. To create a holistic product, all teams worked closely together to integrate the overall concept in Blueplate Studios' restaurant outlets and Arte's art installations. The hotel property thoughtfully incorporates original art, modern architecture, distinctive dining experiences and seamless technology into the design and guest experience.