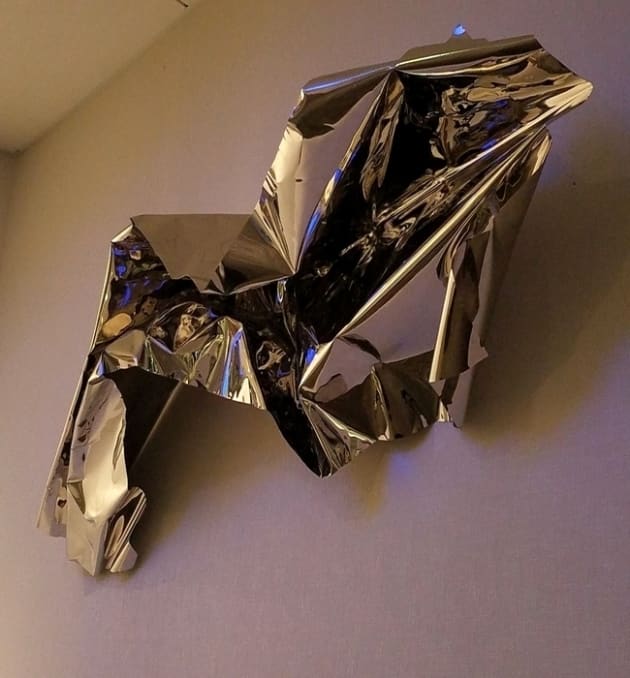 Photo: waveformunique!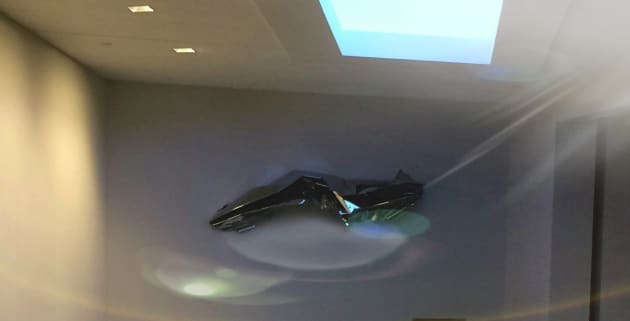 Photo: waveformunique!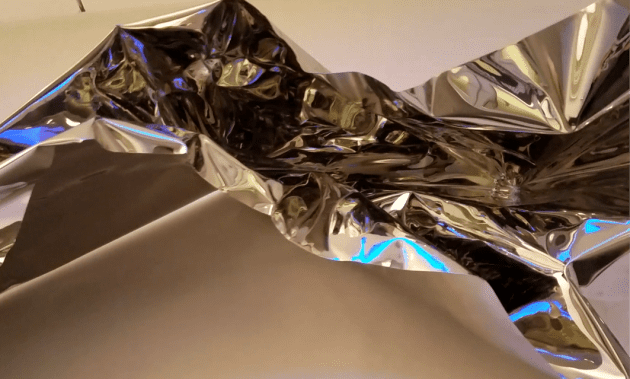 Photo: waveformunique!
Client: Hilton
Location: Cleveland, OH, United States
Completion date: 2017
Artwork budget: $18,000
Project Team
Art Consultant
Kati Kulcsar
Kalisher
Architect
Ellis A. Katz
Project Management Consultants.
Overview
The stunning hand shaped WAVEform sculpture was commissioned as a design compliment to the recently built contemporary Hilton Cleveland Downtown. Minutes from First energy Stadium and the Rock and Roll Hall of Fame, the sculptures placement serves as the entrance gateway to The Cleveland Convention Center.
Goals
The integration of the WAVEform sculpture into the new modern Hilton proved fabulous. The sculptures surface area of radiance provides a unique abstract fusion that reaches beyond the ordinary. The goal was well achieved.
Process
We all worked together to select a dynamic location in the Hilton that would visually excite it's many unique patrons and convention visitors for years to come. The installation went very well and is perceived beautifully as to float on the wall. The result Is quite fascinating. The radiance of ocean waves reflects itself in the hand worked steel as it now is transferred on to the observer. The sculpture conveys movement from all angles. The shapes and surfaces play with the light.
Additional Information
Hand shaped mirror polished stainless steel. Abstract dimension. Sculpture length 7'.