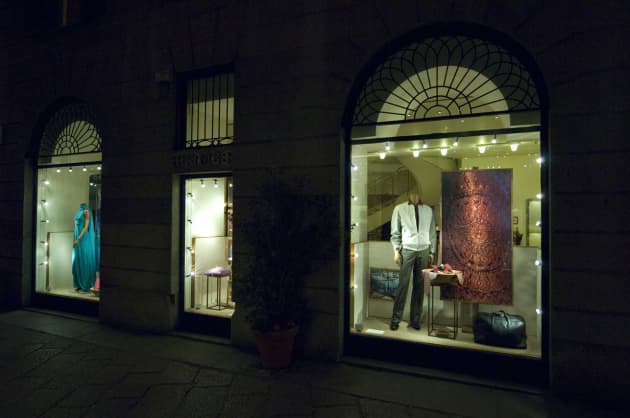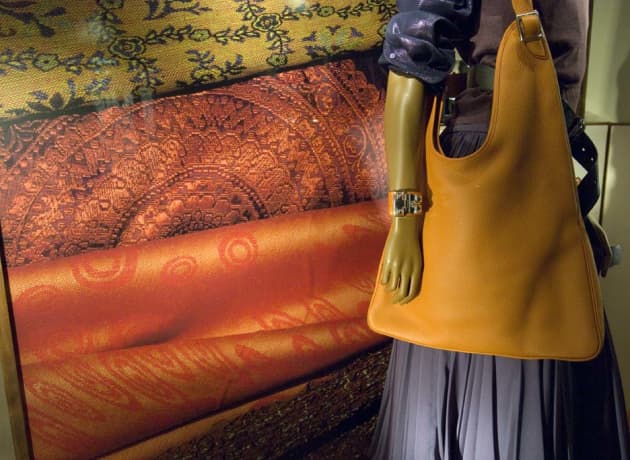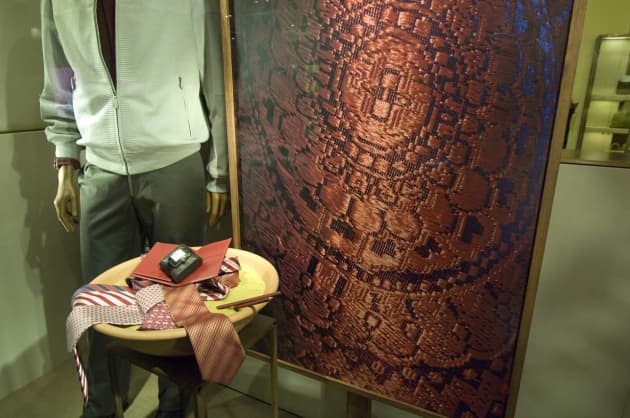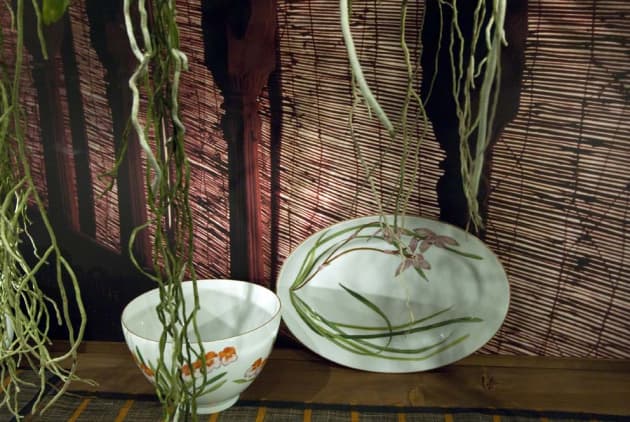 Client: Hermés
Location: Milan, United States
Completion date: 2008
Artwork budget: $40,000
Project Team
Client
Walter Improvisato
Hermés
Client
Francesca Carrobio
Hermés
Overview
In occasion of the presentation of the new collections Spring – Summer 2008, Hermès Paris has chosen to render homage to the "Indian Fantasies", accommodates in all its Italian boutiques a selection of photographies of Luca Artioli dedicated to the beauty of Indian silks, to the silver and the Palaces of the Rajastan. The photos of this section refer to the display windows of the Milan boutique in Via S. Andrea. and via della Spiga but the work was displayed in all Hermès Boutique in Italy
Goals
The goal was to find the perfect match photos to represent the allure and the beauty of the Hermès Indian collection that included any kind of items from Fashion to design object as you can see from the photos.
Process
It has been a very long work in collaboration with Hermés creative staff of Paris and Milan. It took about 3 weeks to complete the selection of images some of them where from my Book India, Colors of Life published by Mondadori Publishing House in 2005
Additional Information
It was an honour to work with Hermés for an artistic project. It was the first time I collaborate with such an important luxury brand. They put my name in all the windows giving to me an amazing unexpected international exposure. Thank You Hermés !