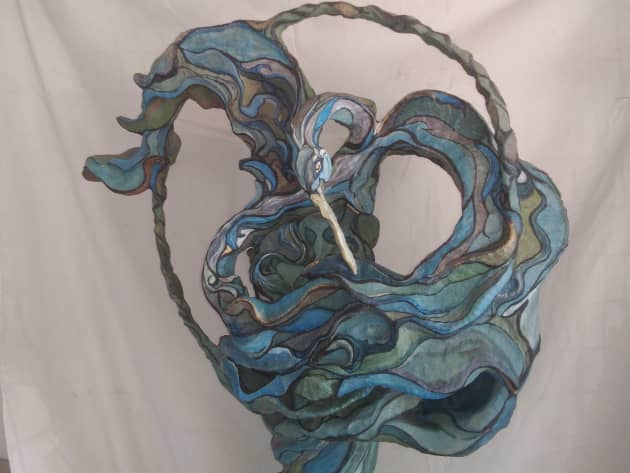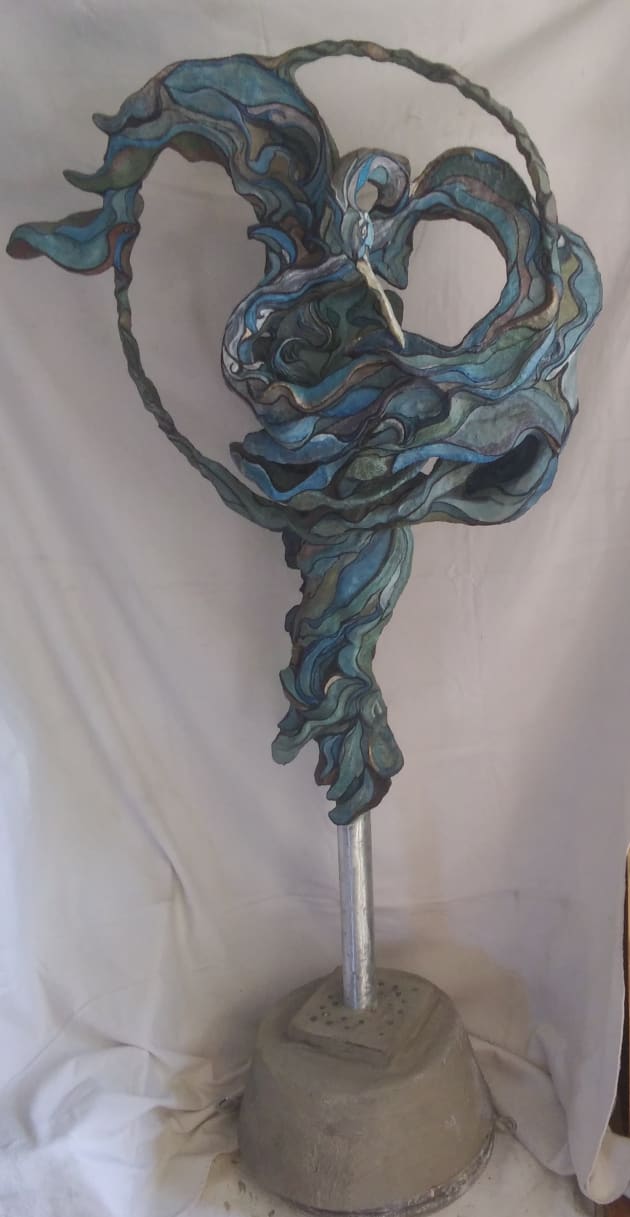 Photo: Lee Bell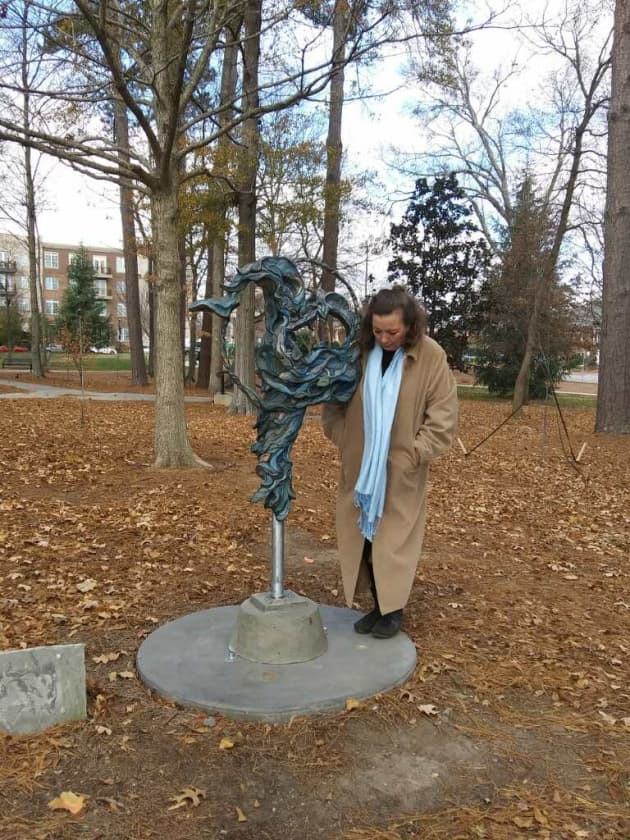 Photo: Lee Bell
Client: Alpharetta Arts
Location: Alpharetta, GA, United States
Completion date: 2019
Artwork budget: $9,500
Project Team
Industry Resource
Direct Colors Inc.
Direct Colors inc
Artist
Lee Bell
Black Lily Studio
Overview
First work of 2019 intended for outdoor sculpture competitions and gallery display . Mixed media, recycled media , steel , compounded cement and lath. Exterior concrete dyes and stains, sealant.
Goals
Large steel eye hooks cast into the base to provide for ease of installation , secure to a concrete pad for outdoor public display
Process
I am working with a new color palette thanks to direct colors , they are an amazing resource for all things concrete .
Additional Information
This work is now installed behind city hall in Alpharetta Georgia for one year as part of the Omnium Gatherum exhibit