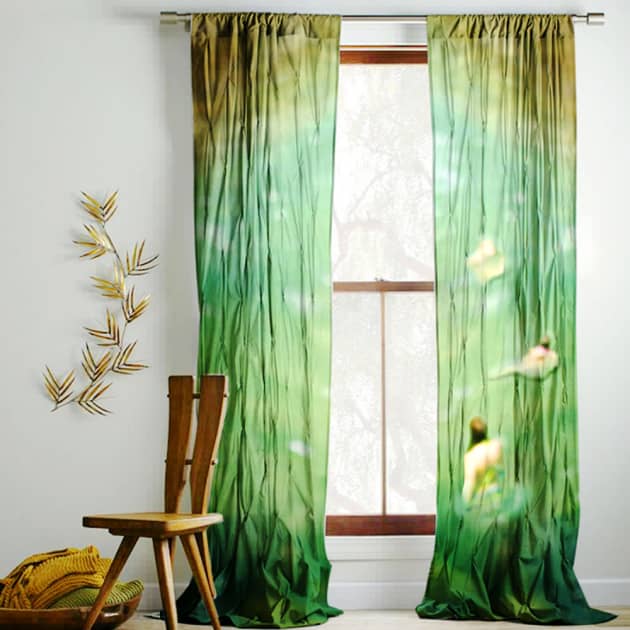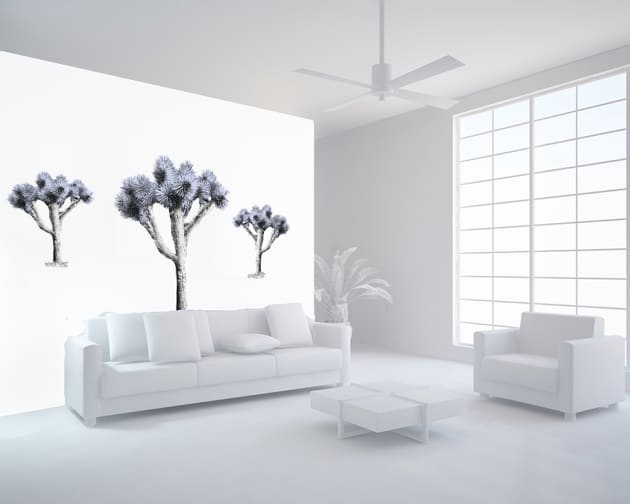 Photo: Cheryl Maeder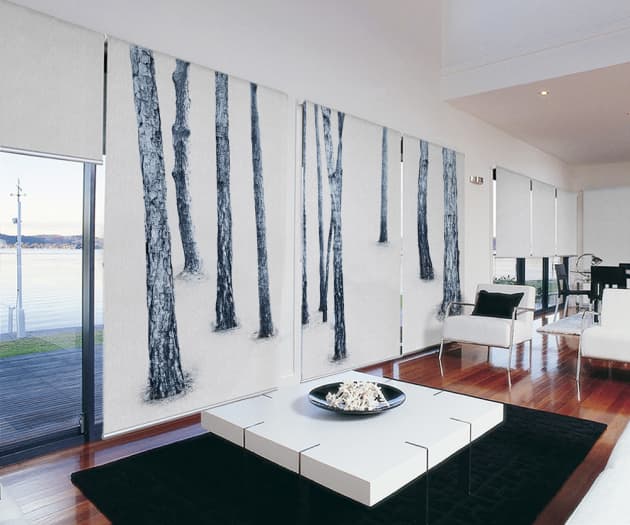 Photo: Cheryl Maeder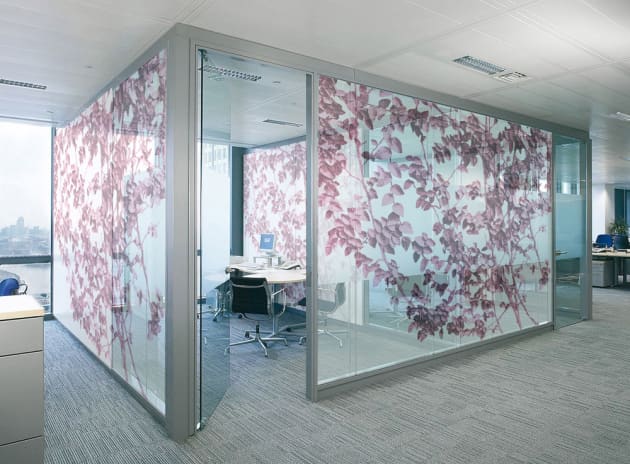 Photo: Cheryl Maeder
Client: Gardenhouse Signature Collection
Location: West Palm Beach, FL, United States
Completion date: 2018
Project Team
Artist
Mary Tidy-Coyle
Cheryl Maeder Photography, Inc.
Artist
Cheryl Maeder
Cheryl Maeder Photography, Inc.
Overview
Artist Cheryl Maeder fuses Nature, Art & Design into her Signature Collection at Gardenhouse. Maeder photographs elements in Nature-such as trees, water, sand, grass and wood grain- and incorporates these elements into her designs for window treatments, accent walls, table top & upholstery.
Goals
I find that Art and Design are inseparable. In these busy times, it is important that our indoor spaces become "sanctuaries", a place to regenerate and unwind. I created Gardenhouse Home Decor Designs to merge the outdoor & indoor living experience.
Process
First step in the process, I photograph outdoors in the environment. I then work on the images in post production, designing the aesthetic that best works with the collection.
Additional Information
I find it very rewarding and creative to collaborate with Artist Mary Tidy-Coyle, who I work with on these designs. It is great to play off each other's ideas, thinking outside the box, and creating contemporary designs.