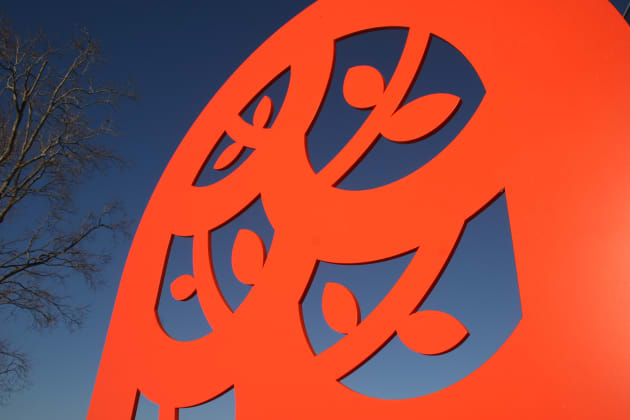 Photo: by artist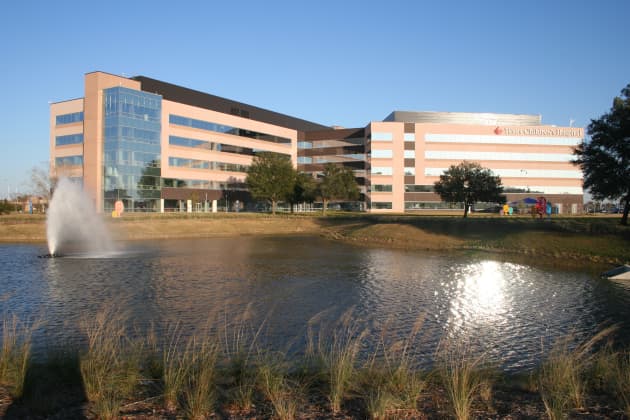 Photo: by artist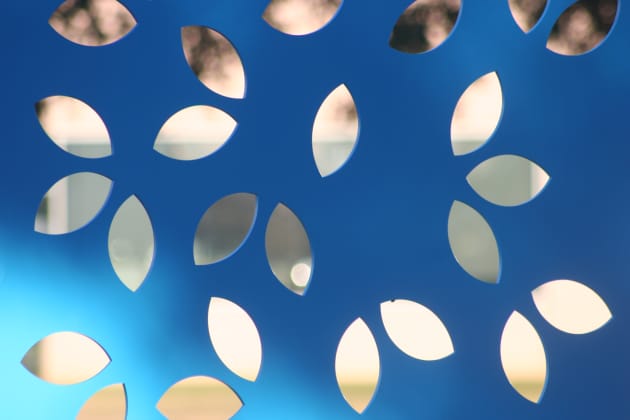 Photo: by artist
Client: Texas Children's Hospital West Campus
Location: Houston, TX, United States
Completion date: 2010
Project Team
Artist
Peter Michel
Peter W. Michel, Sculptor
Client
Texas Children's Hospital West Campus
Art Consultant
American Art Resources
Industry Resource
Almy and Associates
Industry Resource
Ad Display Sign Systems
Architect
Page Southerland Page, Inc.
Overview
The work consists of 3 groups of colorful aluminum abstract "tree families" distributed on the grounds of this children's hospital. There are eight 4' wide modular units ranging is height from 3 feet to 10 feet.
Goals
The goal was to add an element of joyful color and whimsy to the outdoor hospital campus and provide the suggestion of a caring family unit: Mother and child, Mother father and child. The intention is to create a focus on a positive, playful and hopeful spirit and off the worries and discomfort associated with illness.
Process
After she saw examples of my work, I was contacted by Jessica from American Art Resources who asked if I could do trees. This followed by a process where a succession of designs were presented on a special website created for the purpose. A modular system of abstract trees was developed with suggested colors and arrangements. Then there were a number of iterations where the module, the arrangements, the scale, the connections, unit heights, site locations, colors were modified based on the feedback from the hospital's art coordinator. When the design was established, further refinements were made following the engineering studies and suggestions of the fabricator. The fabrication, concrete foundations, and complete installation were completed by one local company: Ad Display Sign Systems.