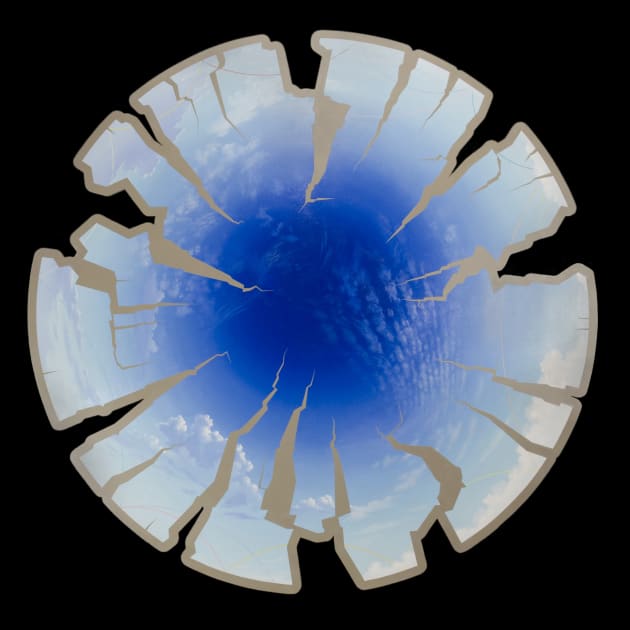 Photo: Clayton Merrell
Client: PNC Bank / Fairmont Hotels
Location: Pittsburgh, PA, United States
Completion date: 2010
Artwork budget: $10,000
Project Team
Artist
Rhonda Goodall
Goodall Gallery
Overview
This large sculptural painting is approximately 8 foot in diameter, and was commissioned as a centerpiece for the lobby of the 3 PNC/Fairmont Building.
Goals
The artwork was chosen to fit within a pre-existing and well-conceived interior design.
Process
The art consultant commissioned a new work based on a pre-existing series of paintings.