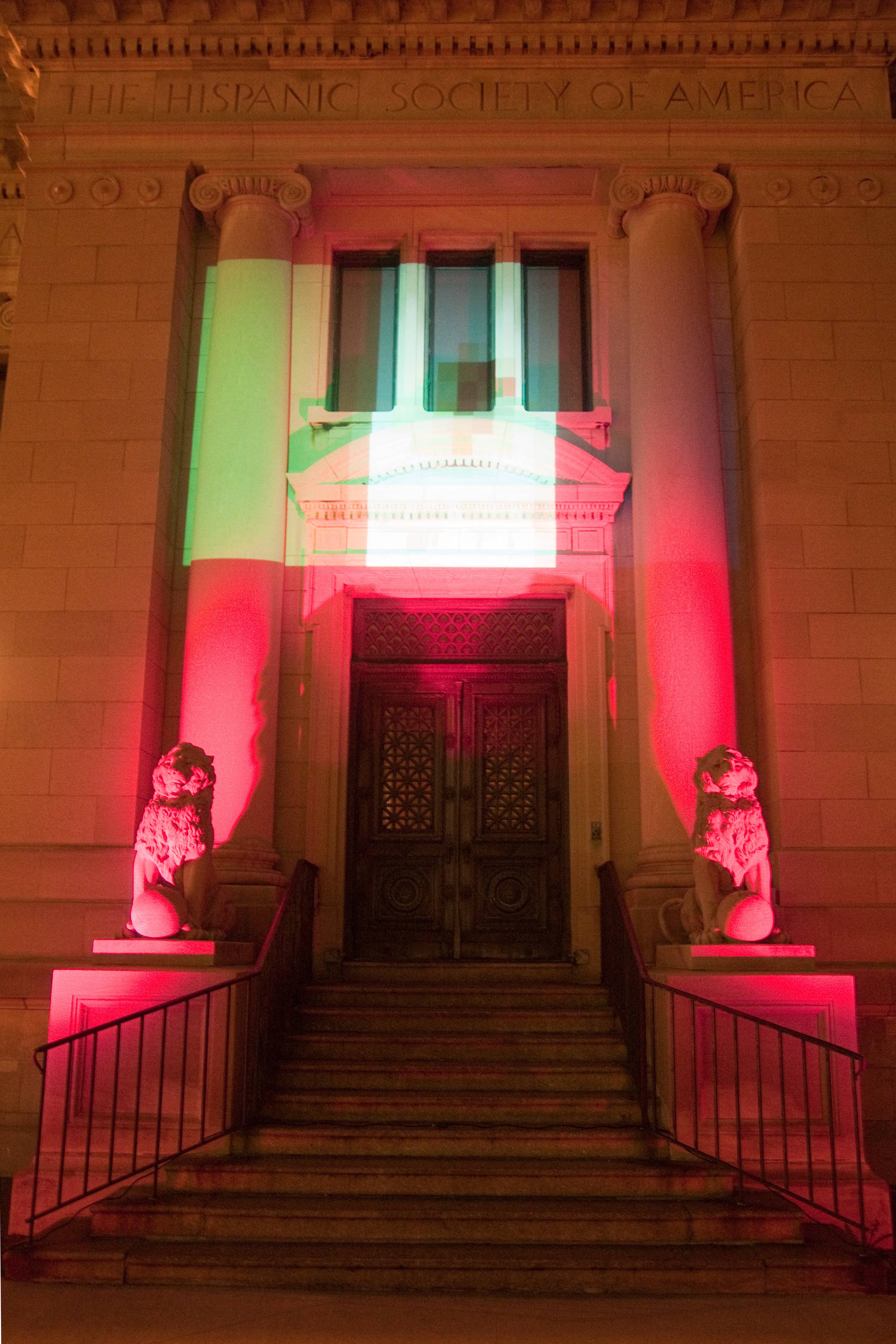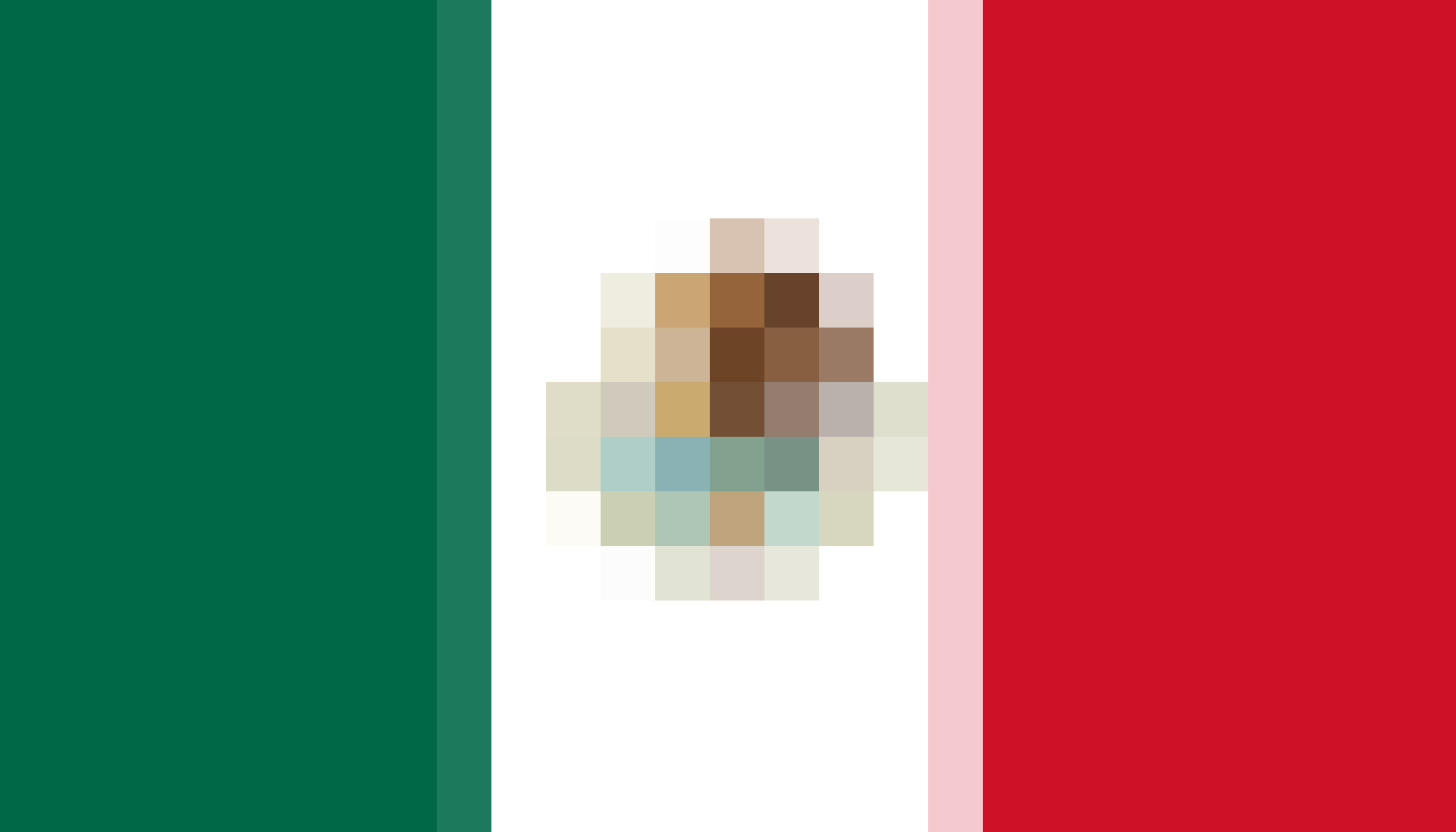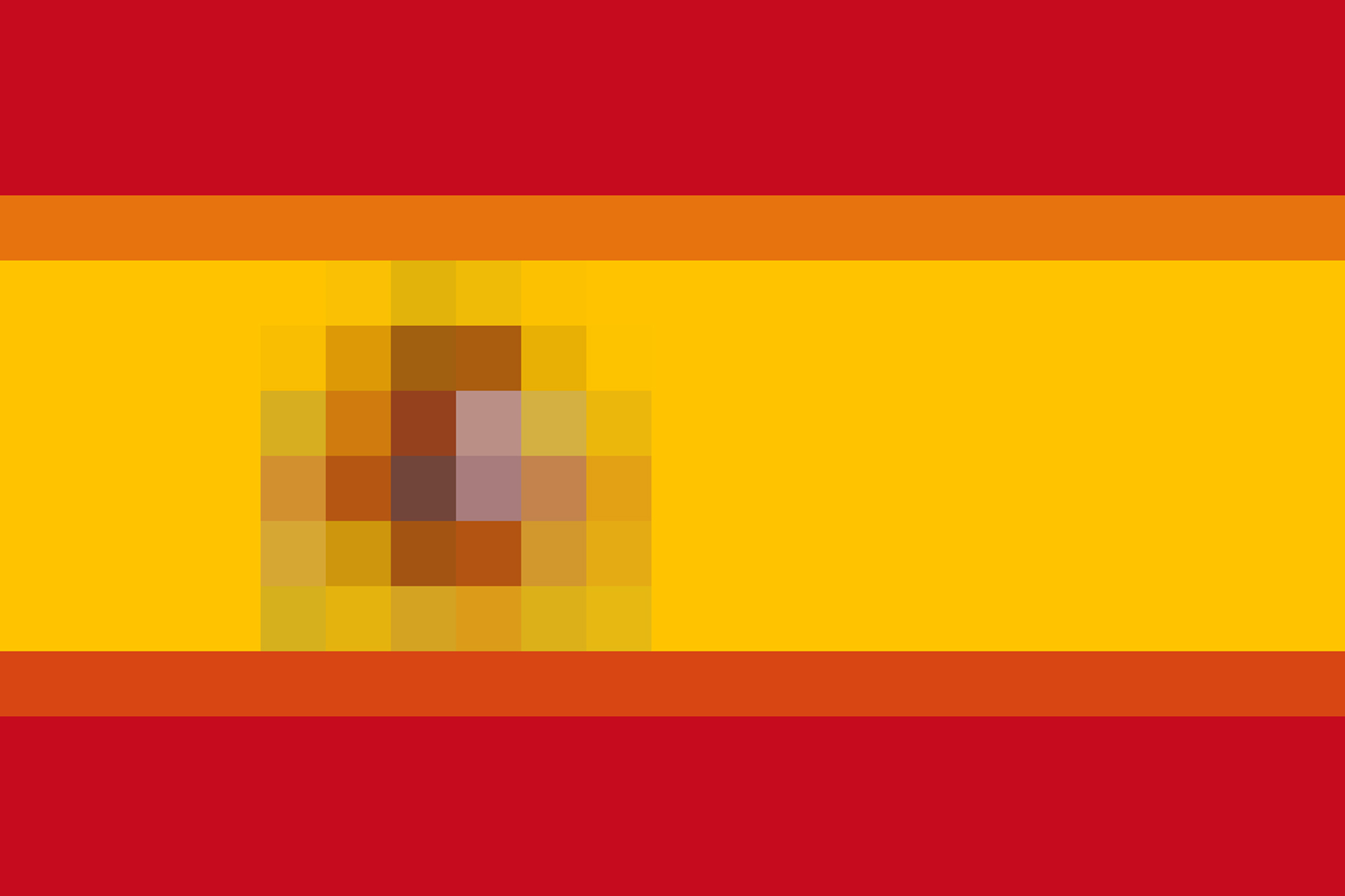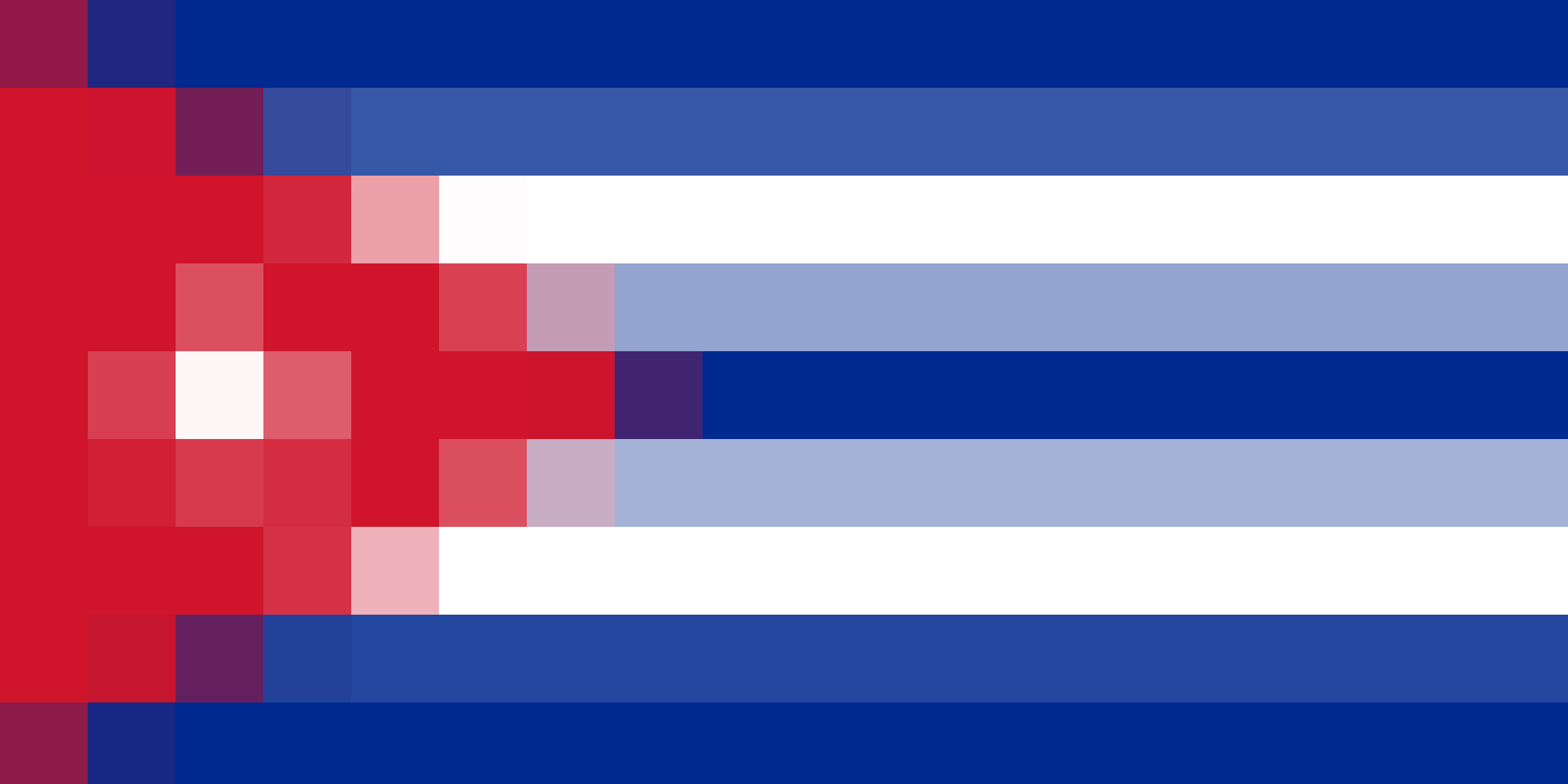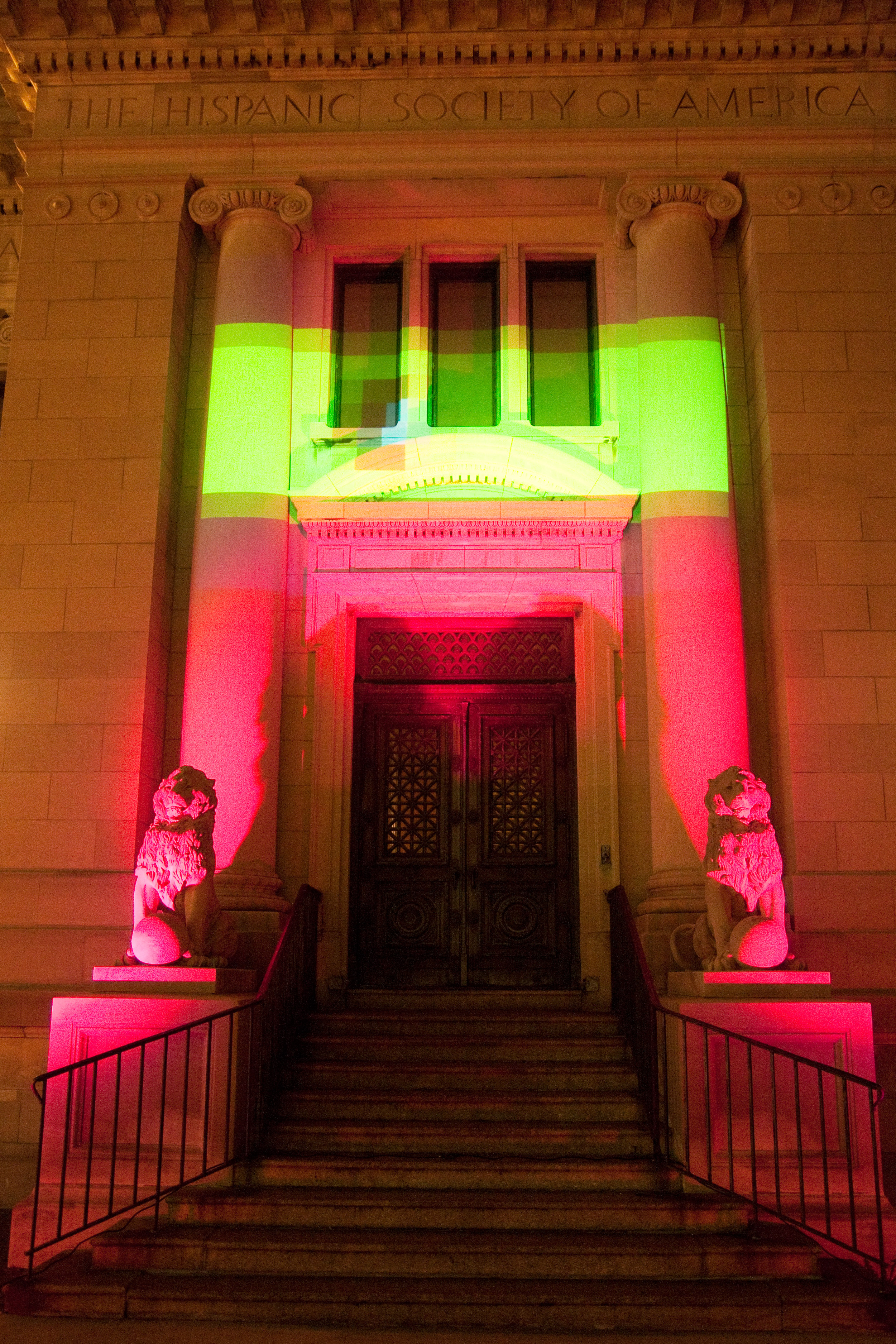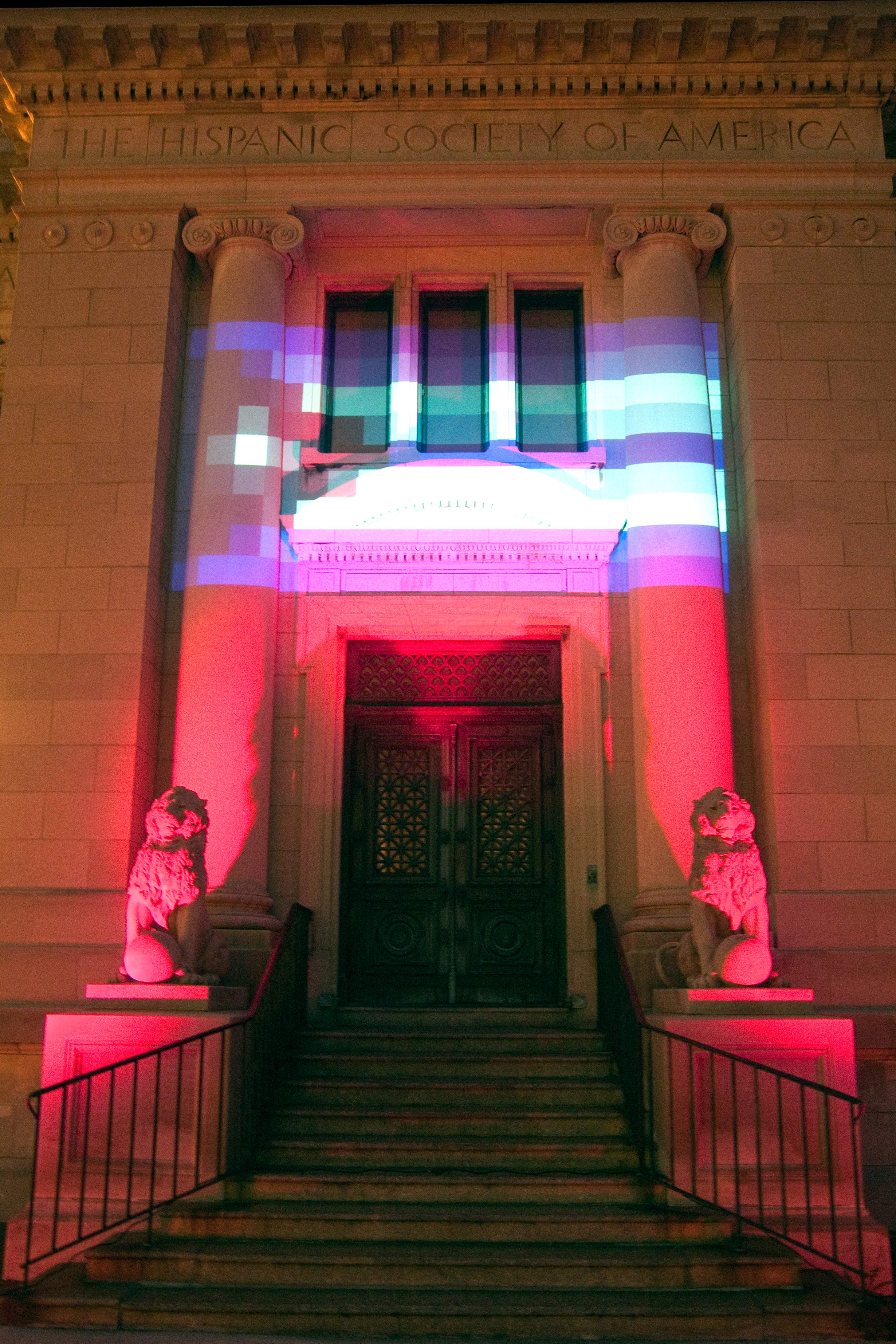 Project
Client: Hispanic Society of America
Location: New York, United States
Completion date: 2016
Project Team
Artist
DARIN M. WHITE
WHITE ART STUDIO
Artist
Shannon White
WHITE ART STUDIO
Client
Marcus Burke
Hispanic Society Museum
Industry Resource
Rex Hausmann
HAUSMANN MILLWORKS
Overview
EMBLEMATIC TRANSLATIONS is a site-specific light projection that promotes a contemporary view of cultural values shared within the Hispanic Society's collections and re-imagined views of the respective countries' flags. The installation encourages engagement in history, place and art through a vibrant, two dimensional digital experience projected onto the front of the Hispanic Society Museum in New York, New York. We projected the digital images we produced as well as used LED lighting to highlight the lion sculptures at the entrance as a representation of the Spanish Flag.
Goals
This was a temporary installation project, and the goals were to provide a contemporary conversation that engaged with the goals of the museum which are education and sharing their extensive collection, as well as to represent the 26 Spanish and Portuguese Speaking Nations' Flags that are in the collection of the Hispanic Society.
Process
WHITE ART STUDIO was invited by Hausmann Millworks to be involved in an educational trip to the museum and engage in understanding more about the museum and creating work for an exhibition in San Antonio, Texas for Contemporary Art Month (CAM). WHITE ART STUDIO provided a temporary site specific installation with digitally altered flag projections and LED lighting. The documentation of the work was then used in the Texas exhibition, and scheduled 2018 New York exhibition. This work "highlights the the currency of creativity and collaboration" as a theme in our artwork, while translating sound waves into colored light. Our concept interprets the visual language of Spanish and Portuguese speaking nations' flags and their emblems as cultural symbols, downloaded through a Google search and digitally altered through selective pixelation into new iterations. The flat blocks of basic color that comprise most flags render them recognizable from a distance and these block forms are reiterated in the contemporary and oversized pixels in our images, but our pixels express variations of each hue, while refracting the specific symbols into abstract designs.